People travel around the globe for all sorts of reasons, sight seeing, business trips, adventure, soul searching, and often, food. Even if you aren't basing your entire trip around the cuisine, trying new food is something people look forward to while traveling. We've created a list of cities around the world to find interesting delicacies you may not be familiar with.
By Molly Nugent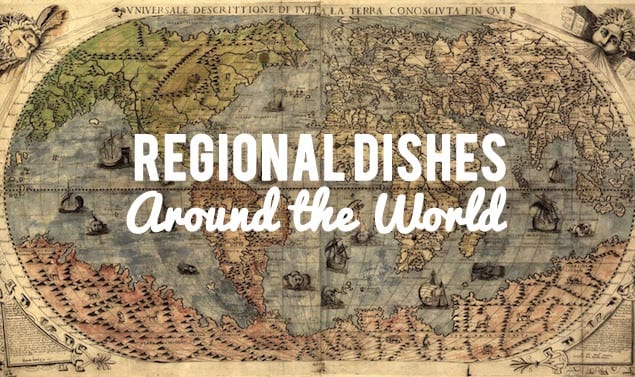 1. United Kingdom
Rich in history and culture, the United Kingdom is a very popular travel destination. Travelers can walk the same roads the kings and queens did in their history books. There's plenty to do and see, but if you're looking for an authentic meal and you're a picky eater, stick to the fish and chips. Popular foods in the United Kingdom include the eel pie, spotted dick, haggis, crappit heid, scotch eggs and the toad in the hole. The names alone are enough to scare people off, but give them a whirl.
neilscookingrigson.blogspot.com
theguardian.com
goodtoknow.co.uk
2. Russia
Much of Russian cuisine tends to be hearty, lots of potatoes, cabbage, and cold dishes. Cold soups and pizzas are very popular, which is a little mind boggling seeing as the temperature in Russia doesn't usually surpass 65 degrees Fahrenheit on its hottest day. It's no wonder they drink so much vodka…
factorfictionnutritionblog.com
ifood.tv
3. Australia/New Zealand
With kangaroos, koalas, the Great Barrier Reef and bungy jumping to offer, it's unlikely that the mince pies in these Australasian countries are what's attracting tourists, but it's what fuels these adventurous folk. Start off your day with marmite and toast before you head to the great outdoors.
telegraph.co.uk
gotravelfurther.com
4. Germany
Spaetzle and pumpernickel bread are delicious and widely known, but once you get past that you'll realize that there are many more unusual dishes you may have never thought of. The food varies drastically across the different regions of the country. There is a strong Turkish, Vietnamese and Italian influence. But if you want to truly stick to German cuisine, try a currywurst.
worldhum.com
See Also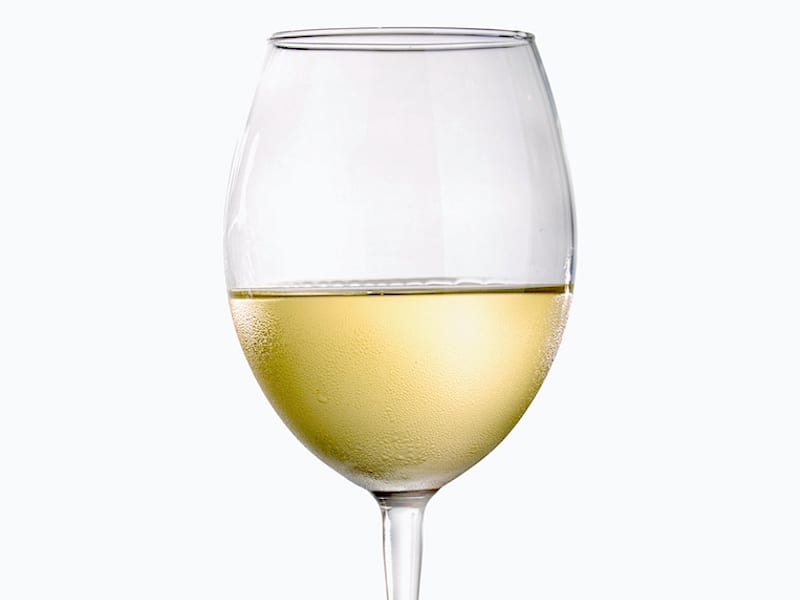 5. United States
The United States certainly has a diverse cuisine that varies quite a bit depending on where you are in the country. Great Mexican food in California, Italian in New York, and so on. When in any major city you are likely able to find Indian, Thai, South American, even Ethiopian restaurants. Typical American cuisine, however, is a true fried delicacy. Cheeseburgers, hotdogs, fried everything, the list goes on. Altogether the US cuisine is an unusual mash of cultures, perhaps thrown in the deep-fryer.
foodportfolio.com
telegraph.co.uk
6. Costa Rica
Yes, Costa Rica has a lot to offer for tourists. Jungle canopy tours, exciting wildlife, beautiful beaches and snorkeling. They have also perfected the art of rice and beans, along with delicious fresh fruit and coffee. It may sound simple, but simple is good, especially if you're an expert at it.
blackbirdideas.com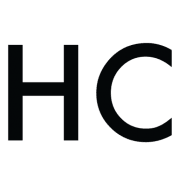 Molly Nugent
Food, travel and art are three of Molly's biggest passions and she loves to combine them whenever she can. Whether it's coming up with a new and exciting recipe to try out in the kitchen or taking photographs, Molly is most happy being creative and eating well.