This tower of red, white and blue, a jazzy version of the Victoria Sponge, is a winner no matter which anthem you sing before eating it.
By Ruby Moukli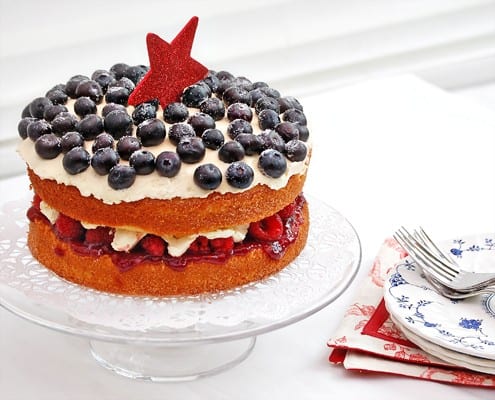 With the Queen's Jubilee just under the bridge, and the Olympics on the horizon, patriotism is big in the UK this summer. You might even say that 'red, white and blue' is the new black. And yet, much as that trio is linked in Britain with the 'Union Jack', elsewhere in the world it flies in stars and stripes on the 4th of July, and again in vertical tri-coloured bands on the 14th.
It may be cheeky to mention American Independence Day in a British food column, seeing as the independence in question was gained from, err, the Brits. And that Bastille Day commemorates revolution against monarchy may appear somewhat incongruous with our recent royal jubilations. But I like to think we can leave history aside and embrace the 'Special Relationship' and 'Entente Cordiale', respectively. Especially when there's cake involved. And, thanks to the infamous words of Marie Antoinette, cake is most definitely involved.
Luckily, this tower of red, white and blue, a jazzy version of the Victoria Sponge, is a winner no matter which anthem you sing before eating it. The Victoria Sponge (or Victoria Sandwich), by the way, is the UK's un-official celebratory cake of choice. A standard at village fêtes (pronounced fates in Britain) and served at any self-respecting 'tea room', it is also the go-to cake for birthdays (albeit hiding under a thick layer of royal icing). In the past, oven repairmen used to bake these to test a client's oven after fixing it, and even today there are heated (pardon the pun) competitions up and down the country to see whose Victoria is victorious.
The traditional presentation involves two layers of vanilla sponge (similar to an American-style pound cake), joined by raspberry jam and sprinkled with caster sugar. The Women's Institute, the self-appointed Ministry of Baking, does not condone deviation from the basic recipe. Despite the WI's disapproval, however, you will often find buttercream added to the filling, and sometimes freshly whipped cream. I guess my take on it just kicks things up a notch, adding in the whipped cream to both the middle and top, and using both raspberries and blueberries. I mean seriously, why not? But, cheeky as I may be, I do at least have enough respect for the original to change the name of my version.
See Also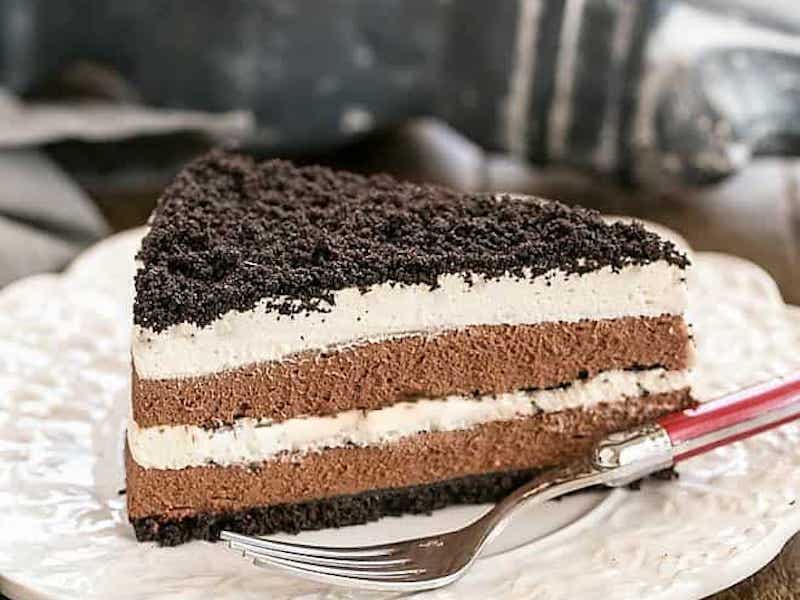 My 'Patriotic Sponge' works well for countries whose colours are red, white and blue, but if you require different colours, be creative and choose your fruits accordingly. Almost any fresh berry or fruit will work, and if you're lucky enough to have yellow in your flag then get citrussy with it and stick lemon curd in the middle. Divine. But, no matter how you serve this cake, plan for it to be consumed quickly, as freshly-whipped cream waits for no one!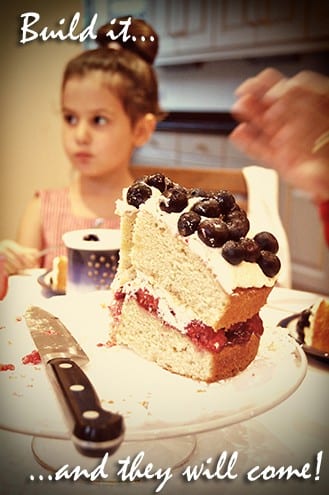 Print
A Bite of Britain: The Patriotic Sponge
---
Author:

Ruby Moukli, adapted from Nigella Lawson's 'Victoria Sponge'
For cakes:

200g

(

1 1/2 cups

) self-raising flour

25g

(

1/4 cup

) cornflour

225g

(

1 cup

or

8 oz

) butter, softened

1 Tbsp

vanilla extract

225g

(

1 cup

) caster sugar

4

large eggs

4 Tbsp

milk
For filling and topping:

225

ml (1 cup) heavy cream

1 tsp

vanilla extract

2 tsp

caster sugar, divided

4 Tbsp

raspberry jam

2

handfuls fresh raspberries

2

handfuls fresh blueberries
---
Instructions
Preheat oven to 180 C / 350 F / gas mark 4. Grease and line two 21cm sandwich cake tins.
Sift together flours, set aside.
In a large bowl, mix butter, vanilla and sugar until fluffy.
Add eggs one by one, with a bit of flour in between.
Finally, add remaining flour and milk and mix well for 1 minute.
Divide evenly between cake tins and bake for 25 minutes, or until the top springs back when touched.
Remove from oven and leave to cool for about 10 minutes before turning out onto a cooling rack. Cool completely before filling.
Whip the cream together with the vanilla and 1 tsp caster sugar until stiff.
Cover the top of one cake with jam, then fresh raspberries (reserving a few for decoration), then ½ of whipped cream.
Carefully place other cake on top and press down gently.
Cover with remaining whipped cream, then blueberries and finally sprinkle with remaining caster sugar.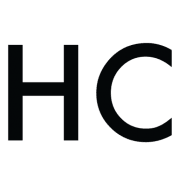 Ruby Rasa
Curious about her British mother's seemingly bizarre love of cheese & onion sandwiches, Ruby moved to England and discovered an island full of people eating them. She now lives among them, works as a freelance writer and photographer and yes, occasionally enjoys a good cheese & onion.