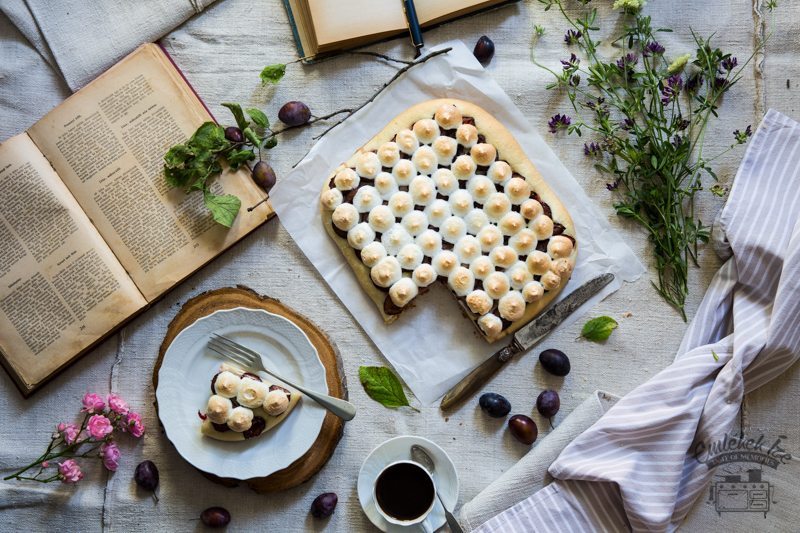 In my childhood, we didn't use plums for cakes, more for jams, so instead of looking for a family recipe, I open an old cookbook from the 1930's which I found in an antique shop last year. Its pages are yellowed, have spots and the scent of time and past cookings. Since plum was apparently neglected in our kitchen, I find a good opportunity to change this by baking a wonderful plum pie as written in the book. Although it had been 80 years ago when this book was published, the recipe is easy to follow and understand. Or at least it seems.
Just to be sure I call my grandmother for some advice, sit down under our cherry tree and start taking notes. This recipe contains exact quantities of ingredients except for milk and plums. So we guessed. We found it strange to use so many eggs compared to the given quantity of flour, and also it is unusual to bake the dough with the meringue from the beginning. Anyway, we hope that people knew what they were doing at that time and I start preparing the pie with great enthusiasm
I could tell you it was wonderful and could share recipe immediately with you. Instead, I am going to tell you what happened after in reality.
When the pie was ready, it looked nice. I think it tastes good, but somehow…it is not the best. So instead of writing the blog post drove to my grandmother's house.
"So how is it? "- she asks, while she takes a bite of the pie, and I observe her face while she tastes it.
"It's good!"- she says with surprise in her voice, and I response with surprise as well.
"Is it? I think it lacks on something…I don't know…maybe not enough milk". I am a bit disappointed and helpless.
My grandmother takes her job as a cake critic seriously so we sit down at the table in the living room, she takes another bite and eats it slowly and thinks.
"Maybe its dough is a bit dense, I must say"- she says slowly then pushes the meringue with her fingertip. "And the meringue is too sticky. Let's go through this recipe once more!"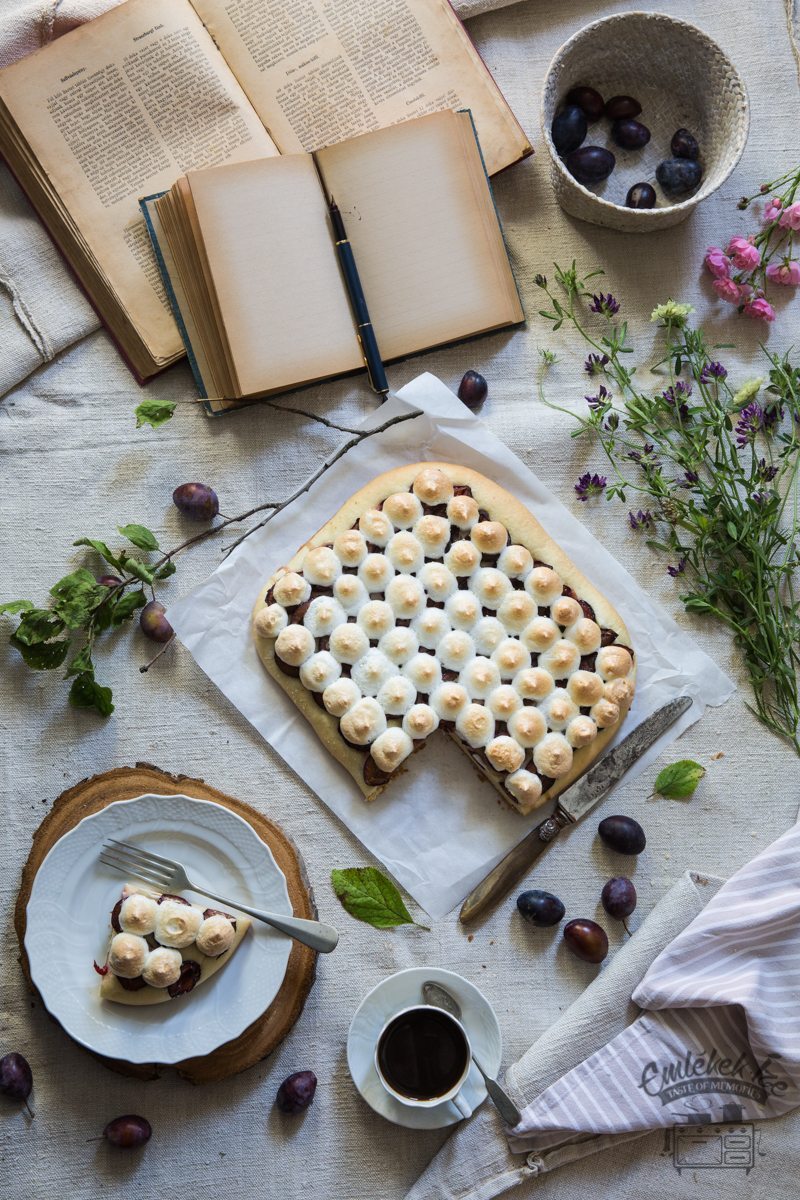 I added more milk, didn't sprinkle the plums with cinnamon and sugar because it softens the dough. Beating egg yolks helped to lighten dough as well. I also added more plums on top. And what of the meringue? I pre-baked the dough with the plums, then reduced the heat and topped it with the meringue. "Sweetheart, I found a similar recipe in my book, you should definitely pre-bake the pie! Don't worry it will work out well!"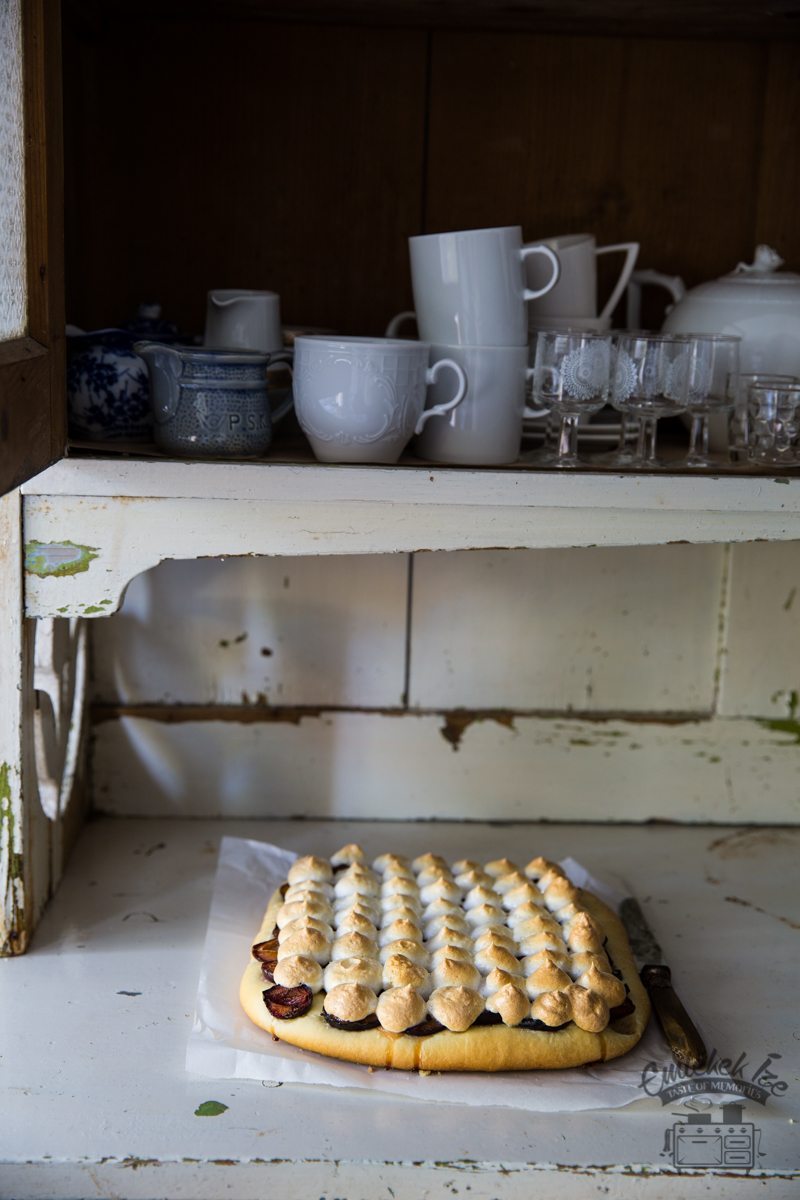 See Also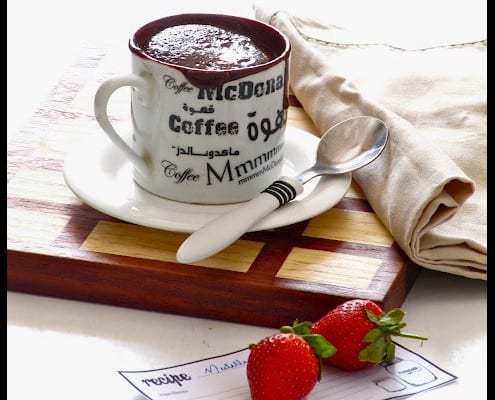 "Sweetheart, I found a similar recipe in my book, you should definitely pre-bake the pie! Don't worry it will work out well!"
So I did. The dough became light, the amount of plums turned out to be just perfect, and the meringue is just as sticky as it should be
So happened, that 80 years after this recipe had been published, my grandmother and I – with whom we have exactly 50 years difference in age- rebaked, rewrote this plum pie recipe so I can share it with you for further rebaking, rewriting and discussions.
Plum pie from a 1930's cookbook reformulated by my grandmother and me.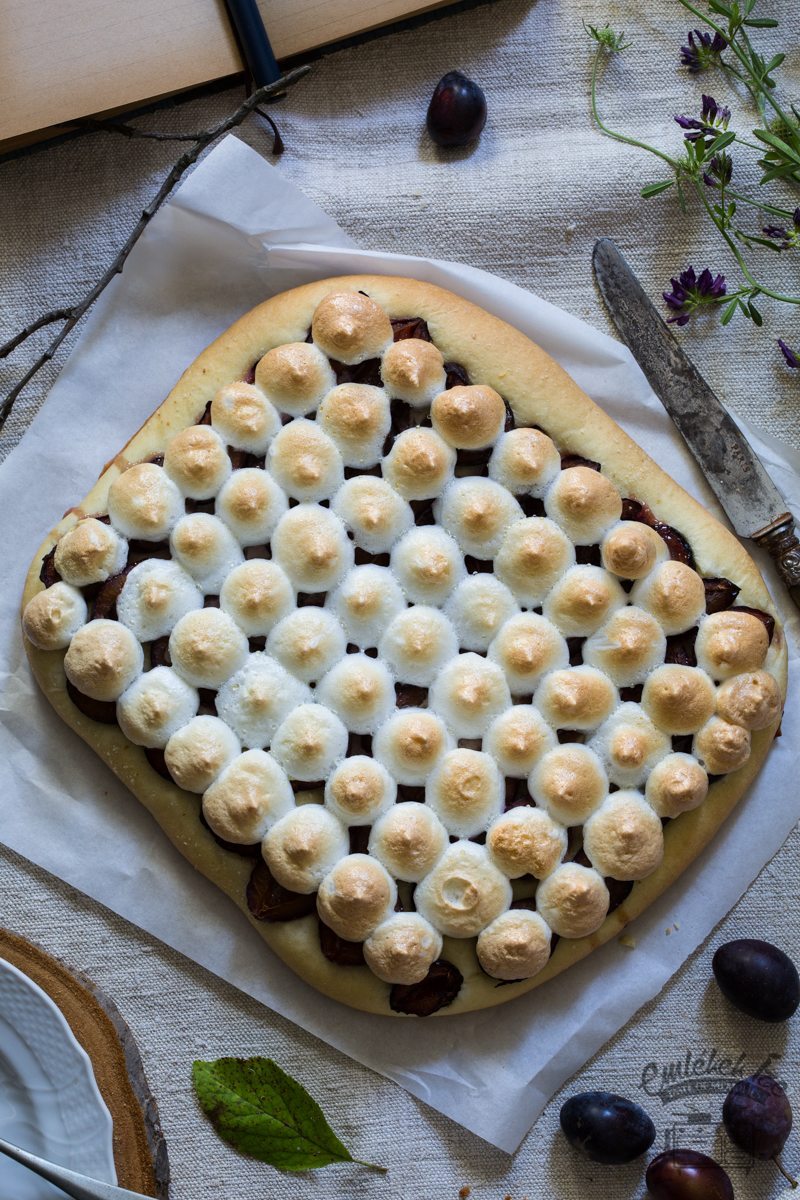 Print
Author:

Juditnubauer

Category:

Dessert
Ingredients:

500 g

flour

140 g

butter

1

pinch of salt

3 tsp

+

4 tbsp

sugar

30 g

fresh yeast

150

ml milk

5

eggs

600 g

plums
fine breadcrumbs
Instructions
Cut the plums in halves, remove seeds. Cut the butter into pieces and mix it with a flour to make a crumble. Dissolve the yeast and a teaspoon of sugar in the half of the milk, cover it and let it rise a bit for a few minutes. Beat the egg yolks with two teaspoons of sugar until foamy, add the rest of the milk and together with the yeasted milk add to the flour and knead to a flexible, soft dough. Roll it out to 1 cm thick, try to form a rectangular. Sprinkle the top with the fine breadcrumbs and dispose plums on top. Cover dough and let rise for 45 minutes. Preheat the oven to 180 degrees. Pre-bake the pie for 15 minutes, in the meantime beat the egg whites with the rest of the sugar, fill it into a pastry pipe bag, and decorate the top of the pie. Reduce heat to 150 degrees and bake the pie for further 15 minutes until the egg white gets a nice golden brown color.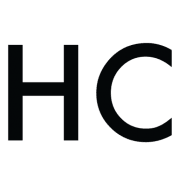 juditneubauer
Judit is a Hungarian globetrotter, cook and food photographer who loves eating, cooking, taking pictures and writing about all of that. She travelled through Europe, lived in Germany, France and Spain, and even had her own successful bistro in the heart of Budapest called Bistro 181. After years of traveling and cooking abroad she returned to her home country and moved to the village where her grandmother was born. Her blog, Taste of Memories is a return to the roots. She is cooking and baking her family's old recipes, bringing new life into her countryside house and orchard and rediscovering beautiful places in the Hungarian countryside.