Raw Chocolate Chip Cookie Dough Bites Enrobed in Dark Chocolate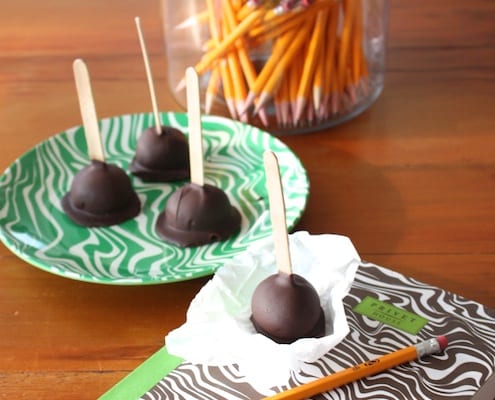 Robin Runner with a deliciously eggless raw cookie dough recipe.
By Robin Runner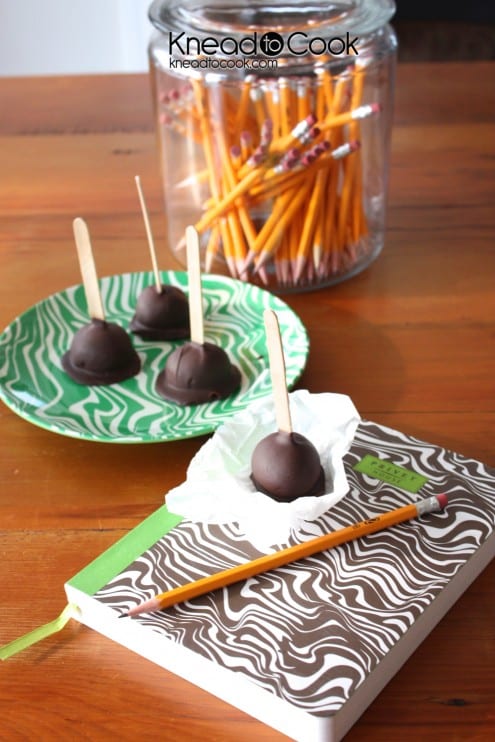 Raw chocolate chip cookie dough bites enrobed in dark chocolate.
Robin Runner with a deliciously eggless raw cookie dough recipe.
Ingredients
⅔ cup of salted cashews
⅔ cup of raw almonds
⅔ cup of oats (I used quick cooking but regular are fine)
½ tsp of cinnamon, ground
1 tablespoon light brown sugar
¼ tsp of sea salt
¼ cup of honey or agave
2 tsp of vanilla extract
½ tsp of chia seeds
¼ cup or more or dark chocolate chips
1 cup of dark chocolate chips, melted
Instructions
Add the first 6 ingredients into your food processor. Blend until finely ground. Add the honey or agave (whichever you are using), vanilla and chia. Blend. Scrape down the sides. Then add the chocolate chips. Blend and scoop out into little balls.
You can use little popsicle sticks or not, but dip the balls into the chocolate and cover completely. I placed on parchment paper and repeated. Place in the freezer for 15 minutes to set and then serve. Oh my goodness these are so good!
Robin Runner
Robin Runner is the blogger behind www.kneadtocook.com. She grew up around two of her greatest inspirations, her Italian grandmother and her aunt. Both believed in farm to table foods, purity in nature and love as the main ingredient for anything on their menu. Today, Robin is a strong advocate of farming and buying local ingredients, as well as composting to help repurpose food scraps into rich soil for our garden.