PARTNER POST: Get ready to feed a holiday crowd with appetizer recipes paired perfectly with food-friendly Cavit wines.
Kick off your dinner party with this irresistible, vegetarian crepe appetizer loaded with a creamy radicchio filling.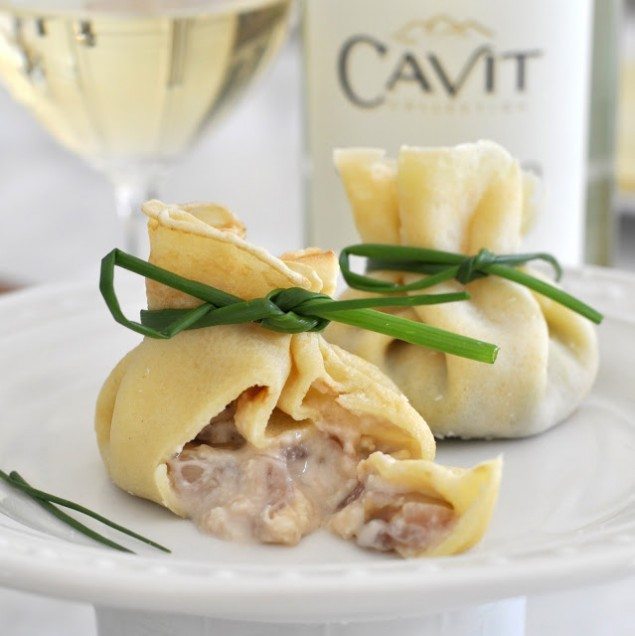 Want to outshine every other appetizer this year at your holiday party? Now you can, with this beautiful and scrumptious vegetarian dish. It will surely get the deserved attention at the table.
These bundles are made with small, savory crepes. Soft, delicate and slightly crispy at the edges. Stuffed with a tasty radicchio and creamy cheese filling. And tied with chives in fancy and irresistible little packages of goodness.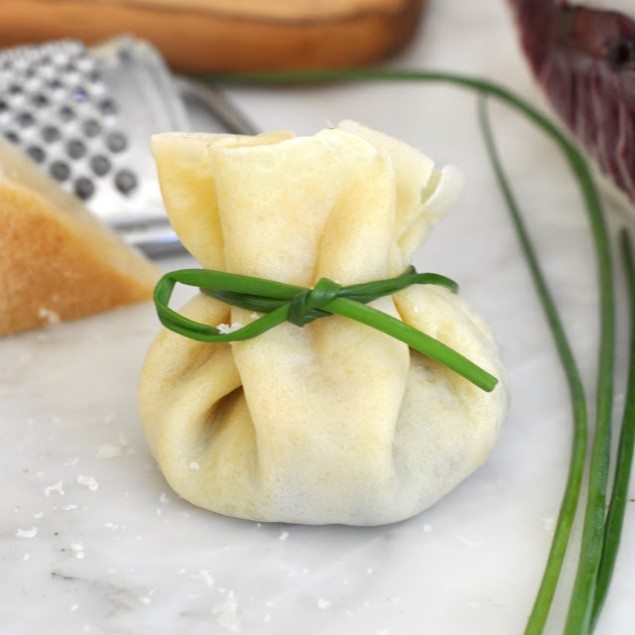 When you start your dinner with something so intriguing and delicious, you know it will be a good one. Especially when your food is paired with a refreshing glass of this fruity and elegant Cavit Pinot Grigio.
Do you know where the grapes to make this wine come from?! The Northern Italian regions of Trentino, Fruili and Veneto. Pretty much where I spent the first twenty years of my life.
These locations are not just recognized for the spectacular natural beauty, but are absolutely ideal for vineyard cultivation due to their exceptional soil and climatic conditions.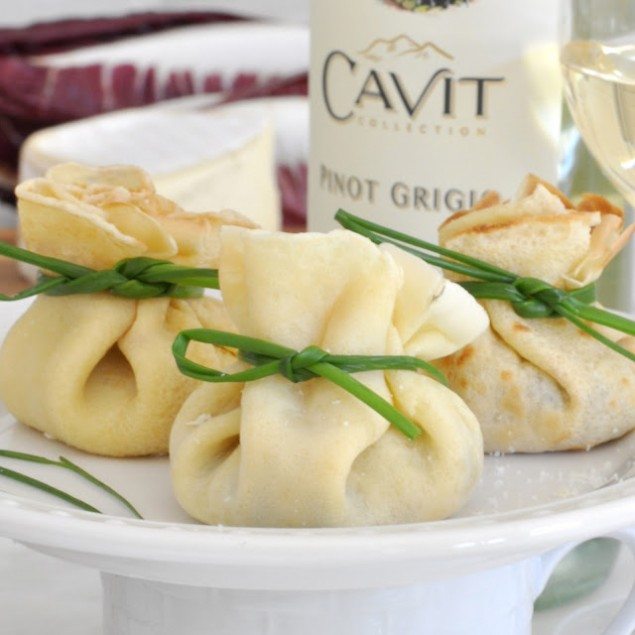 Its balanced character, bright straw gold color, and appealing aroma make Cavit Pinot Grigio the perfect addition to your holiday table. And why not, you can really make any dinner special with this wine.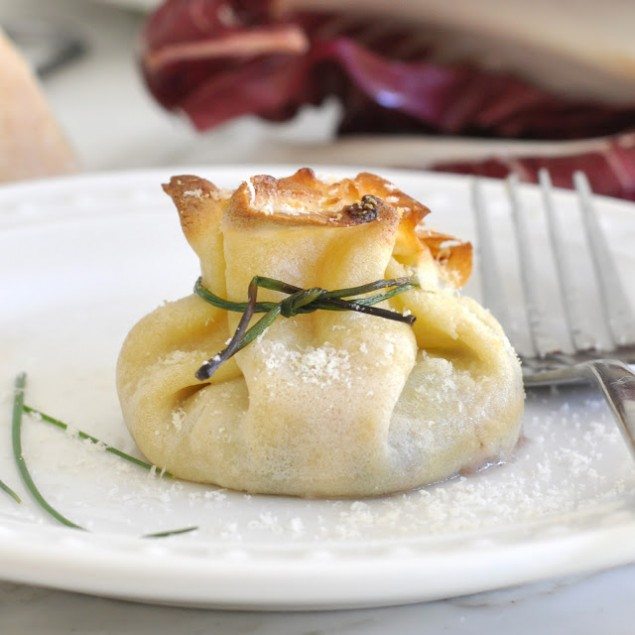 If you are not familiar with radicchio, it's a leafy vegetable, with white-veined read leaves. It has a spicy and slightly bitter taste. It can be used raw in a salad or cooked in many different recipes. There are two varieties that can be found around here. One is round and about the size of a grapefruit. The other is called Treviso and has a more elongated shape, similar to the Belgian endive. Both can be used in this recipe. But I used the Treviso, given that it's coming from the same region as my wine!
See Also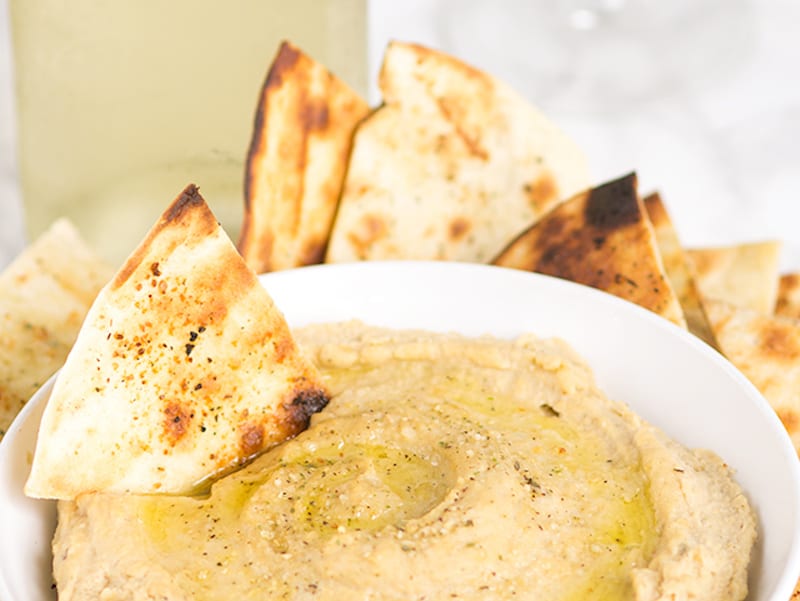 For the cheese you can use your favorite soft cheese. From a buttery brie to a spicy gorgonzola (or other blue cheese). Or a simple fontina for a milder taste. Have fun with it and explore the many shades of flavors that come with cheese.
You can make the crepes and the stuffing and serve immediately. Or you can prepare this appetizer ahead of time, and warm up in the over right before serving, with a few pieces of butter and a sprinkle of grated Parmesan cheese on top. You will end up with crispier edges and melty filling. So delicious!
For another easy holiday appetizer, try these trout bites. Recipe here.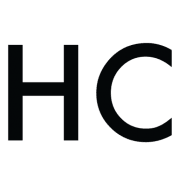 Manuela Mazzocco
Born and raised in Venice, Italy, Manuela now lives with her husband and two children in Los Angeles, California. In her blog, Cooking with Manuela, she strives to share her passion for Italian food. As a mom of two young boys, most of her dinner preparations are done while checking homework, quizzing for science tests, and looking for Lego pieces. Her step-by-step recipes help readers create delicious food while on a busy schedule. There is nothing as special as ending your day with your family or friends sharing a good conversation and a tasty homemade meal.