Headed to the Olympics? A local chef suggests favorite spots for all three meals.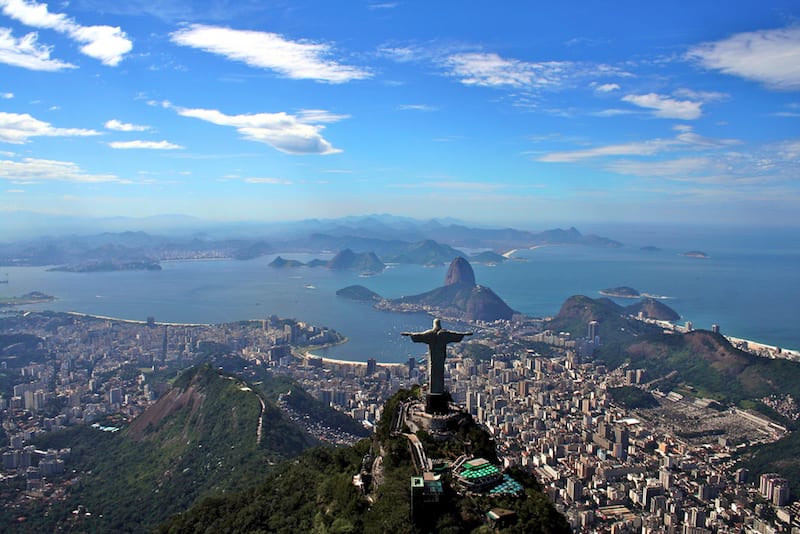 Marc Turcan
Food of Latin America is really HOT right now
Foodies knew little about the great chefs from South and Central America but rightfully, amazingly talented chefs are in the spotlight with all self-professed foodies around the world.
To head up the next Olympic Games in Rio, Brazil, here is an interview with one of the great chefs from Rio de Janeiro with Michelle TCHEA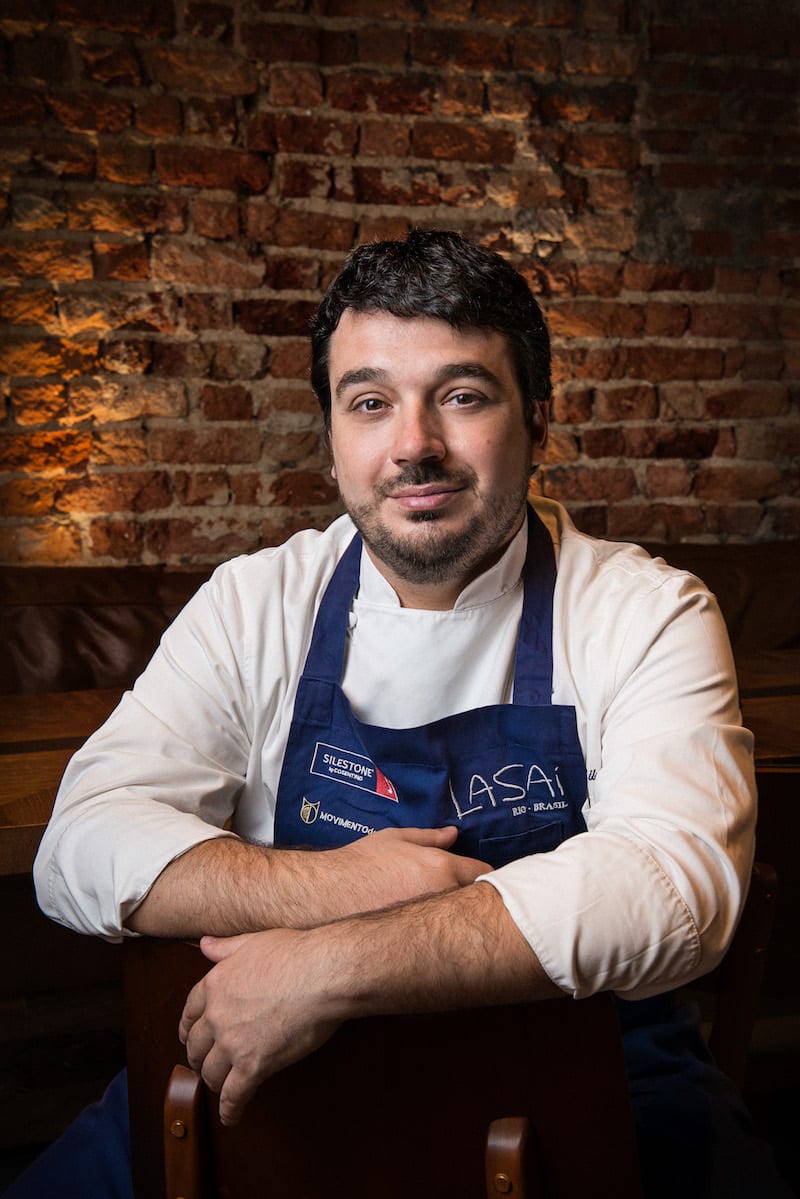 Images courtesy of Lasai – Tomas Rangel
Meet Chef Raphael Costa e Silva (Rafa to all his friends) of Lasai Restaurant.
Where is the best restaurant for simple food in Rio?
Aconchego Carioca
See Also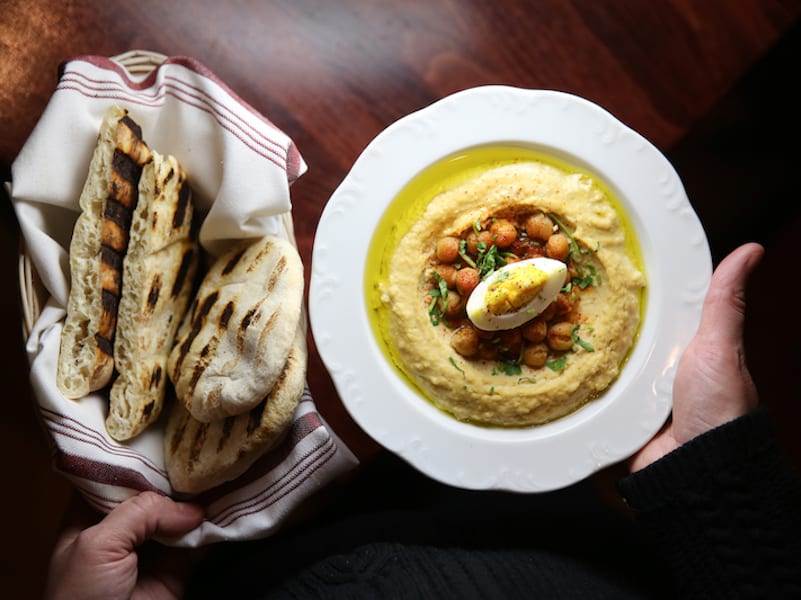 Where do you go for breakfast, lunch, dinner in Rio?
Breakfast – The Slow Bakery is perfect for a late breakfast.
Lunch – Churrascaria Majórica
Dinner – Olympe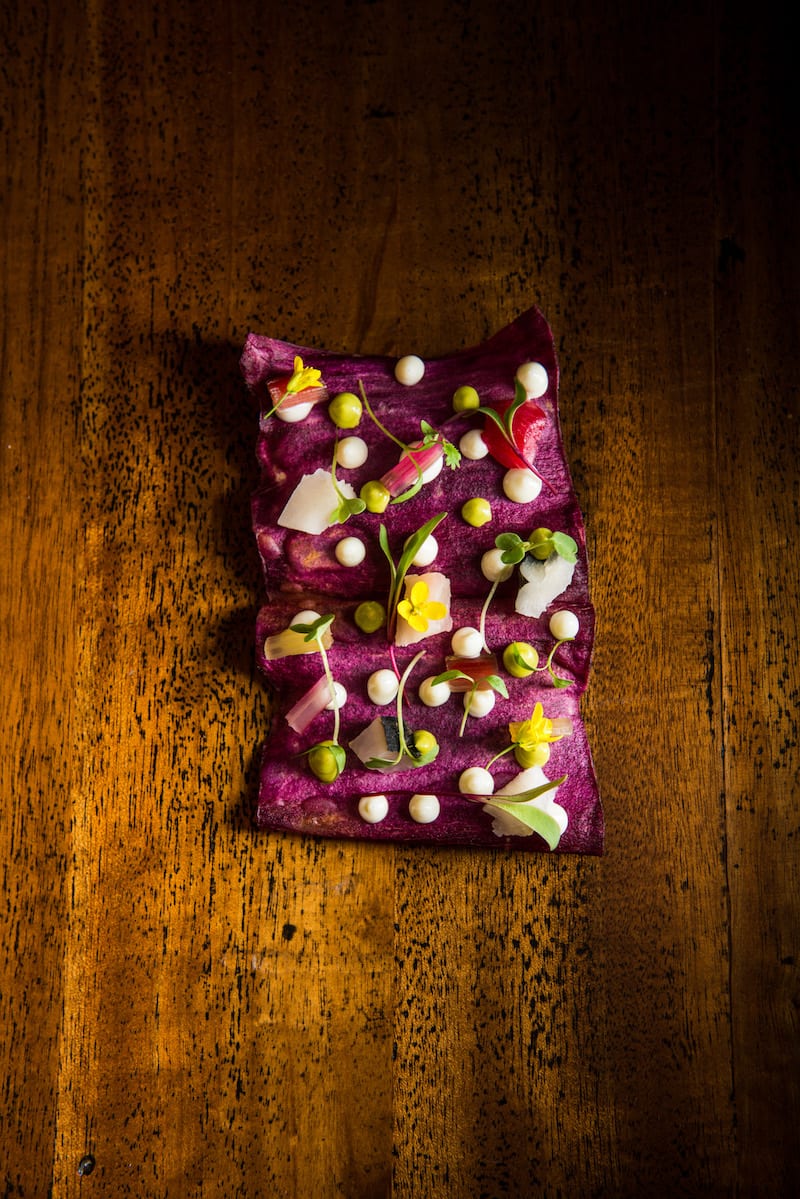 What can we expect about reinventing fast food from chefs now? Do you have any interests to go 'more' casual?
I do have interest in going more casual for sure. I want to do something that can reach a larger amount of people, that most people can try. Casual, good, fun and using the best product we can…..maybe in the future.
Where do you go shopping?
Great shopping is in Rio Sul.
Michelle Tchea
Michelle Tchea is a 4-time bestselling author. Her books include, Building a Perfect Meal, My Little SoHo Kitchen, Signature Dishes (Australia's Best) and Chefs Collective. Her work can be found in other leading luxury travel and food magazines including Travel+Leisure Asia, SMILE, NUVO Magazine and The Telegraph