Queens is on the rise and Venturo Osteria and Wine Bar is one of the reasons why. The restaurant places a lot of emphasis on seasonal, farm-to-table dining.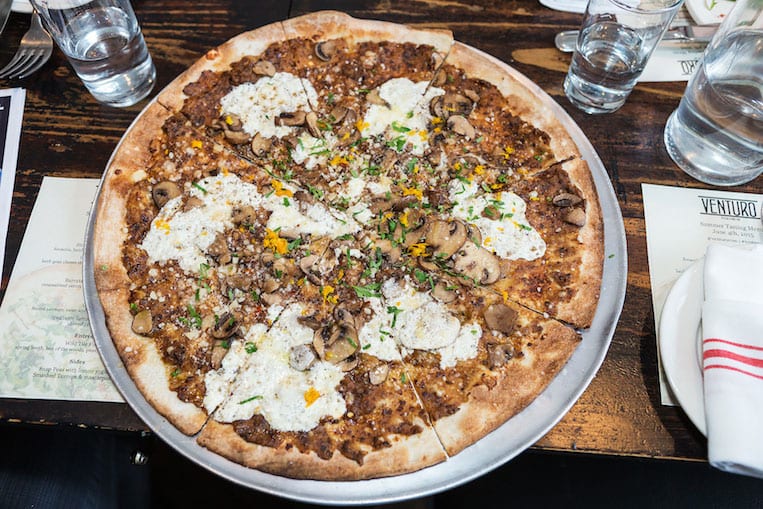 Queens is on the rise and quickly becoming the next big contender in the New York City food scene. Venturo Osteria and Wine Bar has left its mark on the small neighborhood of Sunnyside, by showcasing an excellent selection of wines and cocktails, alongside a stacked menu of seasonal and locally sourced dishes. It's a potent combination that's already drawn in quite a crowd. Their summer menu was on full display and we had a chance to take it all in.
Located only two blocks away from the 46th street stop on the 7 train in Queens, Venturo is the most recent brainchild of childhood friends Gisueppe Falco and Leonardo Sacco, as well as Executive Chef, and Culinary Institute of America alumnus, Michelle Vido. The trio have been together since 2008 and have opened a group of restaurants that have helped Queens' food scene grow by leaps and bounds. While each of the restaurants has its own unique concept and vision, they share a core commitment. They are dedicated to serving fresh, seasonal cuisine and showcasing adventurous menus that change with the seasons.
All of Venturo Osteria's bread, cheese, and pizza dough is made in-house, giving each dish a unique and distinct texture and flavor. The vast majority of produce is sourced from Brooklyn Grange, a series of organic, rooftop farms that offer fresh and seasonal produce. This showcases a farm-to-table approach to modern Italian cuisine. To top it all off, Venturo boasts an impressive list of wine and specialty cocktails to round out your meal.
Notable dishes include Burrata and Mushroom Pizza, with Sunflower Seed Pesto and Orange Zest. The dish was bold and earthy in flavor with a thin, crispy crust. The addition of the orange zest cut through the rich flavors, adding a spark of freshness and citrus. Other notable dishes include Cavatelli with Fennel Sausage and Spaghette Estratto di Pomodoro. The textures and flavors complimented each other well and both pasta dishes stood out as favorites of the evening.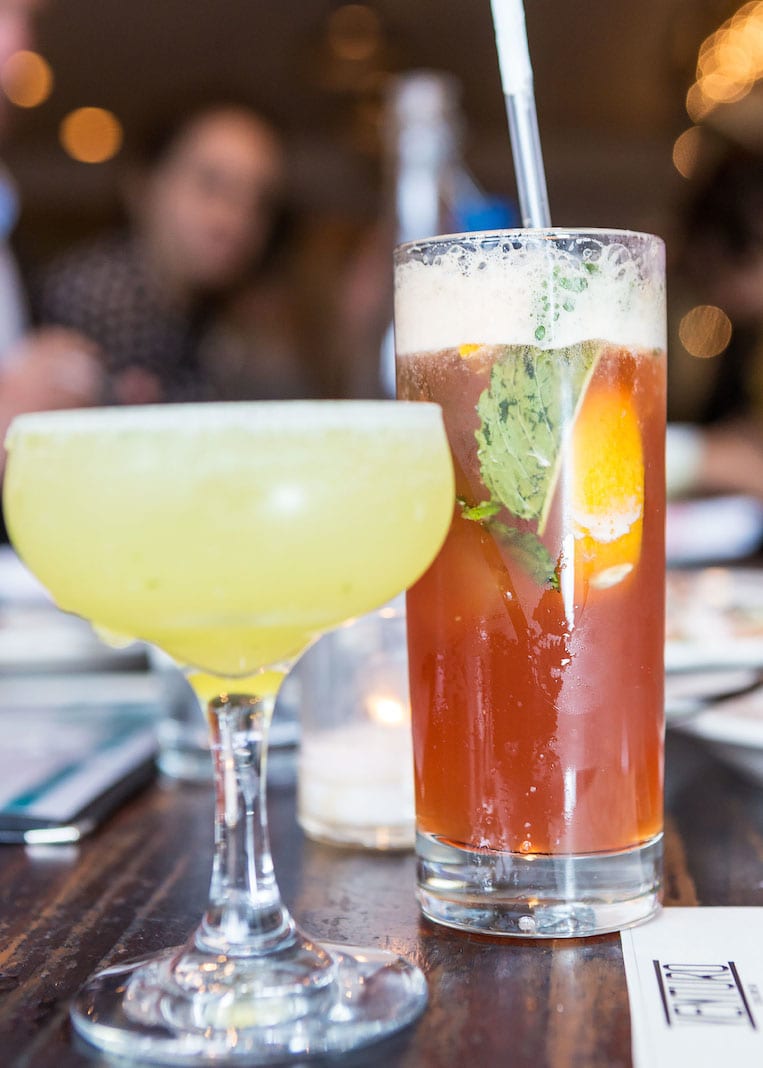 The selection of cocktails, wine and beer is quite extensive. The wine list encompasses your usual group of reds, whites and rosés, while also including their own house wine blends (red or white). What was most impressive were the cocktails. Bartender Chad Ryan has created a diverse and engaging list of mixed drinks that is sure to please. A crowd favorite is the East of Sunnyside which features Mayfair Gin, Gran Classico, Cucumber, Mint and Lime Juice. It is quite delicious, light and refreshing. The flavors spoke of a warm summer day at the beach or a backyard barbecue.
While Venturo Osteria and Wine Bar wasn't the first restaurant to make Queens "the New Brooklyn," it certainly has helped to further that perception. The food scene in Queens is shifting dramatically thanks to the efforts of people like Gisueppe, Leonardo and Michelle and their seasonal menus that are sure draw people in.
All photos courtesy of Ethan Covey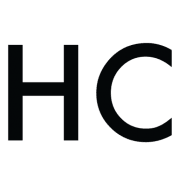 Andrew Asistin
Combining a love of writing and food, Andrew's culinary journey has walked many paths. From university, to the Culinary Institute of America, to the restaurants of NYC. Now finally settled in as an editorial intern at Alimentari, the next step of his journey can begin.