Tamara Novacoviç decides to change the tradition of gender roles in the world of grilling. Move over men!
By Tamara Novacoviç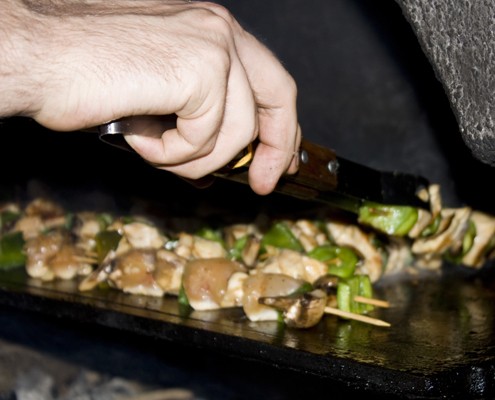 There's nothing that says summer like barbecue and ice cream. When it comes to grilling, usually we associate men with barbecue. Actually, a formula that comes to my mind is: men + meat + beer = barbecue.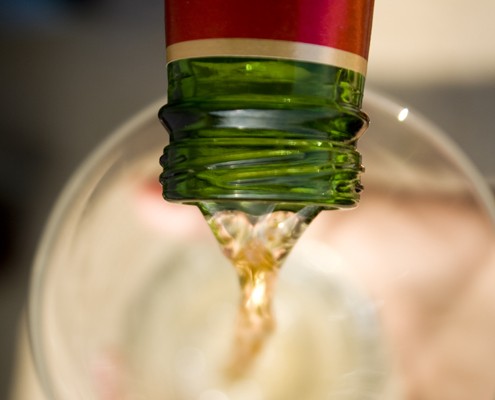 But, is it really so? I suppose the eternal and primordial attraction between men and grilling originates from the very beginning of human kind, when men hunted animals and prepared fire for cooking food.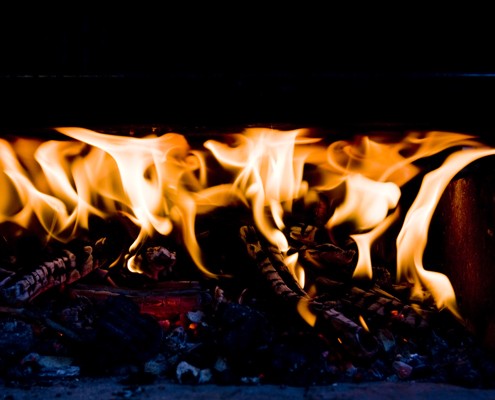 But women's role is equally important. I'm all for women and outdoor cookery. I can see why men enjoy playing with fire and grilling all that meat while chatting and drinking beer, but for me, personally, a good barbecue doesn't consists of meat, meat…and meat only. I like my veggies grilled. I like sauces that complement vegetables and lighter meat versions like poultry.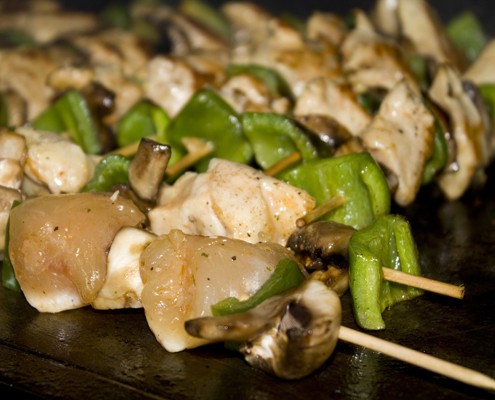 If you have observed men and a grill, you know that it's the same male bonding thing that happens at football games. A male group gathers, everybody grabs a beer. One handles the meat on the grill and the rest are watching and joking. They occasionally switch roles so the other one handles the meat, and the previous "meat handler" steps aside and takes on the task of drinking beer. Women fix salad and stuff in the kitchen. It seems very important to tell details of what kind of grill you have and how many steaks it can handle. I guess it's a little bit the same than with a new sports car. The bigger the engine, the better.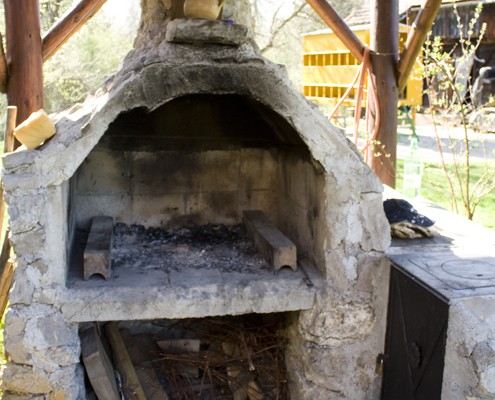 So, in the end, is bbq really all about boosting the male ego? It's kind of cute, isn't it?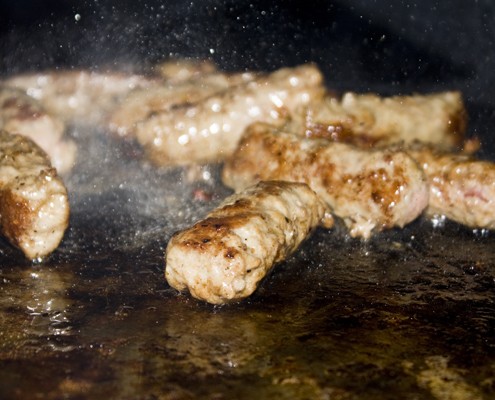 However, me and my friends set up slightly different weekend barbecue tradition. Women are in charge of meat, veggies, marinades and sauces. OK, maybe not all meat, but most of it. Men do take the grilling part, of course, but women prepare the entire thing. I like it this way, I like to be in charge of meat marinades and salads.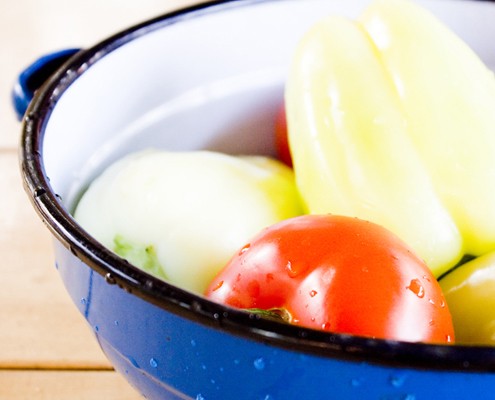 I am bringing you several ideas and one of my favorite recipes for a great barbecue. First off, let me start with a drink appetizer. Before starting a meal, here in Croatia we like to drink medica. It can be described as honey liqueur.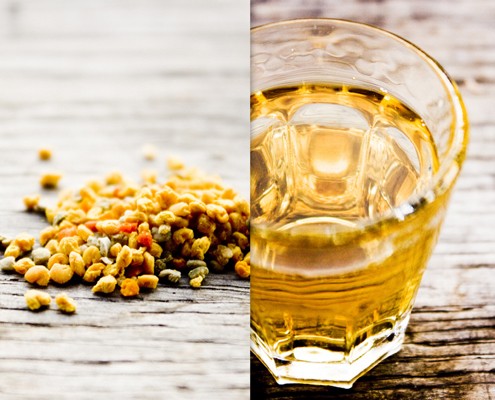 Then you have to select meat. We like to go with chicken plus cevapi, a traditional Balkan blend of ground beef and pork with spices.
Now comes the time to select meat marinades. Have you ever tried marinating chicken in yogurt? I sincerely suggest you do. It softens the meat and makes it beautifully juicy. Combine 1/2 cup (120 ml) yogurt with some salt, pepper, garlic, coriander, parsley, garam masala. Marinate meat for several hours.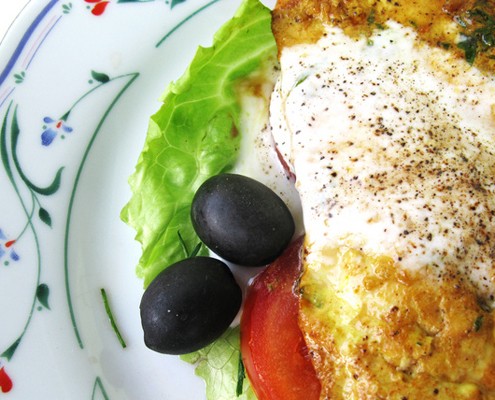 One of the grilling hits are mushrooms. Here's an idea of how to prepare stuffed grilled mushrooms: Clean mushrooms with kitchen towel (do not wash them). Take out mushroom stems, set hats aside. Chop stems, combine them with cream cheese, olive oil, finely chopped onion, garlic and spices. Use this mixture to stuff mushroom hats.If you grill them, it would be best to grill empty hats first, then stuff them and put back on the grill for several minutes.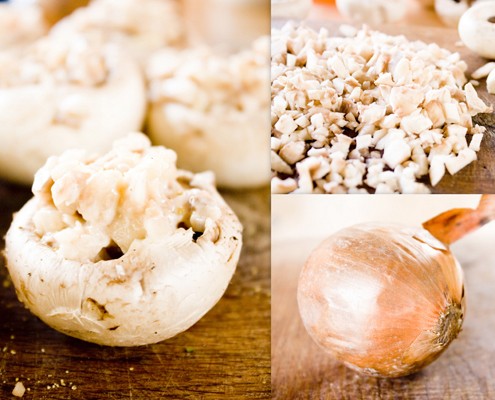 And now about the ultimate pleasure-chutney. I adore chutneys. They are perfect paired with any meat and / or veggies. Here I am giving you my favorite apple chutney recipe.

Sweet-sour-spicy apple sauce! Serve it with meat or vegetables, cheese, use as marinade...
Ingredients
Makes 2 cups of chutney sauce:
2 apples
½ cup (120 g) finely chopped onion
4 tbsp apple cider vinegar
50 g brown sugar
1 tbsp grated fresh ginger
½ tsp allspice mix
pepper
2 chili peppers
1 tbsp finely chopped or grated garlic
½ tsp turmeric
1 tsp thyme
1 bay leaf
Instructions
Wash, peel and core apples, slice them into little pieces.
Very finely chop chili peppers, garlic and onion.
Combine with the rest of the ingredients and put on low heat. Cook until it boils and sugar dissolves. When it comes to a boil, cover and let cook until it thickens. Uncover and cook for 15 more minutes.
Remove bay leaf. Let cool.
Pour the sauce into sterilized jars and keep in fridge.
In the end, choose the right wine to complement all those lovely dishes you grilled and prepared. Surround yourself with people you love and enjoy summer!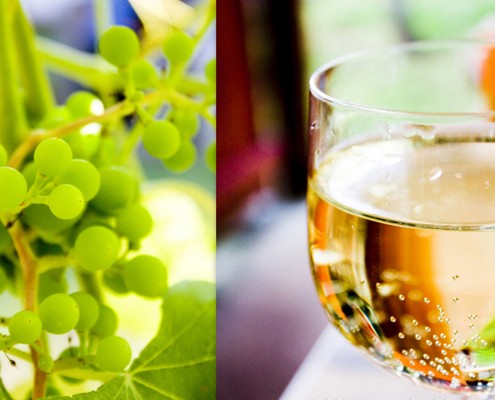 Here are some lovely grilling recipes from HC fellow contributors:
Asian pulled pork by Brady Evans
BBQ pulled pork sandwiches by Kelsey Hilts
Grilled brie and ciabatta with slow-roasted tomatoes by Valerie Harrison
Grilled double-cut pork chops by Sarah Kenney
Marinating for Memorial Day by Alida Ryder
Memorial Day BBQ Lamb with rosemary, honey and garlic by Sarah Kenney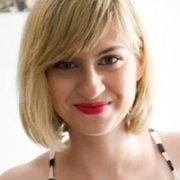 Tamara Novakoviç
Tamara Novakovic is a passionate self-taught cook, food blogger, freelance food writer and photographer behind bite-my-cake.blogspot.com. Her life journey has led her through Faculty of Humanities in Zagreb, Croatia to discovering passion for making cakes. She is currently a weekly food columnist for Croatian newspaper V magazine and food magazine Repete.