One of Austria's specialties, pumpkin seed oil adds a beautiful color and nutty flavor to dishes. Drizzle on salads, use in ice cream, or try it with this Gugelhupf cake recipe.
By Hannah Brandstaetter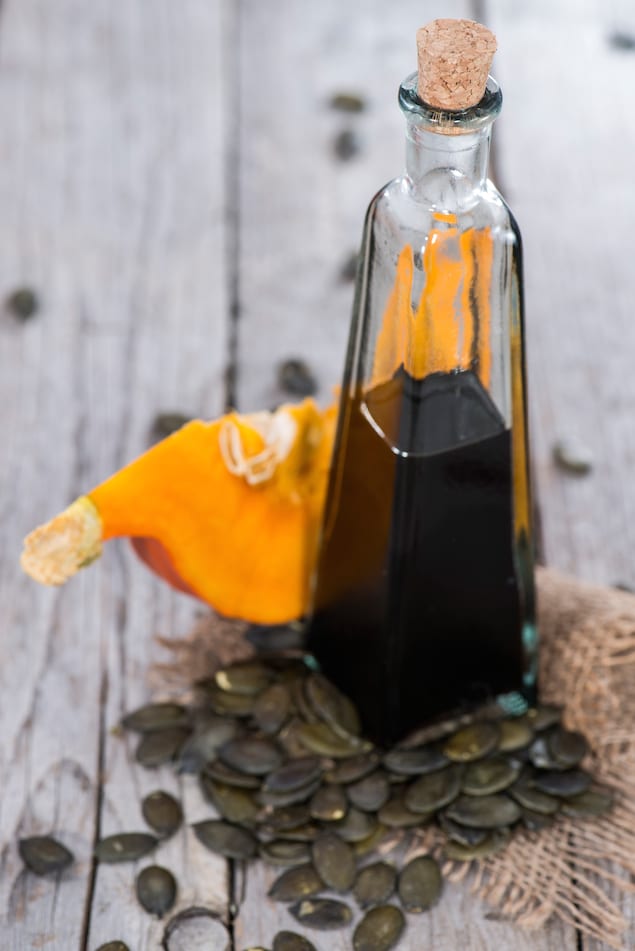 Shutterstock: HandmadePictures
Pumpkin Seed Oil is one of Austria's traditional culinary specialities. It has been a part of the country's cooking staples from the earliest recipes dating back to 1697 in Styria, Austria. The oil is protected by the European Union's PDO (Protected Designation of Origin) and is famed for its combination of nutty and fine roasted aromas which excite the palate. The oil's thick consistency and greenish, black tone led to some people describing it as motor oil or black gold.
Production
The Stryian pumpkin seeds are harvested between September and October and are immediately washed and dried. Once dried, the seeds are ground, then slowly and gently heated, and finally pressed, completely unrefined. This allows obtaining 100% pure Pumpkin Seed Oil from the first pressing. It takes approximately 2.5 to 3kg of these shell-less pumpkin seeds to produce 1 litre of oil
Health Benefits
Pumpkin Seed Oil doctors around the globe have praised the oil because of its richness in antioxidants, high zinc content, and essential omega-3 and omega-6 fatty acids.
The oil is thought to lower blood pressure and cholesterol and with its natural hypnotic, which converts to serotonin in the body, it ensures a good night's sleep.
What to cook?
Pumpkin Seed Oil is suitable for savory and sweet dishes. The Oil is famously used as an ice cream sauce alternative and traditionally in soups and Austrian bakery goods. It can be used as salad dressings and with its nutty taste many people use the oil alone without needing to complement it with vinegar.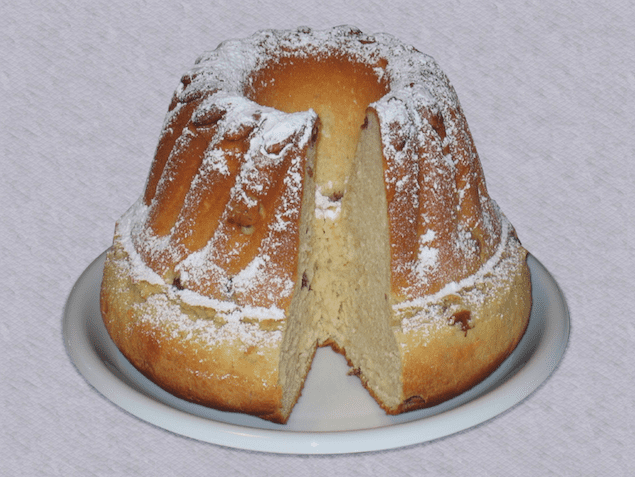 One of my favourite recipes for pumpkin seed oil is the Gugelhupf, a traditional Austrian cake.

Gugelhupf Cake with Pumpkin Seed Oil
A traditional Austrian cake showcasing the prized pumpkin seed oil.
Ingredients
4 eggs, separated
110ml water
120ml Pumpkin Seed Oil
150g castor sugar
1 sachet vanilla sugar
100g granulated sugar
250g flour
1 sachet of baking soda
Butter for the mold
Instructions
Grease the mold with butter and cover the form with flour. Mix the egg yolks, water, castor sugar and vanilla sugar and stir well until frothy. Add pumpkin seed oil and stir until foamy.
Whisk the egg whites until stiff, then add the granulated sugar and stir.
Add a third of the egg white to the egg yolk mix and stir. Then, add the flour and baking powder and stir until smooth. Use a large spoon to gently mix the remainder of the egg white with the mix.
Bake at 160°C (320F) for one hour. Allow the cake to cool for 10 minutes and then plunge it gently onto a plate. Sprinkle some powdered sugar on top to finish.
Useful Tips
Do not overheat.
When Pumpkin Seed Oil is heated in a pan over 120 Celsius degrees the oil can develop an unpleasant smell. The oil is unsuitable for roasting and frying.
What to do with stains?
Pumpkin Seed Oil can leave a green-black stain if spilled on clothing. Instead of washing your stained clothes put them out in the sun for a few hours before washing your clothes.
How to store?
The Oil is sold in dark bottles with sealed caps to prevent it going rancid. Polyunsaturated fats found in Pumpkin Seed Oil can easily be oxidized by sun and light. Store your Oil in a cold and dark place and after opening do not use for more than 9 months.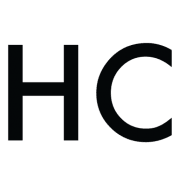 Hannah Brandstaetter
Hannah is a freelance journalist and food lover. She was born and raised in Vienna but has since lived in Los Angeles and is currently living in London. She loves to travel and explore new cultures and cuisines.