Honest Cooking readers now have the opportunity to be the first users to try a groundbreaking new recipe app at a heavily discounted pre-order discount.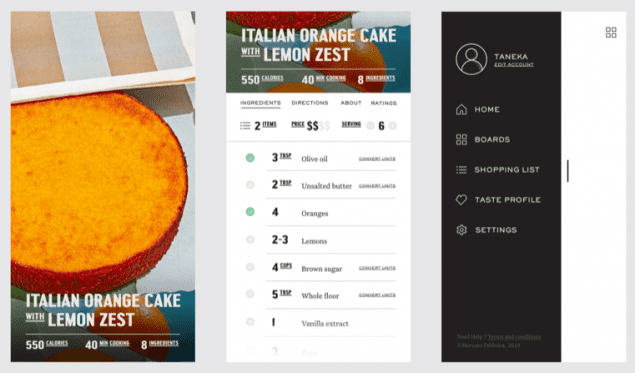 REGULAR PRICE $24.99 / year
HONEST COOKING PRE-ORDER SPECIAL $4.99
The unique new Mercato Fabbrica App from Honest Cooking helps you keep your cooking fresh and inspired.
Based on the most advanced AI and machine learning technology in the world, the app tailors daily recipe recommendations for you – based on your preferences, likes, dislikes, dietary restrictions and goals.
The system follows your development as a home cook, and notices changes in cooking skills, what you are most interested in in terms of style of cooking and which ingredients appeal to you the most.
The Mercato Fabbrica app launches in June for both Android and iPhone but now we're offering a limited time pre-order discount for all Honest Cooking readers.
REGULAR PRICE $24.99 / year
HONEST COOKING PRE-ORDER SPECIAL $4.99 / year