Places we Love: Prague's J.J. Murphy's Irish Pub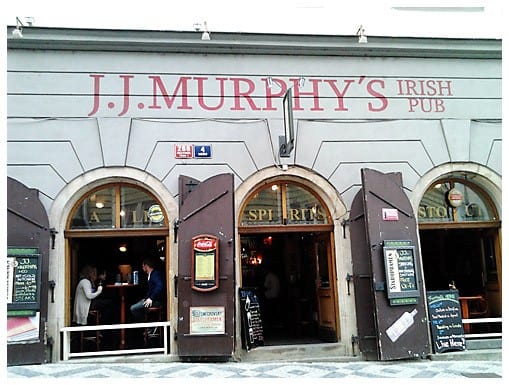 Nancy Lopez-McHugh reveals one of her favorite eateries in Prague. J.J. Muprhy's Irish Pub.
By Nancy Lopez-McHugh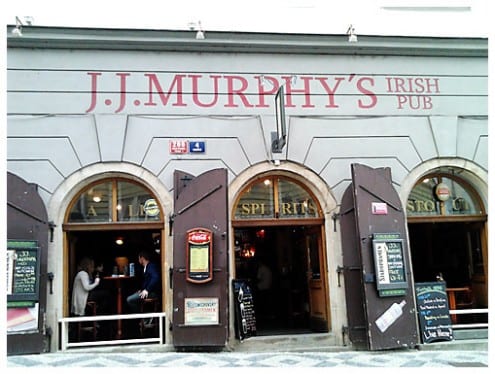 Across Charles Bridge and below Prague Castle lies the beautiful neighborhood of Malá Strana. Malá Strana means Lesser Quarter and it is home to Czech government buildings, Prague Castle, Baroque buildings, converted palaces, famous churches, narrow winding and hilly cobblestone streets. The history and sights are vast in this "lesser" quarter of Prague.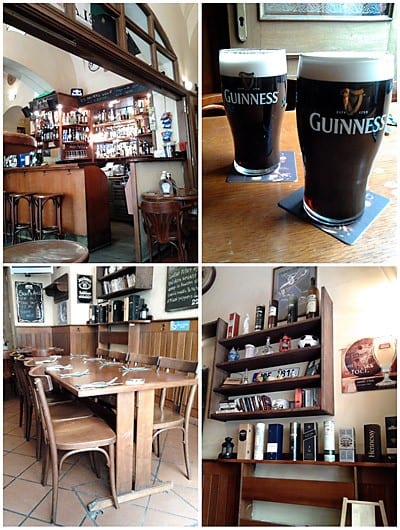 In addition to all the sights and history Malá Strana boasts a wide selection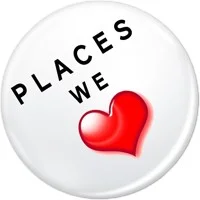 of Czech and international restaurants. One of our favorite international eateries in Mala Strana is J.J. Murphy's Irish Pub. The pub is located on Tiziste 4, right off Karmelitska street. The decor is simple, the atmosphere comfortable, the staff is friendly and the food is great.
The food is typical pub or bar food with a few Irish favorites on the menu. Usually  my first choice off their menu is the Irish breakfast, one of if not the best Irish breakfast in Prague. Their burgers aren't bad either. This time we decide to try something.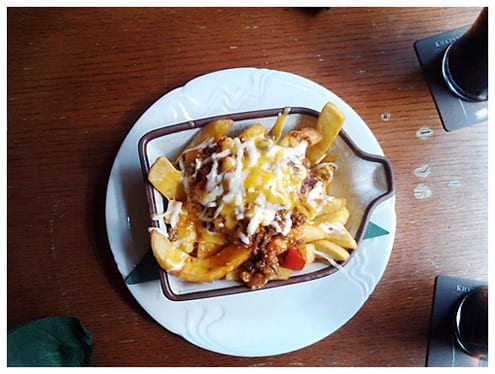 Of course no visit to an Irish pub is complete without a couple pints of Guiness. As a starter we choose to split chilli cheese fries. They were excellent, not drowning in either cheese or chilli, just right.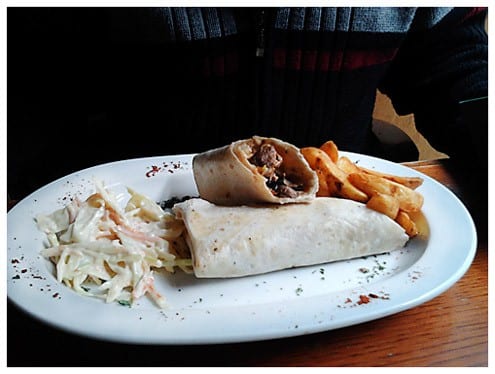 Hubby ordered the steak and mushroom wrap. It was served with a creamy coleslaw and fried potato wedges. He very much enjoyed it and said that it was well spiced and pretty good.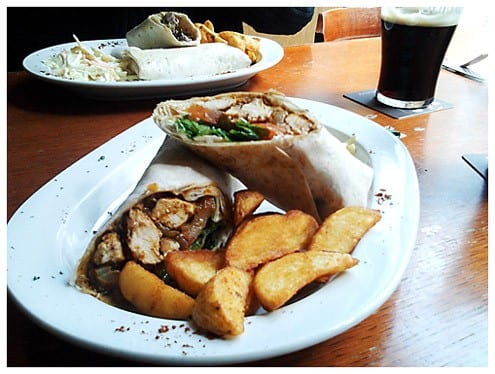 I ordered the chicken masala wrap, which too was served with coleslaw and fried potato wedges. Alongside the delicious pieces of masala spiced chicken were tender carmalasied onion. I loved it, it was one of the best wraps I've ever had.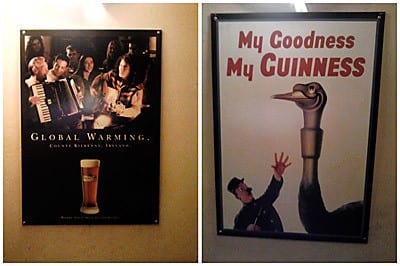 As you can see this visit to J.J. Murphy's did not disappoint. Delicious meals, great service, and friendly staff are exactly why we come back every time. So next time you're in Prague or Mala Strana and have a craving for Irish fair or international food make sure you stop by J.J. Murphy's Irish Pub.
After you're done with your meal you can walk off the calories by taking a stroll up the hill to the castle.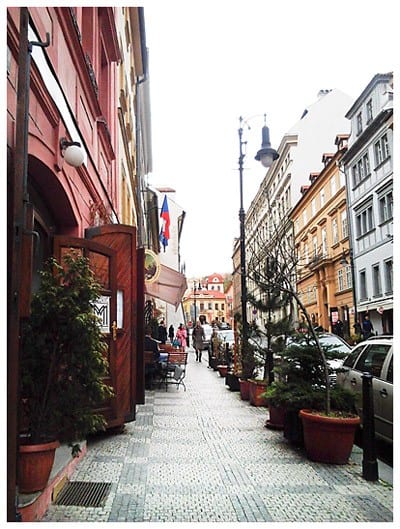 Nancy Lopez-McHugh
Nancy Lopez-McHugh is a food blogger, photographer and published author. Most recently she has published "Yummy Pics: A Food Blogger's Guide To Better Photos".