Places We Love – Where the Sea and the Sun Hold Hands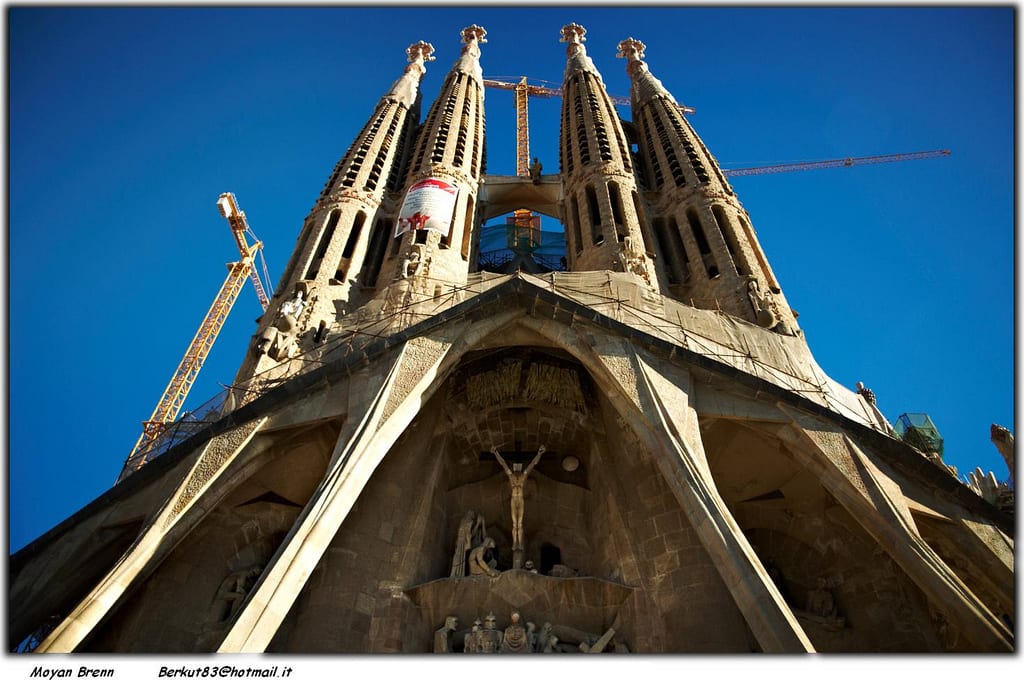 If you have not been to Barcelona for a year or two, the city has once again spread its appendages.
By Margaux Alexandria Cintrano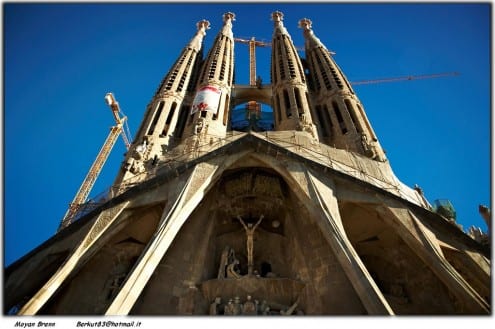 If you have not been to Barcelona for a year or two, the city has once again spread its appendages extending east and creating a diagonal slanted form that stretches to the Mediterranean Sea. However, Barcelona´s skyline has also been transforming. The towers of the Sagrada Famiglia represented Barcelona during the 20th century, now the 6 year old Agbar Towers, designed by Jean Nouvel has quickly become the new millennium symbol. The restructing of the Raval District and Barcelona´s Tribeca called Borne, have become the poles of the new culinary creators, designers and artists. Urban Barcelona draws an infinite number of discerning and sophisticated groups of travelers each and every day. Apart from a handful of classical stylish hotels, the majority of the accomodation does not fit the profile for those over forty.
REDISCOVERING THE SEASIDE SPLENDOUR
Fortunately, on the 13th November 2006, the contemporary zen spa hotel with evolutionary Catalan cuisine on the cutting edge of Barcelona´s beach front, where and sea and sun hold hands, breathtakingly beautiful Hotel A.B. Skipper on the Paseo Maritimo had opened.
One can be swept away by the amenities, the superior Catalan restaurant, the roof top Spa and the location itself.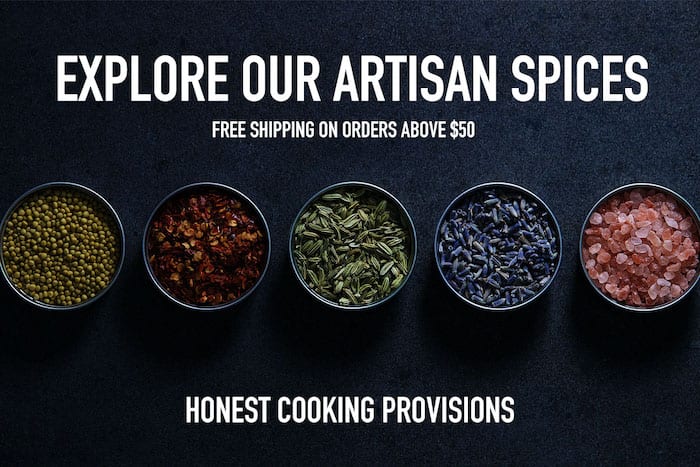 CHEF XAVIER GRUBER
Chef Xavier Gruber, is a gastronomic tour de force. He has been turning SYRAH RESTAURANT into a mecca for dedicated epicures. The carte´s specialties change daily and everything is sourced locally. Fresh, seasonal, and local is what Restaurant Syrah is about. Highly suggested is the seasonally changing Taster´s Carte which includes local sourced Catalan specialties, the delectable and scrumptuous meats, for example, the filet mignon and the Prime Rib.
The hotel consists of dream therapeutic roof top Spa, 21 suites, business facilities, and 150 executive standard rooms. The Blend Bar, is a lovely place to network, small talk or have an intimate one to one conversation.
HOTEL A.B. SKIPPER, SPA & RESTAURANT
Av. Litorial 10
Barcelona 08005
Reservations from the USA: 011 . 34. 93. 221. 6565
Margaux Alexandria Cintrano
Margaux Cintrano is a publishing journalist since her 1st article appeared in the Star Weekly, August 8th, 1978. Since, Margaux has published articles and columns throughout the USA, Paris, and Spain, where she is the Food and Wine Editor of the oldest English language Magazine in print and recently blogs, in: The Guidepost www.guidepost.es and her older daughter´s own website, www.internationaltravel.ws - Margaux was born in Manhattan, and she is of French Swiss descent on her maternal side, and northern Italian on her paternal. Her grandmother owned and operated a trattoria, and influenced her great love of gastronomy, wine and travelling at a very early age. She is presently living in Spain for professional commitments and owns a small condo on the Adriatic in Italy.