Wilson Mak takes a number and waits a whopping three hours to get a table at the world's cheapest star-restaurant.
By Wilson Mak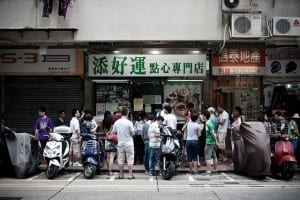 Craving for a one Michelin-starred quality dim sum with affordable price? With the price as low as 10HK$ or 1.28US$ per dish and as high as 20HK$ or 2.57US$, Tim Ho Wan sure attracts not only the locals but food lovers from all over the globe. Since they got their first one Michelin star back in 2010, this small 20-seats restaurant soon became notoriously known for it's long lineup.
The chef behind Tim Ho Wan is Mak Pui Gor, a former dim sum chef at Lung King Heen ( Four Seasons Hotel ) – a three Michelin-starred restaurant in Hong Kong. It was during the economic crisis Chef Mak decided to open his own dim sum restaurant so that the locals could enjoy a high quality dim sum with bargain prices.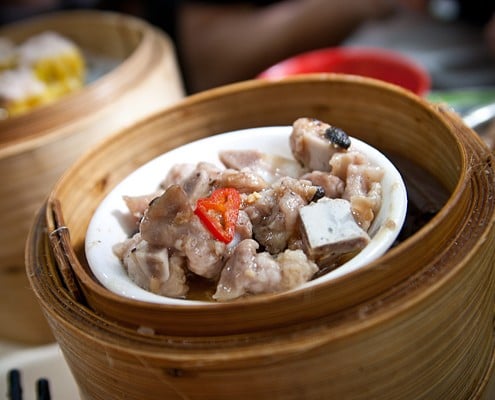 Steamed spareribs with black bean sauce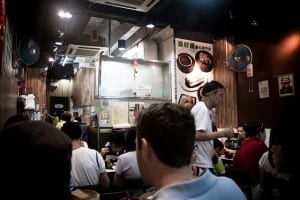 For my recent visit to Tim Ho Wan, me and my friend had to wait for 3 hours to get in. The good thing about the wait was that we didn't need to wait outside the restaurant under the glaring heat. The maitre'd told us if we return to the restaurant and our number has been called and passed, our number will be put back to the top of the waiting list. The reason behind this is they don't want to create a large lineup which could disturb the businesses next doors.
| | | |
| --- | --- | --- |
| | |   |
| Steamed shrimp dumpling | Steamed pork dumpling w. shrimp | Steamed egg dumpling filled w. shrimp and pinenuts |
|   | |   |
| Pan-fried turnip cake |  Steamed rice with beef and pan-fried egg | Congee with lean pork and preserved egg |
| | | |
|  Vermicelli roll stuffed with BBQ Pork | Chilled sago cream with coconut |  Osmanthus flower jelly with wolfberries |
The two most memorable dishes of all were their crispy pork bun,a crossover of bbq pork bun and Mexico bun, and their Osmanthus Jelly, a jelly consisted of Osmanthus flowers and wolfberries. The crispy pork bun had a crispy layer on the outside and a succulent and tender bbq pork on the inside. The Osmanthus jelly on the other hand was very aromatic and not too sweet. It was my first time trying Osmanthus and I was blown away. Having been so impressed by the bbq pork bun, we ended up ordering an extra order of it for take-out.
So, was it really worth my 3-hour wait ? I would say yes.
Tips:
1. If you plan to visit Tim Ho Wan, I suggest you come at 10am to pick up your number and come back around lunch time.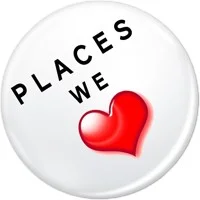 2. Tim Ho Wan now have a new branch at Sham Shui Po and you can make reservation at this new location. However, they only take reservation from Monday to Friday only and you have to walk-in and lineup during weekend.
3. If you come in a big group ( 4 and up ), it will take longer for them to get a table for you.
Tim Ho Wan
2-8 Kwong Wah St
Mong Kok, Hong Kong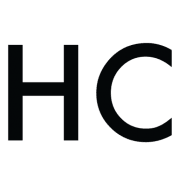 Wilson Mak
Wilson Mak is a Vancouver based food blogger, home cook and food photographer. His passion for food began at a young age and it was when he got his first digital camera that he started to document his foodie journey, sharing his experience with others through his blog La Petite Vancouver.