Doesn't every city have one? You know, a place that once you've been to, you want/need to go back to every time you return.
By Mitch Weinstein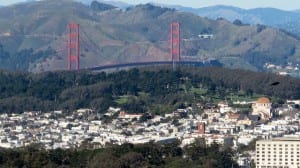 Doesn't every city have one?  You know, a place that once you've been to, you want/need to go back to every time you return.
It doesn't have to be fancy;  as a matter of fact, it's better if it's not, really. Who rushes back to places that are offering 8 course meals for $250 a person; gimme a great $25 or under meal any day of the week.
Significant Eater and I recently spent our 15th anniversary in San Francisco, a city we like a lot. After all, it's got great food and drink, it's got an $11 an hour minimum wage with a booming economy (take that Boehner, you douche) and the cab drivers still understand a little English.  Also, it's got some pretty nice views…
So before we had even set foot into our rental apartment, our first stop was at one of "those" places that we need to go to every time we visit the city by the bay,  a place that has been taking care of locals (and yep, the tourists too) for, well, a really long time…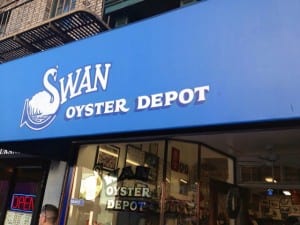 Yeah, Swan Oyster Depot is one of "those" places…there are maybe 15 seats at a counter (way before that was even a gleam in Brooklyn Fare's, Ko's or Blanca's eyes), you wait in the doorway and they're only open until 5:30 in the afternoon – so it's a late lunch or an early dinner for Sig Eater and me.
See Also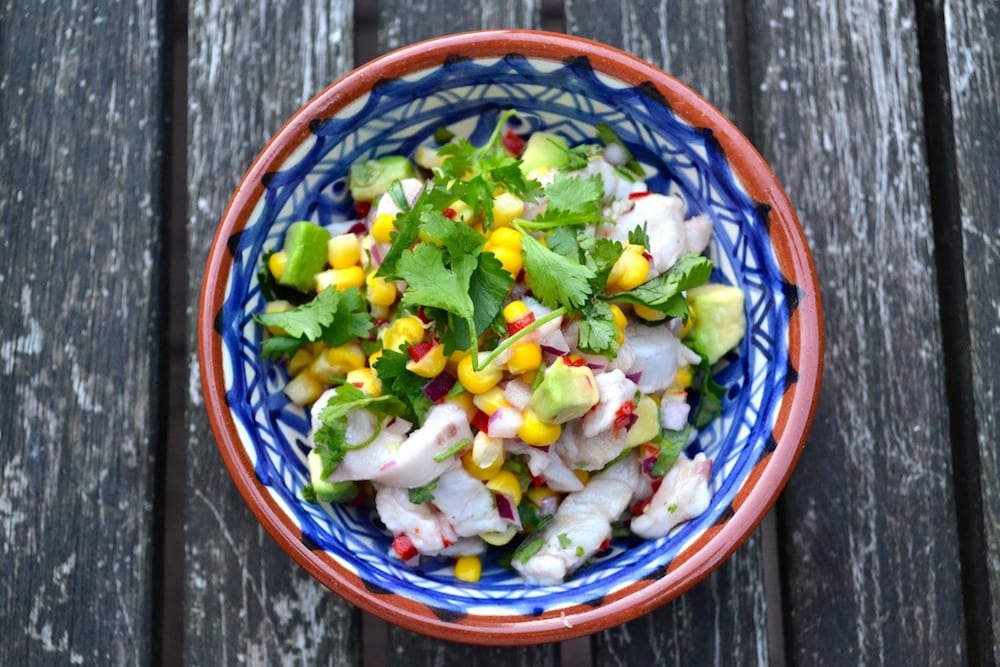 Even though it's an oyster "depot," oysters are not why we rush here. Actually, they were 86ed on oysters by the time we arrived, but the offerings go way deeper than that.  From Monterey Bay squid to tiny bay shrimp, smoked Pacific salmon to diver scallops, it's all good.  However, the reason we rush here on every trip to SF, and the reason you need to rush here when you find yourself in SF, is for the one thing they do better than anywhere else: Crab Louis. It's a simple yet spectacular salad; the main ingredient being that large orange/red creature, Metacarcinus magister, better known as the Dungeness crab (my favorite crustacean, actually).
Yes, there are fancier salads. And yes, there are healthier salads…that Louis dressing is, after all, mostly mayo, cream and chili sauce. But, there's nothing more delicious – and here, where they top off your iceberg with almost a half-pound of delicious Dungeness…well, you'll understand why Swan Oyster Depot is this city's must-go-to every time we return…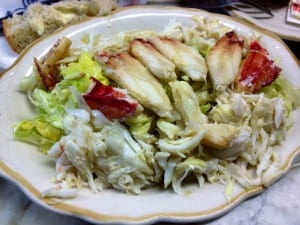 Swan Oyster Depot
+1 415-673-2757
1517 Polk St, San Francisco
CA 94109, USA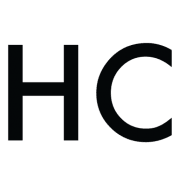 Mitch Weinstein
Mitch Weinstein is an avid seeker of good food, culinary school grad and writer of the blog Tasty Travails. When not cooking at home, he is on the hunt for that next delicious restaurant meal, great market or maybe even a cocktail. He regularly contributes to the food and drink forums on mouthfulsfood.com, eGullet.org, Chowhound.com and others.