The Japanese Benesse House Museum opened in 1992 as a facility integrating a museum with a hotel. Eric Sohl visited.
By Eric Sohl
In 1985, Tetsuhiko Fukutake, the founder of Fukutake Publishing (now Benesse Corporation), nurtured a dream of creating an area where children from around the world could gather on an island in the Seto Inland Sea. Together with Chikatsugu Miyake, then mayor of Naoshima, whose own dream was to develop the south side of Naoshima as a pristine and educational cultural area.. These two men formed a mutual agreement to develop Naoshima.
Naoshima International Camp, designed under the supervision of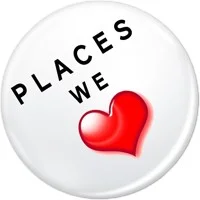 architect Tadao Ando, opened to the general public as a place to experience the natural landscape of the Setouchi area by staying overnight in yurts from Mongolia. That year, Karel Appel's outdoor sculpture Frog and Cat became the first work of modern art to be permanently installed here.
Benesse House Museum opened in 1992 as a facility integrating a museum with a hotel, based on the concept "Coexistence of nature, art and architecture." The facility consists of four buildings, all designed by Tadao Ando: Museum, Oval, Park and Beach.?The Museum, which performs the complex's principal function of displaying art, is an imposing structure open to the outside world, and visitors can sense the presence of nature even inside the building. In addition to the works in its collection, the Museum also contains permanent site-specific installations that artists have created specially for this building, locating the installations on their own and designing the works for those spaces. In fact, the Museum's artworks are found not just within its galleries, but in all parts of the building, as well as in scattered locations along the seashore that borders the complex and in the nearby forest. One of the pleasures of visiting Benesse House is unexpectedly encountering works of art, not only within the walls of the Museum but also while strolling around the grounds, enjoying the abundant natural beauty of the Inland Sea region.
The artists on display vary from Nam June Paik, Alberto Giacometti, Jasper Johns, Robert Rauschenberg, Richard Long, Gerhard Richter, Bruce Nauman, Donald Judd and more.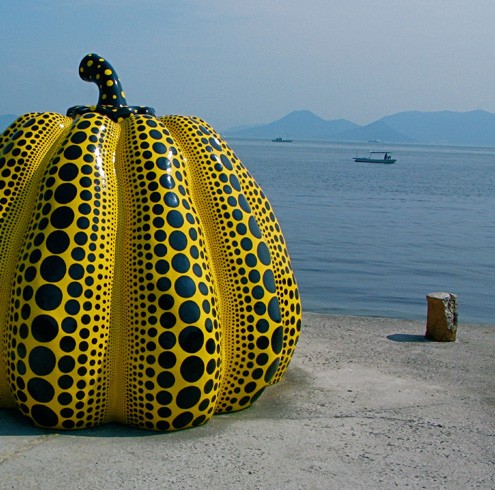 The beauty of staying at the House itself is that one can wander the galleries late into the night after all the riff-raff have departed, even in your pyjamas and slippers if you feel like it. There's also a monorail up to the rooms at the Oval, which also has a spectacular bar where one can watch the sun set and have a cocktail of course. Dinner at the Museum is also an experience not to be missed as all the tables face out onto the bay. Surrounded by the art and in complete calmness and tranquility, the food on offer is Kaiseki, served on precious ceramics and with great eye for detail. Seasonality is a top priority here as is the fact that a lot of the ingredients are from the island or the waters around it.
A tasting menu looks like this: For appetizer; an egg cockle, scallion and yellow chives dressed in a sour miso sauce. For soup; Hamo eel with kudzu; egg tofu; New Zealand spinach; shredded dried plum; and sansho pepper. Then for the sashimi; Thin-sliced stingfish and stingfish salad cup: steamed abalone with rice. Then it goes on with an appetizer: taro dressed in a sesame sauce; raw sea urchin; sand borer sushi; prawn; spawn rolled in radish; pasted sweet potato; mamakari fish; boiled octopus; vinegared lotus shaped like flower; and horse bean with a pine needle stuck in it. Followed by boiled food: boiled sea bream head; burdock root; and thin-sliced scallion. 'Ensuite' broiled food: Broiled butterfish with salt; and vinegared myoga ginger. Only then comes the rice: bean rice; miso soup; and pickles. Finishing off with some fruit: Grapefruit jelly; and strawberry. Stews (nabemono) are offered in colder months.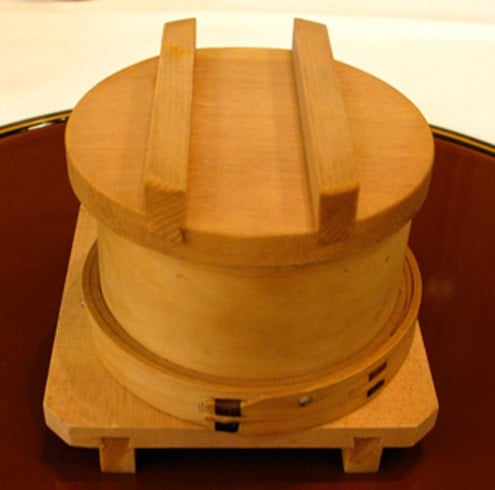 You won't go to bed with a full stomach, as you have all the time in the world to wonder around the art installations before tucking into bed, say hello to the David Hockneys before you nod off or just lay on one of the giant pebbles and gaze at the framed sky to see the milky way unfold itself.
Practical information: The restaurant is called Issen and some dishes need to be ordered in advance. Tasting menus are around 12,000 yen.?Book your room well ahead and indeed the restaurant. An experience of a life time!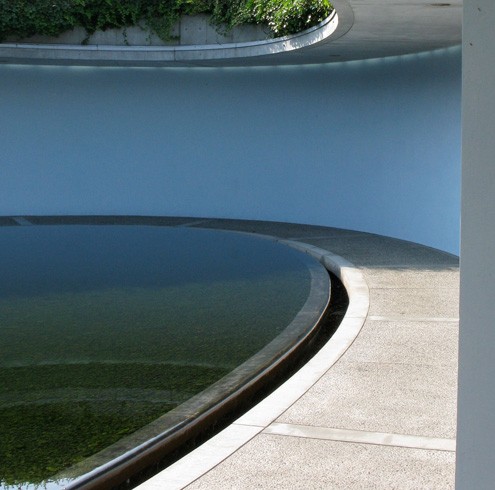 To get there? Rather complicated as it involves several trains buses and ferries but worthwhile for sure!
Benesse House Museum
Gotanji, Naoshima, Kagawa 7613110 Japan
Tel. +81-(0)87-892-3223
Fax. +81-(0)87-892-2259
Eric Sohl
Eric Sohl is Editor in Chief of Tasting and Living.com He has a strong appetite for international food and travel. Together with a team of bloggers based in Brussels, Belgium, he scouts the world to report back on all things foodie.