One of Kalle Bergman's favorites in Hamburg isn't German. It's a classic French bistro.
By Kalle Bergman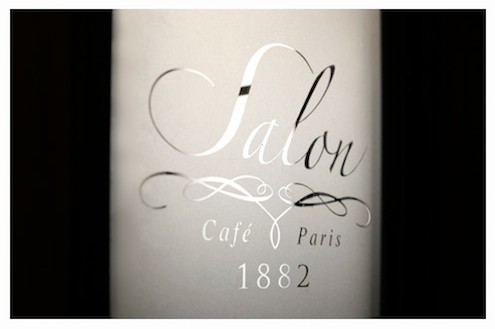 A French bistro in Germany you say? How good, and how authentic can that be? Well, the answer is – pretty darn. This legendary French bistro first opened it's doors in 1880, and has been a hotspot for both French and German cosmopolites ever since.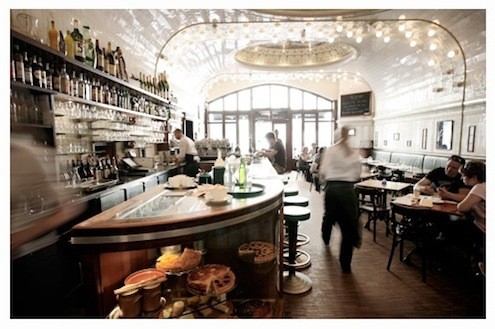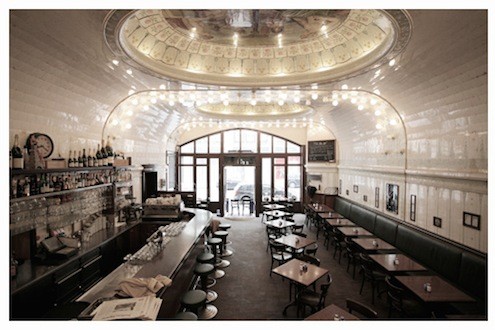 Even though it's placed smack in the middle of the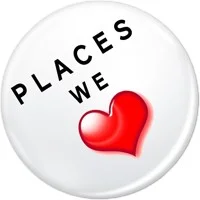 beautiful city of Hamburg, some 90 miles south of the Northern German border to Denmark, Café Paris actually feels like its a little tucked away from the masses. And passing the somewhat anonymous entrance, you are immediately transferred from today's Hamburg to Paris in the 1890's. Gorgeous tiled walls and an arched ceiling frames the large room, creating an almost church like feeling. The staff, almost exclusively French, has that perfect Parisian bistro attitude. Proud, slightly rushed, but always friendly and professional. And the guests – intellectuals and business types blend with the many French expats who seem to have frequented the Café Paris for decades. The total impression: a cocktail that ends up being the quintessential French bistro experience.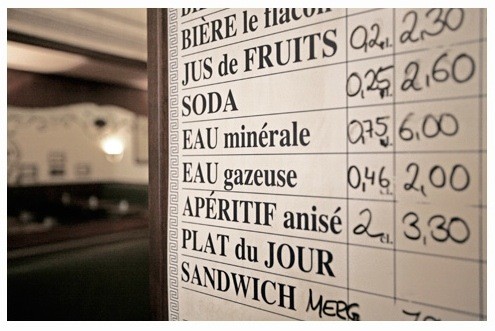 Café Paris is a restaurant with that intangible quality that cannot be built in with accessories or decor, but has to be earned and acquired over the course of many years. I believe it's called soul.
See Also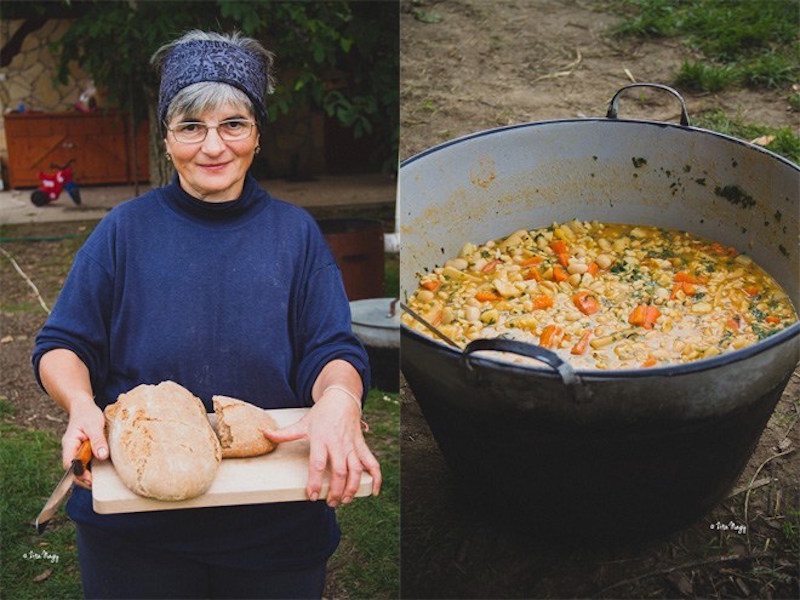 So have a seat at the bar, order a plat du jour or a dozen oysters and a glass of Champagne, and just breathe in the ambiance of a really really good bistro.
Café Paris
Rathausstraße 4
20095 Hamburg, Germany
+49 040 32527777
Photos by Steven Haberland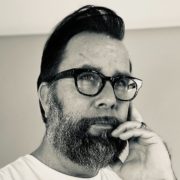 Kalle Bergman
Kalle Bergman is a food writer and media entrepreneur who is the founder of Honest Cooking and PAIR Magazine. As a food writer, his writing has been regularly featured in publications like Gourmet, Los Angeles Times, Huffington Post and Serious Eats. He is obsessed with simple food, more often than not from his native Scandinavia.