As each annual festive season brings an abundance of delicious cocktails made with cinnamon, nutmeg and pumpkin, some of New York City's most revered bartenders are bringing one of the most seasonal yet overlooked ingredients to the forefront; introducing creative ways of using pine in cocktails.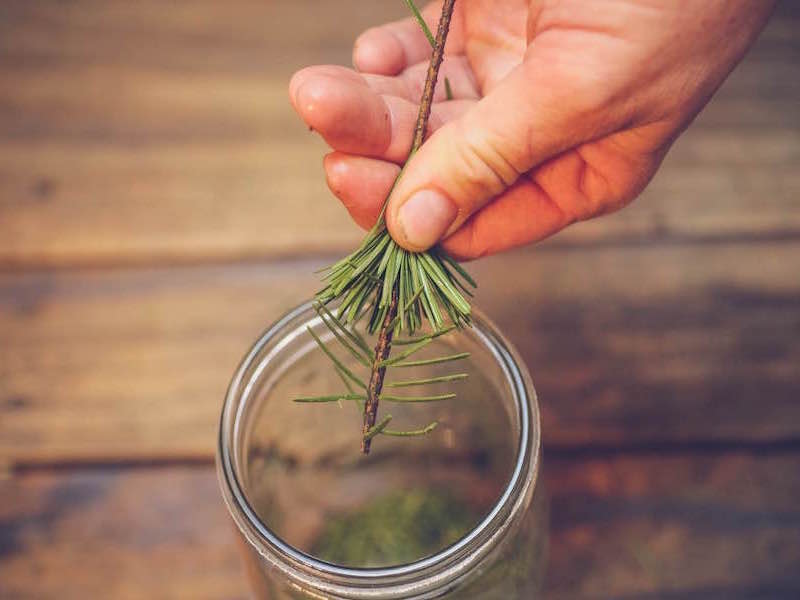 www.mountainfeed.com
Using house-made syrups, fir garnishes and different variations of the evergreen coniferous tree, Jim Kearns of Slowly Shirley, Nico de Soto of Miracle's global holiday popups and Cody Goldstein of NYLO hotel's Shakespeare-inspired woodland dreamscape bar LOCL, provoke nostalgic memories of wintry walks and create the woody scent of fresh air through their unique and aromatic pine cocktails.
Pacific Coast Highway
Created by Jim Kearns for Slowly Shirley NYC

Photo credit Nick Voderman
Ingredients:
1 Muddled cucumber slice
1 tsp Argala Pastis
.75 oz Fino sherry
.25 oz Doug Fir Eu de Vie
.5 oz Zirbenz Pine liqueur
1 oz Eucalyptus-infused Terroir
Glass: Coupe
Garnish: Rosemary sprig
Method: Stir. Strain.
Holly Jolly
Created by Nico de Soto for Miracle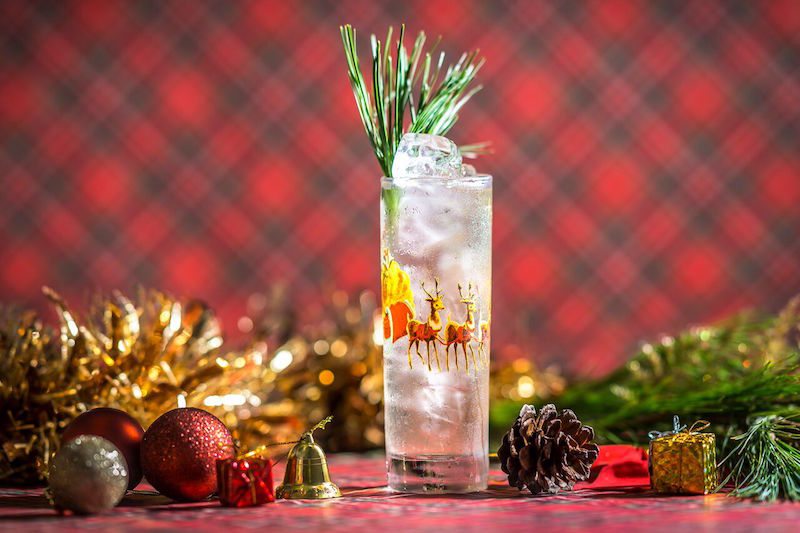 Photo credit Noah Fecks
Ingredients:
1.5 oz Gin
.5 oz Pine Liqueur
.75 oz Vanilla Syrup
.75 oz Lime Juice
3 Mint
Top with soda
Glass: Miracle Collins Glass
Garnish: Pine needles
Method: Shake. Strain. Top with soda
Shakespeare's Globe
Created by Cody Goldstein for LOCL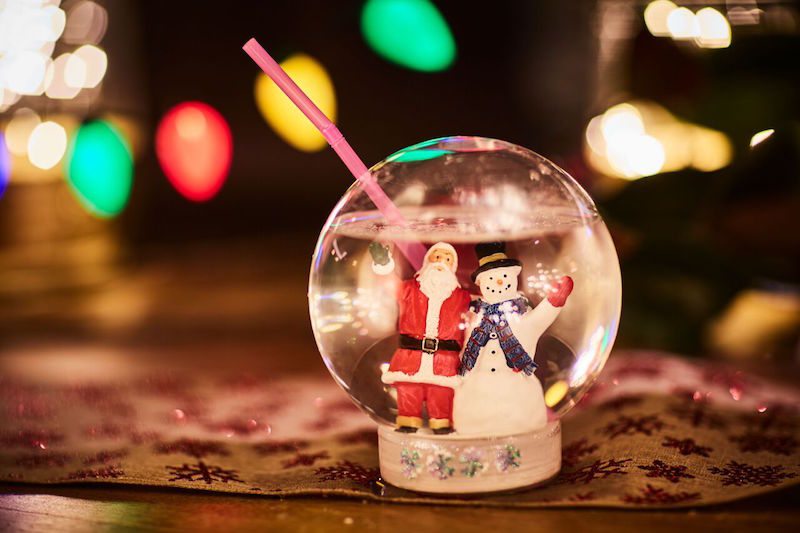 Photo credit Brendan Burke
Ingredients:
2 oz Four Pillars Gin
5 oz Root Beer Seltzer
.5 oz Vanilla Syrup
.5 oz Douglas Fir Liqueur
.25 oz Cointreau
Glass: Snow Globe
Garnish: Edible disco glitter
Method: Shake gin, syrup, Douglas fir, and Cointreau with ice for 5 seconds. Double strain into the globe and fill with root beer seltzer.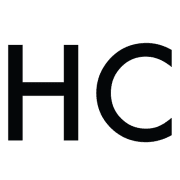 Honest Cooking
The Honest Cooking editorial team handpicks inspiring culinary stories to share with you that we think are beautiful. As an international online culinary magazine with the ambition to truly change the face of online food media we hope to create an inspiring place for serious culinary debate, salivating recipes, interesting food news and international food-fun.