Essentially a pork shank, the pig wing is cut from the fibula of the pig. Serve deep fried, accompanied by a cold beer.
By Mandy Baca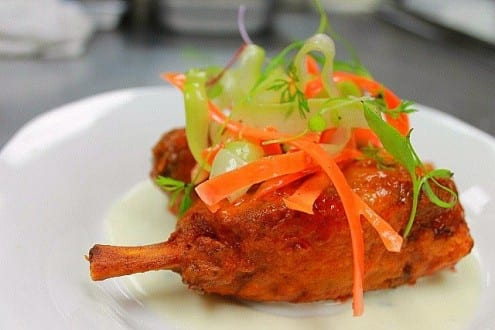 What do you do in a world littered with bad 'if pigs could fly' jokes? Make pig wings, of course.
What is a pig wing? Pig wings, hog wings, ham hocks, call them what you want. The pig wing, as we know it today, surfaced a mere years ago and made especially popular last year in an episode of the Travel Channel's Man v. Food Nation. Although still rare, they can be found in small pockets all across the country. A quick Google search lists the following as the most popular makers of the almighty pig wing: The Federal (Miami, Fl), Jake's Place BBQ (Bixby, OK), Chuck's Bar B Que (Clarkesville, GA), The Libertine Bar (Dallas, TX), Cripple Creek BBQ (Athens, TX), Old German Beer Hall (Milwaukee, WI), Bad Wolf Bar B Q (Roanoke, VA), Bridge House Tavern (Chicago, IL), Memphis Mae's (Croton-Hudson, NY), Mac's Speed Shop (Charlotte, NC).

You could also make them yourself, at home. Essentially a pork shank, the pig wing is cut from the fibula of the pig. In regards to size, pig wings are more comparable to turkey legs than to the tiny chicken wings. Just as tasty, the meat on the particle part of the pig's body is lean, flavorful and versatile. You can prepare a pig wing in the same way that you would a chicken wing- deep fried, coated in sauce and served in bleu or if you're feeling adventurous, get experimental in the kitchen with smoky rubs or a new grilling technique. Highly underused and extremely flavorful, the pig wing breathes new air for nose to tail cooking.
See Also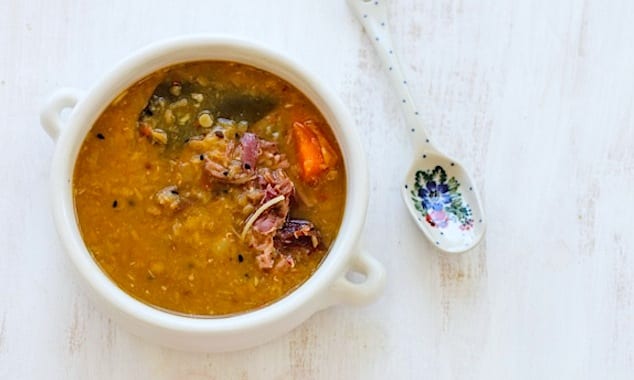 The pig wing's favorite sidekick? A cold pint of beer.
Photo Credit: The Federal Miami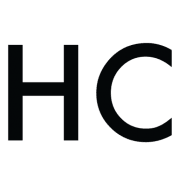 Mandy Baca
As a food obsessed Miami native, Mandy found her true passion for writing while in Hospitality School; uninspired by the school's corporate sensibilities, she dreamt of a more creative route where food and art merged. She holds a masters degree in Italian Gastronomy & Tourism at the University of Gastronomic Sciences and works as the cheesemonger at Kork Wine & Cheese. Most days she can be found writing as she contributes to a variety of Miami publications. As a young writer, she hopes that her unique voice will gain an avid following and is on a personal mission to advance the interest in food culture nationally.