Even if your schedule has your family running in many different directions, a nutritious and pleasing dinner is only minutes away.
By Amy Casey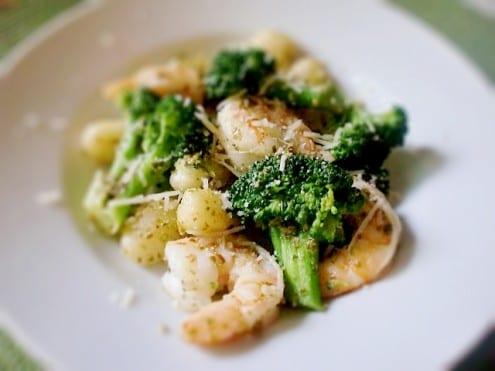 Pesto Gnocchi with Shrimp and Broccoli
Even if you don't have much time to cook, a delicious homemade dinner is only minutes away.
Ingredients
1 pound gnocchi, I like De Cecco Potato Gnocchi
1½ pounds extra large (21 - 25 per pound) shrimp, peeled and deveined
3 cups broccoli florets
2 - 3 tablespoons pesto, I like De Cecco Pesto alla Genovese
Parmesan cheese, for serving
Instructions
Cook gnocchi according to the package directions. Drain and and place in a large bowl.
Fill the same pot with 2 quarts of water and bring to a boil. Add shrimp and broccoli and cook for 3 - 4 minutes, until the shrimp is just cooked through and the broccoli is tender crisp. Drain and pour into bowl with gnocchi.
Add 2 tablespoons of pesto to the gnocchi, shrimp and broccoli and toss to coat. Taste and add more pesto if desired. To serve sprinkle with Parmesan cheese.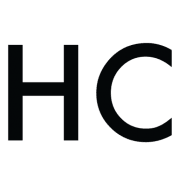 Amy Casey
Amy Casey, of northern New Jersey, is a food columnist for the New Jersey Herald and cookbook author. She has developed a wealth of recipes as a personal chef and also while cooking for her own family of five. See more of her recipes in her just published cookbook for e-readers Dinner for a Year – 52 Easy and Delicious Recipes to Spice Up Your Family Menu Planning.