As you cheer on your team or just watch your way to the Super Bowl this weekend, be sure to have the perfect bottle of wine on hand. No matter who you're rooting for, there's a bottle of wine that shares the spirit of the final teams.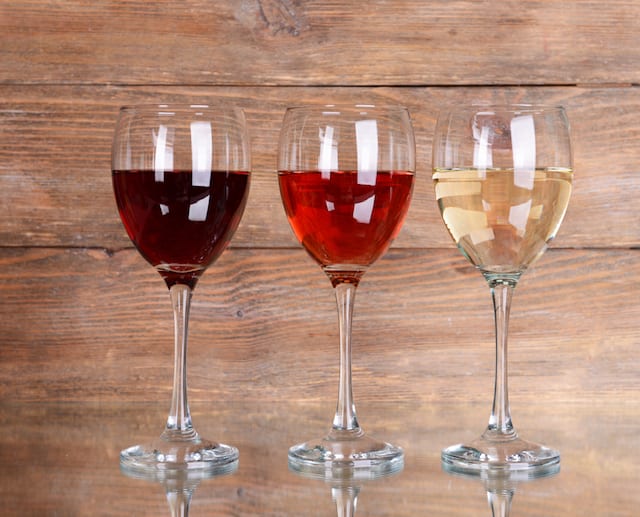 Africa Studio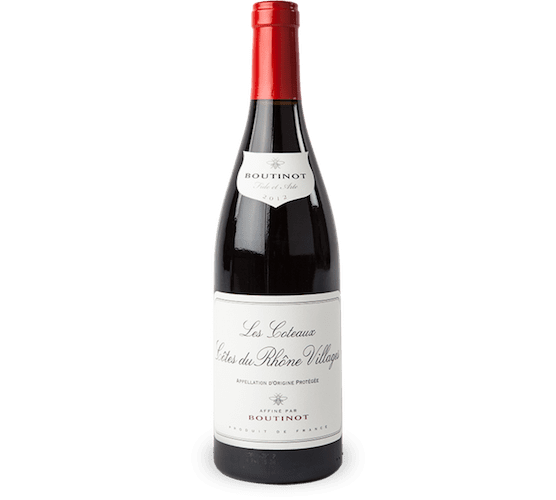 The Reliable Pick: Denver Broncos and Côtes du Rhône Red Wines
With a quarterback who has 17 years of experience under his belt, the Broncos are a safe bet for the Super Bowl. Like Manning, Côtes du Rhône red wines never disappoint thanks to their great quality and low prices. Try a bottle of Boutinot Les Coteaux Côtes du Rhône Villages 2012 for only about $14.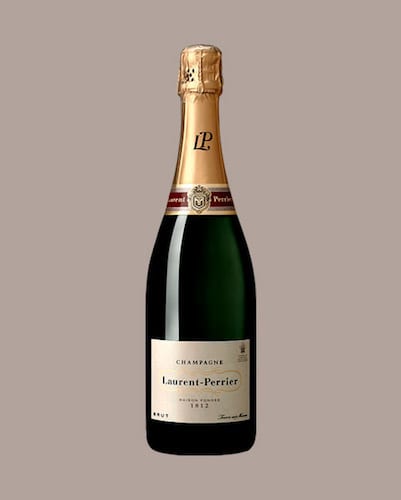 The Dynasty: New England Patriots & Champagne Laurent-Perrier Brut
Have some bubbles while you watch the pros. The Patriots boast the most Super Bowl appearances for the last 25 years; equally as enterprising, Laurent-Perrier has helped shape champagne as we know it. The Brut ($45) is elegant and fresh.

The Wild Card: Arizona Cardinals and White Bordeaux
The Cardinals have transitioned from losing streaks to being called the "best team" in the NFL; just as pleasantly surprising, Bordeaux—best known for its classic reds—produces refreshing, affordable whites. Try a bottle of Château Sainte-Marie Vielles Vignes Entre-Deux-Mers 2014.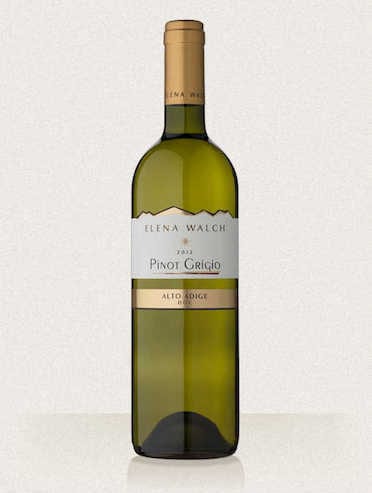 The New Kid on the Block: Carolina Panthers and Elena Walch Pinot Grigio 2014
This relatively young team is finding its footing—in the same way that sisters Karoline and Julia Walch are blazing their own trails alongside their pioneering mother, Elena. The family's Pinot Grigio ($17) from Italy wows with its complexity and concentration.