These cookies are just so easy that anyone will enjoy baking them. And eating them.
By Lauren Kretzer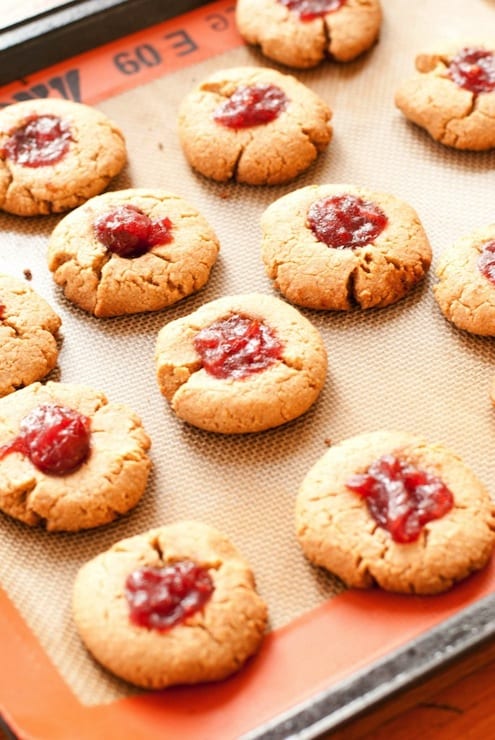 I actually don't like to bake. I'm not a fan of precision or following instructions (I can hear my parents laughing loudly somewhere). I like to do things my own way and one of the things I love most about cooking is the ability to freestyle a bit and personalize recipes to my specific taste. Baking? Not so much. I find it to be too restrictive. Most of the time, I can't be bothered with elaborate, multi-step recipes for layered birthday cakes or what have you. I cried in cake class in culinary school because frosting and decorating a cake properly was more tedium than I could bear (not my proudest moment, by the way).
See Also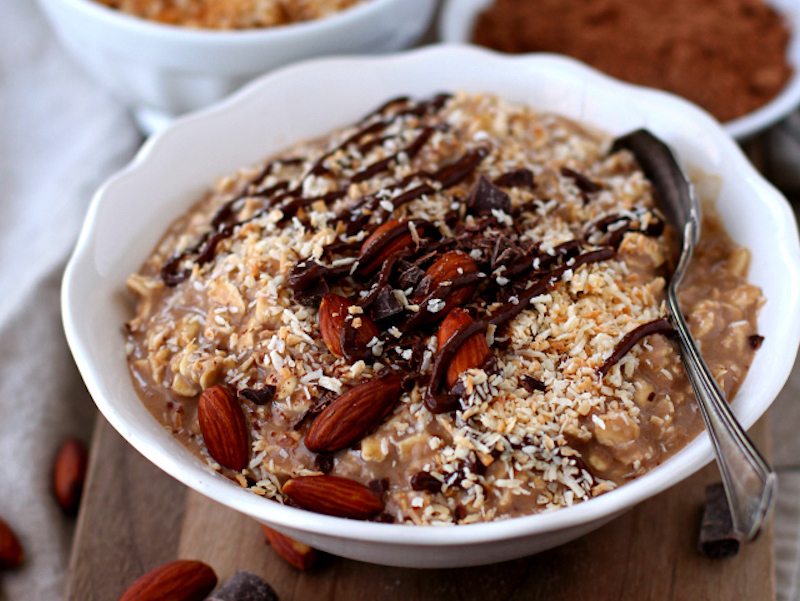 I'm telling you this because these cookies are just so easy that I actually enjoyed baking them. So, you will too, even if you work a full time job, or have a precocious toddler running around. Which reminds me, this is a great recipe to make with kids.
Peanut Butter and Jelly Cookies
These cookies are just so easy that anyone will enjoy baking them. And eating them.
Ingredients
1½ cups whole wheat pastry flour
¼ teaspoon kosher salt
¾ cup smooth peanut butter (such as Skippy)
⅓ cup melted coconut oil
½ cup maple syrup
1 teaspoon vanilla extract
½ cup of jam of your choice (I like Trader Joe's and Bonne Maman brands)
Instructions
Preheat oven to 350 degrees and line a cookie sheet with parchment paper or a Silpat.
In a medium sized bowl, whisk together the flour and kosher salt.
In the bowl of a stand mixer (or in a large mixing bowl), beat together the peanut butter, coconut oil, maple syrup, and vanilla extract until smooth. Add the dry ingredients to the peanut butter mixture and mix until combined.
Roll small piece of dough (approximately 1 ounce) between your palms and slightly flatten onto the baking sheet. Make a slight imprint on top with your thumb and fill with a small amount of jam (about ½ teaspoon per cookie). Continue with remaining dough and jam.
Bake for 15-20 minutes or until edges are slightly golden brown. Let cool on baking sheet for 5 minutes and then transfer to cooling rack. Store in an airtight container.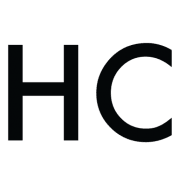 Lauren Kretzer
I'm a vegetarian/vegan private chef specializing in healthy, organic cuisine - I live and work on Long Island, NY and love to use local foods in my cooking! I graduated culinary school from the Natural Gourmet Institute in New York City and am working toward my certificate in Plant Based Nutrition through Cornell University. You can find me over at www.laurenkretzer.com