Peanut Butter and Dr. Pepper Float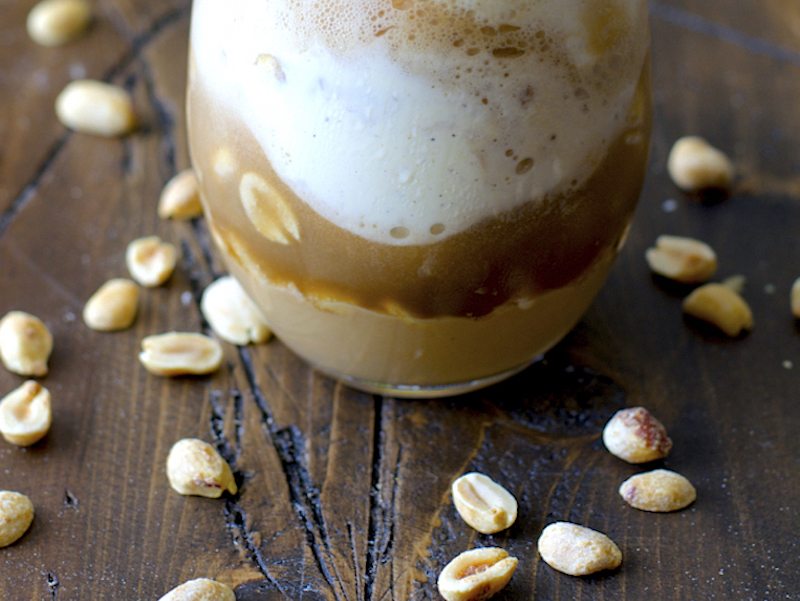 A fun take on a root beer float. Dr. Pepper and peanut butter make a great combination in this creamy dessert.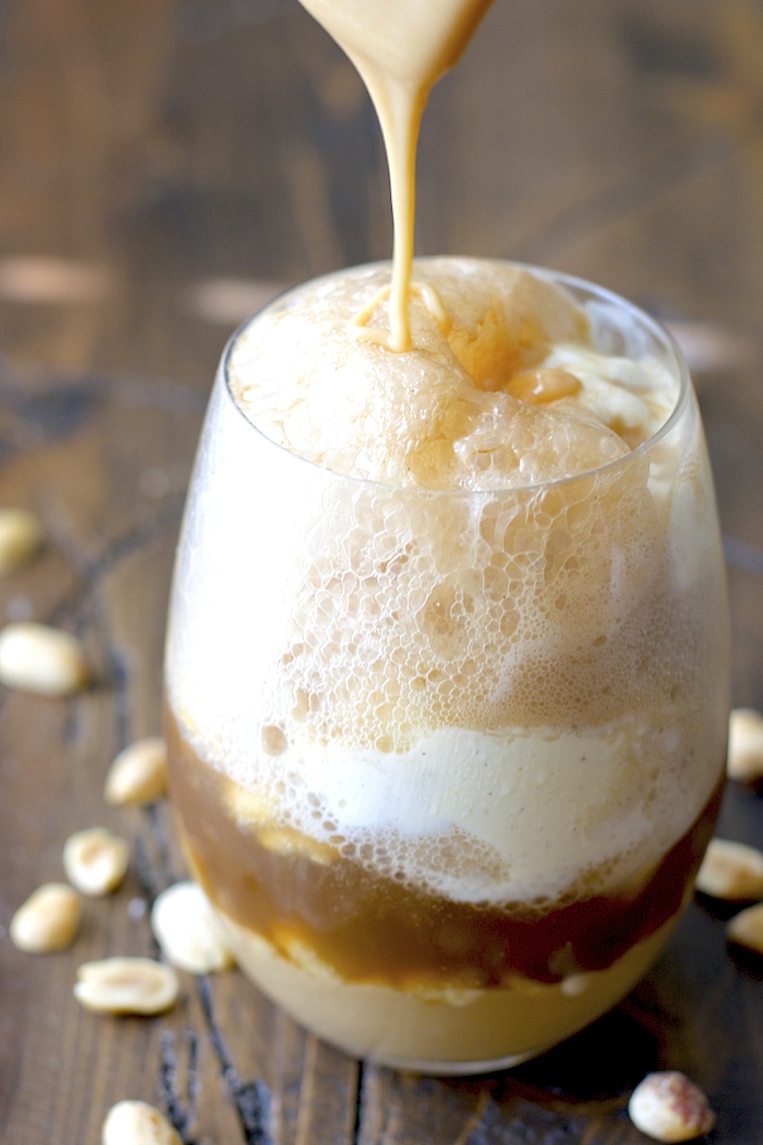 One thing my parents never ever did was buy things at convenience stores. It was foreign that people would run in and get a candy bar and a drink when they got gas. But there was one exception, Dr. Pepper and peanuts.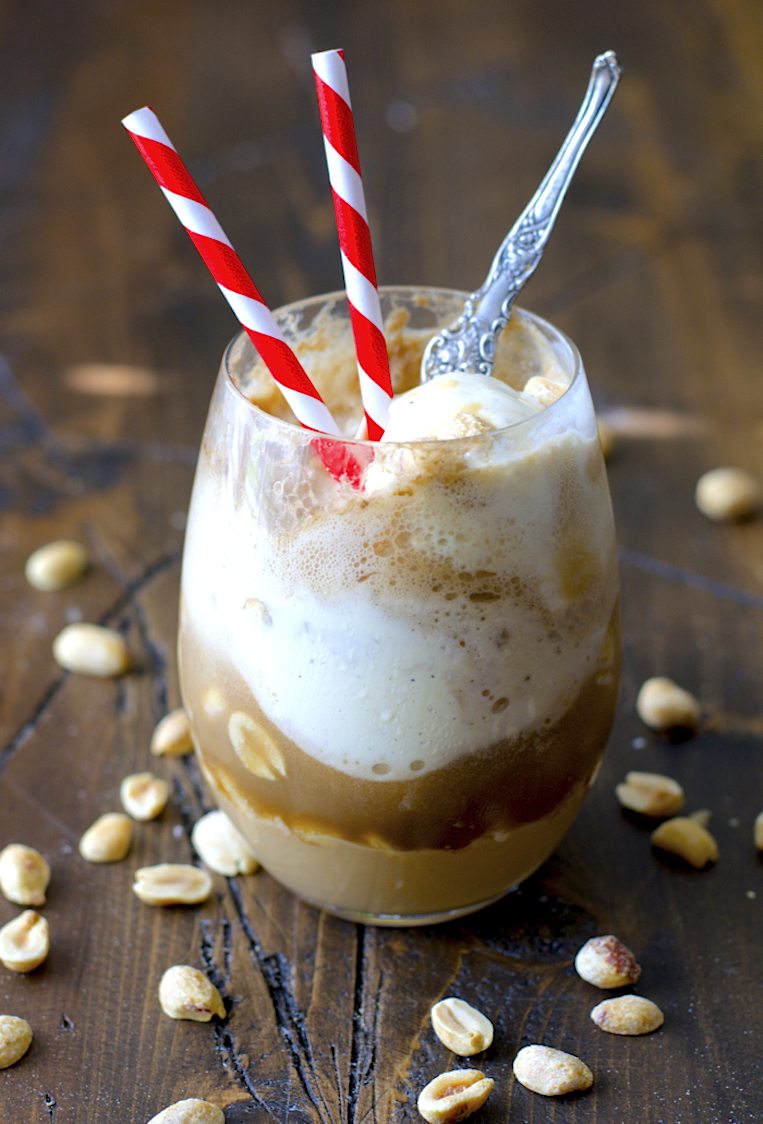 My dad would pour a few peanuts in his Dr. Pepper and then take a swig. Today we are having Dr. Pepper floats with peanut butter fudge sauce.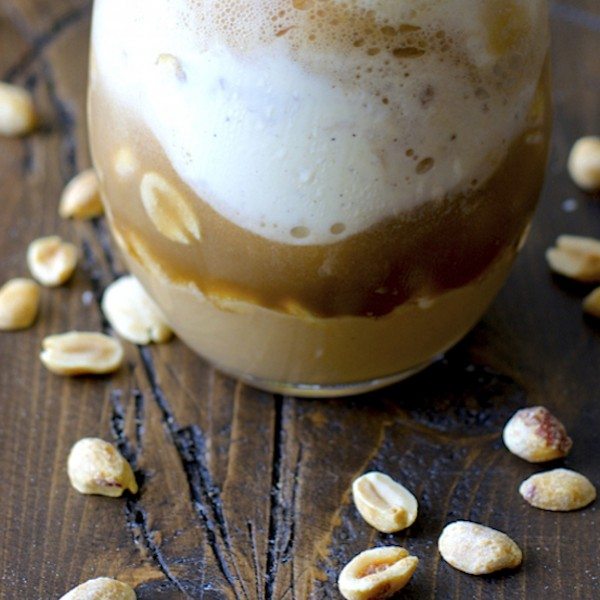 Annie Holmes
Ingredients
1

cup

creamy peanut butter

1/3

cup

light corn syrup

1

cup

fat free half and half

¼

cup

light brown sugar

Dr. Pepper

2-3

scoops vanilla bean ice cream
Instructions
Combine all ingredients in a small sauce pan and heat over medium-low heat, stirring occasionally. When mixture has melted and is smooth, slowly increase the heat until mixture begins to simmer.

Let simmer 2 mins and remove from heat.

Add additional half and half if you wish to make it smoother.

To assemble the floats put 1-2 tbsp of warm peanut butter fudge in the bottom of a glass with 1 tbsp peanuts.

Top with 2-3 scoops vanilla bean ice cream and pour Dr. Pepper over the ice cream until the glass is full.

Garnish with additional peanut butter fudge if desired.
Annie Holmes
Annie is the gluten-free blogger behind Maebells that has a passion for revamping classic Southern comfort food into lighter, healthier, gluten-free meals. For more from Annie, head on over to her blog and connect with her on Twitter, Facebook, and Pinterest.