A delicious coconut and peanut butter cookie, perfectly creamy and simple. These cookies may be made gluten free and vegan, too.
By Robin Runner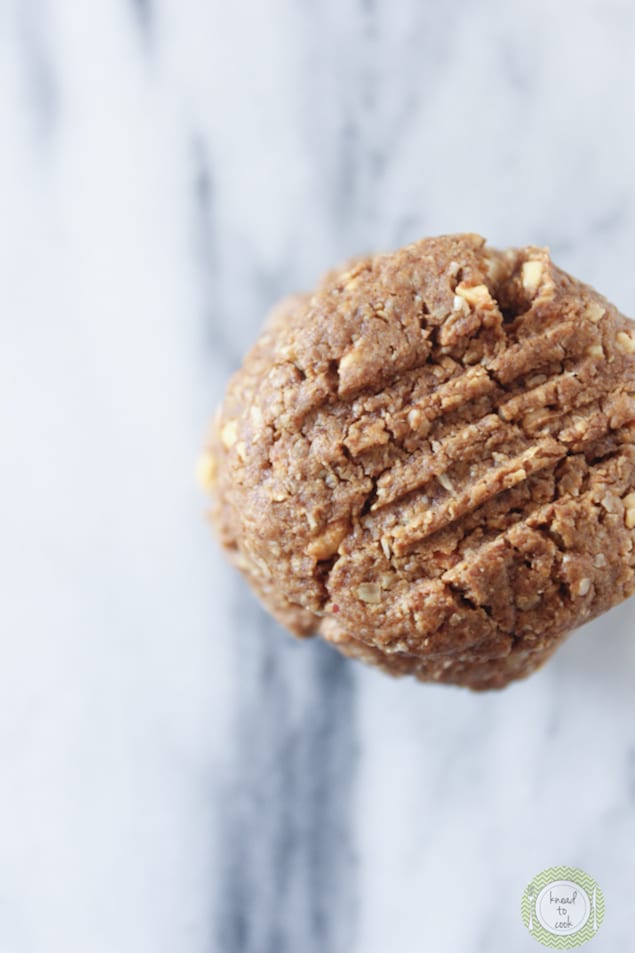 Peanut butter coconut cookies that are vegan AND gluten free – not to mention oil-free. These cookies turned out perfecty. Protein packed and so delish! These will not last long in my house. So it's a brand new week. Actually it's the last week for us of summer sports/training. Then we celebrate summer! I am really looking forward to some quiet, down time with the family. So this recipe is super easy… even the kids could make it if they are looking for something to do when they're "bored". You can use whatever peanut butter you have on hand. I used a chunky organic but creamy would work well too.

Peanut Butter Coconut Cookies
A delicious coconut and peanut butter cookie, perfectly creamy and simple.
Ingredients
1 cup of rolled oats flour (I used Bob's Red Mill GF oats)
1 teaspoon baking soda
¼ cup of toasted coconut flakes
Pinch salt
1 cup of peanut butter (crunchy or creamy)
¾ cup of coconut sugar
2 teaspoon of vanilla paste or extract
¼ cup of coconut water
Instructions
Preheat your oven to 350 degrees and line two baking sheets with liners. Set those aside. Into your food processor, add your oats and blend until you achieve a flour consistency. Then add your soda and coconut. Pulse a few times to blend. Reserve. In your stand mixer with paddle attachment, blend your peanut butter, sugar and vanilla. Then add your dry mixture and blend. Finally add the coconut water and blend for a few seconds to incorporate.
Then scoop out the dough, roll between your hands and flatten out a bit. Place on the baking sheet. I scored each cookie with the fork tines to have a classic pb cookie appearance.
Bake for 10 minutes then remove. Let cool and serve. Store uneaten cookies in a covered container.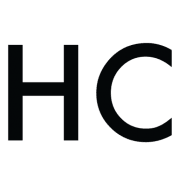 Robin Runner
Robin Runner is the blogger behind www.kneadtocook.com. She grew up around two of her greatest inspirations, her Italian grandmother and her aunt. Both believed in farm to table foods, purity in nature and love as the main ingredient for anything on their menu. Today, Robin is a strong advocate of farming and buying local ingredients, as well as composting to help repurpose food scraps into rich soil for our garden.