This peach thyme cake is easy to put together, and an extremely delicious treat for those special occasions.
By Soni Sinha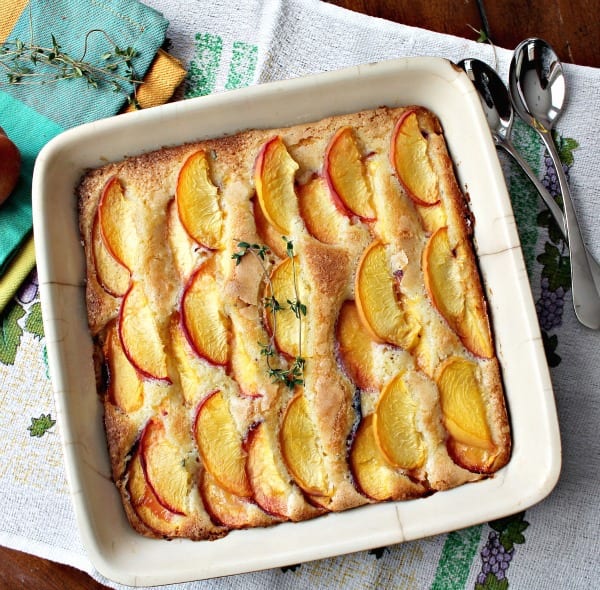 Peach Thyme Cake
This peach thyme cake is easy to put together, and an extremely delicious treat for those special occasions.
Ingredients
4 tablespoons unsalted butter, room temperature
1 cup all-purpose flour
½ teaspoon baking powder
¼ teaspoon baking soda
1½ teaspoons chopped fresh thyme leaves
½ teaspoon coarse salt
¾ cup plus 2 tablespoons sugar
1 large egg
½ cup low-fat buttermilk
2 ripe peaches thinly sliced
Instructions
Preheat oven to 375 degrees. Grease a 8"x8" square baking dish or a cake pan with cooking spray.
In a bowl mix flour,baking powder,baking soda,thyme and salt. Keep aside.
In a separate bowl cream the butter and ¾ cup of sugar with an electric mixer until all creamy.
Add the egg. Add the flour in three additions alternating with the buttermilk making sure to begin and end with flour mixture.
Pour the batter into the prepared dish and smooth with an offset spatula.
Arrange half of the peach slices on top and sprinkle with 2 tbsp of sugar all over.
Bake for 35-40 minutes or until a toothpick inserted in the center comes out clean.
Add the remaining peaches halfway through the baking. You might want to add a extra minute or two to the overall baking time due to this step.
Allow to cool before serving.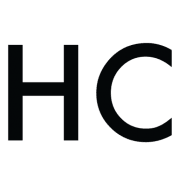 Soni Sinha
Soni is a recipe developer, food writer/blogger who creates recipes with a healthy Indian twist. She is a passionate cook and her recipes cater to readers who are are willing to try contemporary Indian flavors in wide ranging fusion dishes that she creates.She shares all her cooking adventures on her blog Soni's Food.