Peach, Prosciutto and Homemade Fresh Ricotta Crostini is quite the sweet treat. It's an explosion of flavor that makes for the perfect appetizer.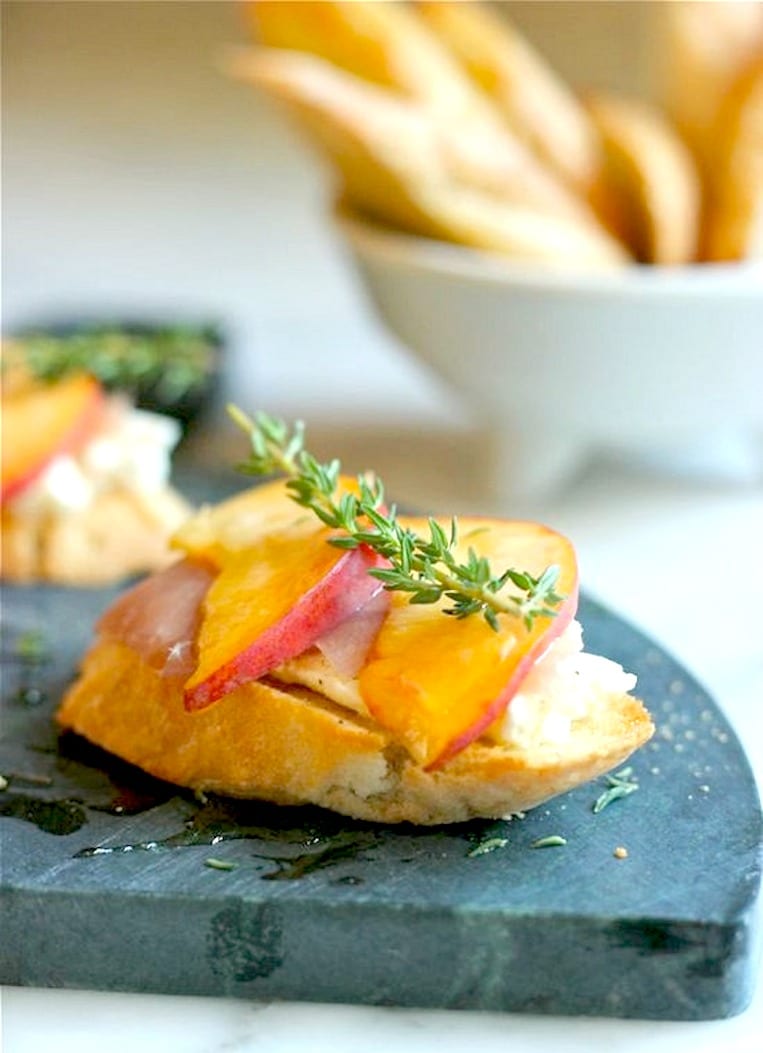 This Peach, Prosciutto and Fresh Ricotta Crostini was such a sweet surprise. The combination of peaches and prosciutto is always a winner, but the homemade fresh ricotta, spread onto my grilled baguette slices, was the real star of this appetizer.
A couple of weeks ago I purchased fresh ricotta for the first time ever. However, a comment by a reader suggested that I try making my own ricotta. I make my own Crème Fraîche, which is easy and a huge cost saver, and decided this was the time to make the ricotta as well, for the same reasons. I was blown away by the flavor! My homemade ricotta was so superior to the expensive fresh ricotta I purchased previously — I just wasn't expecting it to be as good as it was. In fact, it had such a creamy texture and sweet taste, my husband said this crostini could pass as dessert.
See Also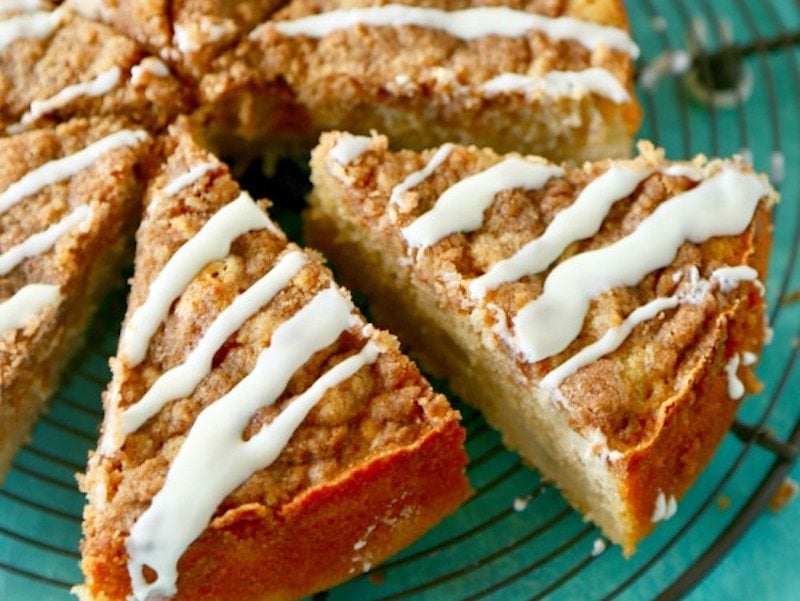 Taking the time to make the ricotta, in addition to using fresh, flavorful peaches and an excellent bread for a base makes all the difference. I bake my own baguettes weekly using a heritage flour from Sunrise Flour Mill in North Branch, Minnesota. This organic flour has taken my breads to another level and it's all I use now in my baking. But don't feel like you need to make the bread for this appetizer. The recipe suggests a ciabatta — purchase a good, flavorful, hand-crafted bread.
Print
Author:

Eileen Troxel

Yield:

1

dozen crostini

1

x
Category:

Pane
HOMEMADE FRESH RICOTTA
4 cups

whole milk (preferably organic)

2 cups

heavy cream (preferably organic)

1 teaspoon

kosher salt

3 tablespoons

good quality white wine vinegar
PEACH, PROSCIUTTO & FRESH RICOTTA CROSTINI
12

slices good quality baguette (sliced at an angle to provide length, or ciabetta bread)
Extra-Virgin olive oil for brushing

1

ripe peach
Fresh ricotta
Freshly ground black pepper

6

thin slices of prosciutto or speck
Honey for drizzling
Fresh thyme leaves for sprinkling
Instructions
HOMEMADE FRESH RICOTTA
Set a large sieve over a deep bowl. Dampen 2 layers of cheesecloth with cold water and line the sieve with the cheesecloth.
Combine the milk and cream in a deep stainless steel or enameled pot (when at a boil, the milk and cream can overflow if the pot isn't deep enough). Stir in the salt. Bring liquids to a full boil over medium heat, stirring occasionally. Turn off the heat and stir in the vinegar. Allow mixture to set for 1 minute until it curdles. It will separate into thick parts (the curds) and milky parts (the whey).
Slowly pour the mixture into the cheesecloth-lined sieve and allow it to drain into the bowl at room temperature for 20 to 25 minutes, occasionally discarding the liquid that accumulates in the bowl. The longer you let the mixture drain, the thicker the ricotta will be ( I went for the longer drain time). Transfer the ricotta to a bowl or plate and discard the cheesecloth and any remaining whey. (I flipped my ricotta onto a large plate and peeled off the cheesecloth). Use immediately or cover with plastic and refrigerate. The ricotta will keep, refrigerated, for 4 to 5 days.
PEACH, PROSCIUTTO & FRESH RICOTTA CROSTINI
Lightly brush the bread slices with olive oil. Grill until lightly toasted.
Thinly slice the peach. Instead of halving and pitting the peach, I will hold the peach and make slices down to the stone. They should drop out nicely.
Spread about 1 tablespoon (or more!) of the fresh ricotta onto each toast. Cut prosciutto slices into lengthwise halves and drape over ricotta on each slice of bread. Drizzle with honey and top with 2 peach slices. Scatter some fresh thyme leaves over the top.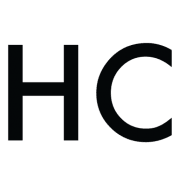 Eileen Troxel
I grew up in the Amana Colonies in Iowa; a German community made up of seven villages, where gardening, cooking, and hand-made were the center of our lives. I went on to study fiber at the Kansas City Art Institute and for many years created one-of-a-kind, crocheted linen bags that were sold through galleries, museums, and boutiques across the country. I have also restored Oriental rugs, done graphic design, worked as a colorist, catered, consulted (on whatever...) and raised two beautiful daughters. I now spend my days in my kitchen baking and asking myself, "Why didn't I go to France and study pastry?" I am now making up for lost time, sharing with you what I love to do most in the kitchen.