Here is a frozen yogurt that will call your name. This gourmet cold treat has a Greek yogurt base as a tangy alternative to cream.
By Relish
This article has been posted with permission and originally appeared as Peach Frozen Yogurt with Balsamic and Brown Sugar on Relish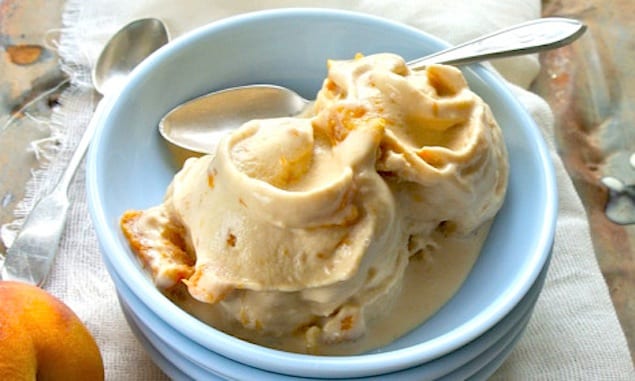 Mark Boughton Photography / styling by Teresa Blackburn
Peach Frozen Yogurt with Balsamic and Brown Sugar
Here is a frozen yogurt that will call your name. This gourmet cold treat has a Greek yogurt base as a tangy alternative to cream.
Ingredients
5 peaches, peeled
1½ cups raw or brown sugar
1-2 tablespoon balsamic vinegar
1 quart full-fat plain Greek yogurt
Instructions
Cut peaches into bite-sized chunks. Place in a glass or stainless bowl. Sprinkle with sugar and balsamic vinegar. Stir to combine. Cover and refrigerate overnight.
Combine Greek yogurt with peach mixture in a large bowl. Mix well. Pour into ice cream freezer and churn according to manufacturer's instructions. Eat immediately or within an hour or so for soft serve. Makes about 6 cups.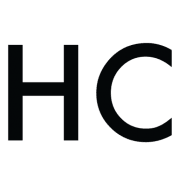 Relish
Offering more than 14,000 recipes plus features and DIYs on cooking, dining and entertaining, Relish celebrates America's love of food. Relish is about honoring cooking traditions while exploring new trends and ideas, which is why millions of people turn to both Relish.com and Relish Magazine for special occasion recipes, quick and easy weeknight suppers and culinary adventures.