Culinary advice sometimes come from the most unexpected sources. Brady Evans with more.
Text And Photo By Brady Evans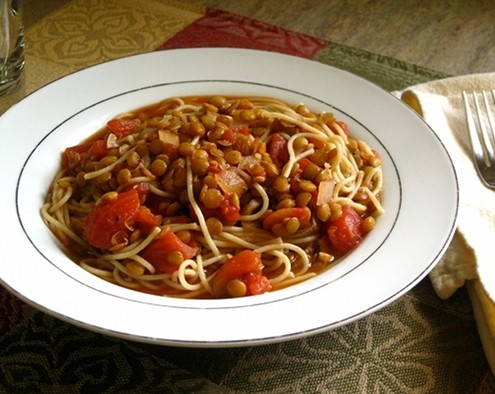 This meal came into existence two years after the thought of pairing lentils with spaghetti sauce entered my mind.  I was talking to a man at work, Tom, about my lunch that particular day.  On my plate, was a portion of lentils.  In a rather offhanded manner as he walked away, he mentioned that lentils are good with pasta.
And that was that.

I'm not sure if he meant to imply that lentils pair well with a traditional red sauce pasta or not, but in any case, that is the recipe I began to develop in my head.  Unfortunately I never got around to it for 2 years.
See Also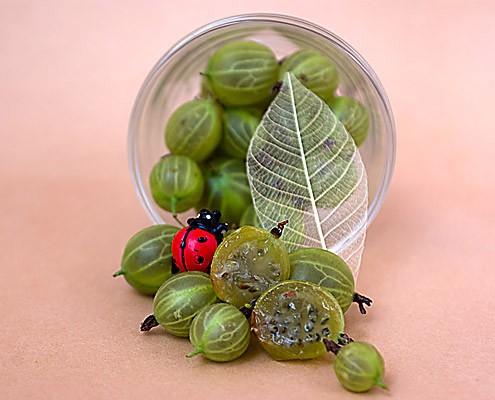 I love this pasta because it feels heavy like a meat sauce but is completely vegetarian.  The lentils provide a fantastic earthy feel.  This is a great option for meat free Fridays during Lent.

Pasta with lentil marinara
Spaghetti pasta tossed with lentils and a tomato based sauce
Ingredients
1 cup (240 mL) brown lentils, rinsed and picked through
2 15oz cans (900 mL) diced tomatoes
1 15 oz can (450 mL) tomato sauce
1 onion, diced
2 garlic cloves, diced
1 T dried oregano
1 t dried basil
2 t salt
½ cup (120 mL) red wine
15 oz (475 mL) water or broth
1 T olive oil
8 oz pasta
Instructions
In a large stock pot, saute diced onion with olive oil.
Add the minced garlic cloves about 5 minutes into the cooking process. Cook 2 minutes.
Add all canned tomato products, spices, salt, water, and red wine to the pot. Bring to a simmer.
Add the lentils and cook 30 minutes, until cooked through, adding some water if necessary.
Cook pasta as directed on packaging.
When noodles are al dente, toss with pasta sauce and serve.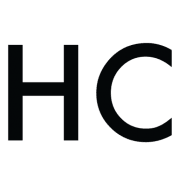 Brady Evans
Brady Evans is a cook who specializes in stretching cooking boundaries towards a more healthy lifestyle. She loves making recipes with unexpected ingredients and share her passion for cooking through her very successful and mostly-vegetarian blog, Branny Boils Over.