The dishes we love, the 'perfect ones' are those that really do take time, and are even better when the time is taken to enjoy them. Slower is better and only adds to the levels of perfection.
By Pepper Passport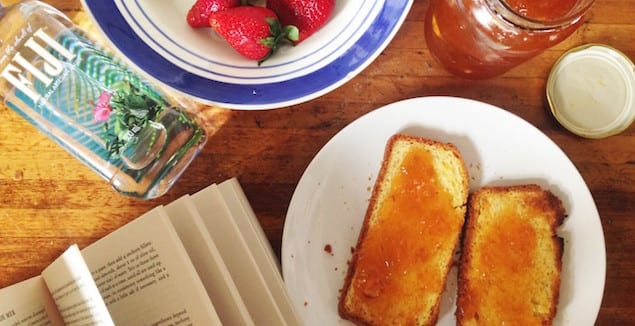 It's safe to say we've all been in the following position…
Standing over the stove and/or busy bustling around the kitchen – pulling staples from cupboards, perishables from the crisper and trays hot from the oven – only to be met with the familiar cry of, "Is it ready yet?", or the alternative – but equally whine induced phrase of, "How much longer?… But I'm really hungry", from the rest of the household.
It's called culinary impatience. And one pet peeve among the PP team. Haven't those impatient eaters heard the expression of "good things come to those who wait?" It's an age old phrase that's easily applicable to cooking, and particularly to those dishes, we call on time and time again. They're the ones that pull at the heartstrings, evoke memories and fast become firm favourites. To put it simply, everything about them, is just 'perfect'.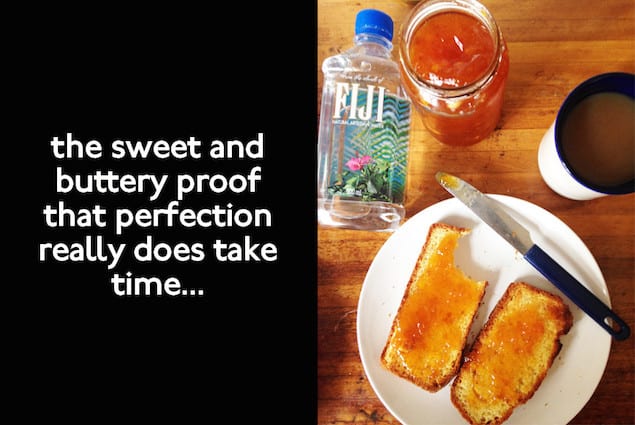 Ergo, the dishes we love, the 'perfect ones' are those that really do take time, and are even better when the time is taken to enjoy them. Slower is better, and it only adds to the levels of perfection – and so in a nod to perfection, and as part of FIJI Water's 'perfection takes time' campaign, we've created a dish that a). is perfect b). takes time and c). has its level of perfection increased, when the time is taken to enjoy it.
Enter the brioche (oh and a great recipe for apricot jam). As you'll find when you click on through to the recipe (you can get it here from FIJI Water), a brioche isn't your normal dough – the steps involved are higher, butter is beaten in, just a few cubes at a time, and the process of knocking back the dough – tripled. Oh, and then there's the waiting involved. But the end result? Just perfect.
See Also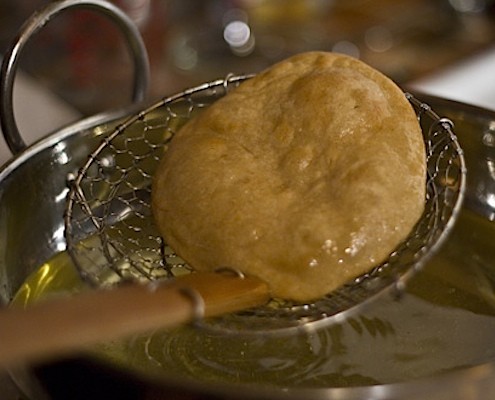 It's best savoured on those weekend mornings, with a cup of tea in tow, fresh berries and perhaps a great cook book – you just can't beat Elizabeth David. The wearing of pyjamas? Oh so strongly recommended.
Get this and many other Perfection Takes Time Recipes here or visit FIJI Water's homepage.
This post is part of "Perfection Takes Time", a partnership between Honest Cooking and FIJI Water.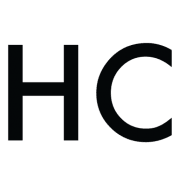 Pepper Passport
Pepper Passport delivers and shares stories that showcase 'the good' found in food and travel. We're a destination for the avid cook, discerning & curious traveler, lover & sharer of good things, both at home & while away. Australian based, but globally focused, our office dream about where we'll eat and what we'll consume long before that mealtime arrives. We love to know more and strive to be a source of information and inspiration for those who share an interest in exploring, eating and other associated delights.