Pamela Braun thinks outside the box when it comes to defining a good salsa.
By Pamela Braun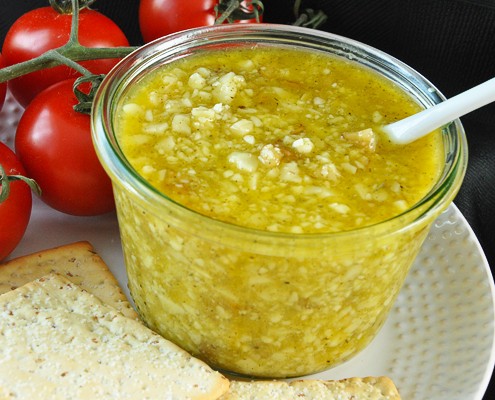 Salsa: generally refers to a type of sauce.  In American English, it generally refers to a spicy (often tomato based) hot type of sauce typically of Latin American cuisine.
While this may be the textbook definition of salsa, it's time to think outside the box.  Why should tomatoes, onions and peppers be the only ingredients that get to luxuriate and co-mingle with each other to create something where the whole is greater than the sum of its parts?  Oh sure, sometimes things get shaken up a bit by eliminating the tomatoes and using tomatillos, but that's not really changing things up much is it?
Parmesan cheese and Asiago cheese have been used interchangeably and confused for one another probably as long as people have been making them.  Both are cow's milk cheeses but that's pretty much where the similarities end well, that and they are both hard cheeses that are perfect for grating…but that's where it ends.  (By the way, I'm talking about the aged Asiago – Asiago d' allevo which is firm and not the softer un-aged version.)
Asiago d' allevo is found in three versions which are determined by the aging of the cheese: fresco (aged two to three months), mezzano (aged three to five months) and vecchio (aged at least nine months).  It is a cow's milk cheese that's perfect for grating.  While it's similar to Parmesan, it has a mild sweetness to it and is not quite as sharp.
Parmesan, or Parmegano Reggiano, must be aged for a minimum of 12 months.  It is also a cow's milk cheese that's perfect for grating.  This firm cheese is pungent and salty.
See Also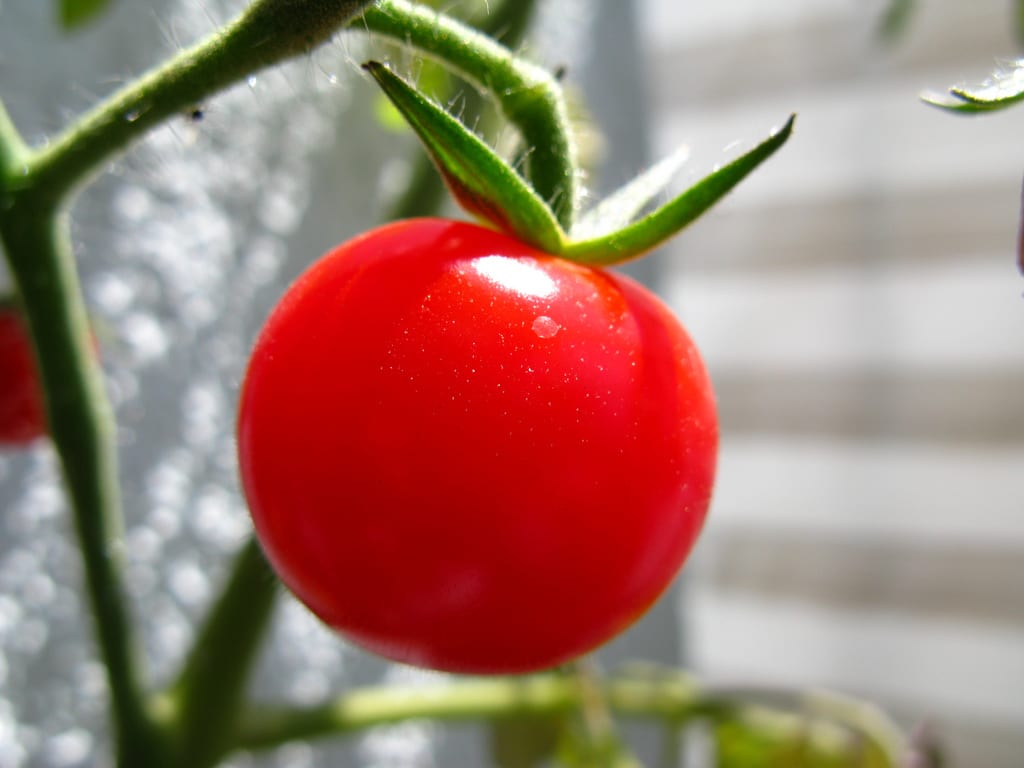 These two cheeses play really well together. They're commonly found melted with one another on garlic bread but sadly, that's generally the only time these two cheeses are side by side outside of the cheese display at the store.  This cheese salsa is going to put an end to all of that.
I've been making this salsa for several years and everyone loves it!  It's definitely not your typical appetizer or party nosh, but if you'd like to have a cheese tray and don't know the first thing about cheeses or you just don't feel like buying a bunch of cheese that's only going to be partly consumed, this cheese salsa is perfect.
If you have any of this left over (and you probably will because this makes a large batch) you can use on both baked and mashed potatoes, garlic bread or throw it on some pasta for a meal.  Plus, it will keep for up to two weeks in the refrigerator.

Parmesan and Asiago Cheese Salsa
A creative take on what a salsa really is
Ingredients
¾ - 1 Pound (.34 - .45 kg) Parmesan Cheese
½ Pound (.23 kg) Asiago d'allevo Cheese (hard Asiago)
1 Teaspoon Italian Seasoning
¼ - ½ Teaspoon Freshly Ground Black Pepper
2 Handfuls of Walnuts (chopped)
2 Cloves of Garlic (minced)
Olive Oil
Instructions
Roughly chop the Parmesan and Asiago cheeses into chunks.
Add all of the cheese to the bowl of a food processor and pulse until the cheese is chopped into pieces the size of small gravel (think fishbowl gravel size).
Pour all of the chopped cheese into a medium size serving bowl.
Add the Italian seasoning, black pepper, chopped walnuts and minced garlic to the bowl with the cheese. Stir to combine.
Pour olive oil into the bowl just until you begin to see it come to the top of the cheese. Stir again.
You can add more olive oil if you would like it to be a thinner salsa or stop adding oil if you would like it to be a thicker consistency.
Notes
Feel free to play around with the seasonings in this. It's especially good with some red pepper flakes in it (plus it gives it a bit of color). You could also chop up some fresh herbs to add to it if you like.
Pamela Braun
Pamela writes the blog My Man's Belly to help women get the upper hand in the dating world. You can be a saint on the street & a sinner in the bed, put up with his friends and rock six inch stilettos like a pro. But if you can cook, you've got the entire package. If you can chew gum and walk at the same time, you can cook. After all, the best way to a man's heart is still through his stomach.