Cindy gets sugar high at Les Fées Pâtissières, a newly-opened pastry shop in Paris that reinvents traditional French pastries into lighter, smaller, and ultra chic bites.
By Cindy Wang
Les Fées Pâtissières may seem like a cupcake shop at first glance, but it's much, much more than that. Conceived by Déborah Lévy and Sarah Harb, two French women who have been passionate about pastries since at a young age, Les Fées Pâtissières is a creative concept that reinvents traditional French pastries into lighter, smaller, and ultra chic bites. Each creation here truly is as much a feast for the eyes as is for the taste buds.
Managing the kitchen is pastry chef Eddie Benghanem, previously at Trianon Palace and the Ritz Hotel in Paris. Realizing the vision of Déborah and Sarah, he transforms the traditional baba, tarte au citron, religieuse, Saint Honoré, and Paris Brest into mini-sized pastries that are just irresistibly adorable.
On this first visit, I tried the Saint-Honoré Banane, Tarte au Citron, and Religeuse Café (€3.80 each). Saint-Honoré Banane, composed of choux pastry, banana cream, passion fruit caramel, crunchy caramel, and vanilla chantilly cream, was love at first bite. I was pleasantly surprised by the intense flavors of banana and passion fruit in such small quantities, and the crunchy caramel was a delight as well. Tarte au Citron wasn't actually a tart, but more a light biscuit topped with crunchy sablé,  lemon yuzu cream, and lime zest. Quite clever. Religeuse Café was my friend's choice, and as I'm not a fan of coffee-flavored pastries (except for Des Gâteaux et du Pain's Lipstick Clair-Obscur), I shan't say too much about this.
The price is uniformly €3.80 per pastry, or as listed below in various coffret sizes.
See Also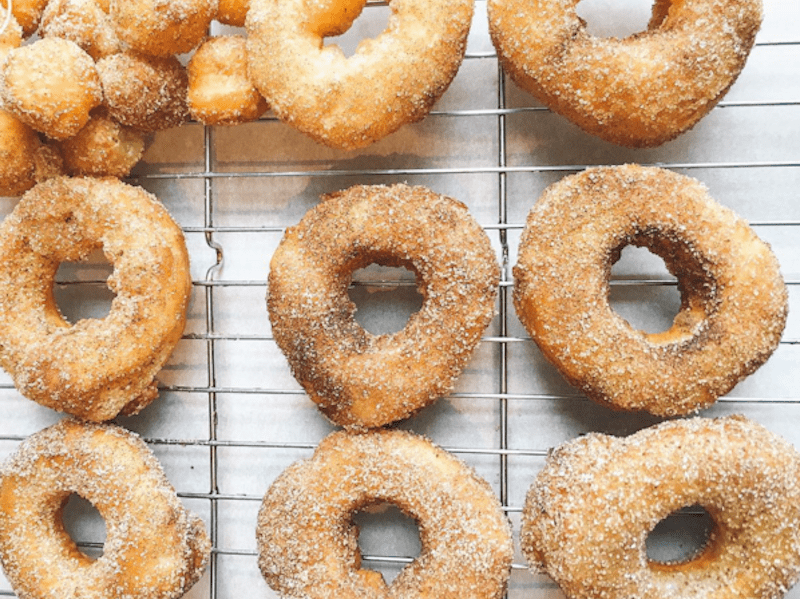 Les Fées Pâtissières also offers guimauves (marshmallows), pain d'épice (spiced bread), and caramels. If you are lucky, some of these items might just be displayed on the pastry counter for dégustation.
Oh yes, I see myself here again next weekend.
Les Fées Pâtissières
Add: 
21 rue rambuteau, 75004 paris
Tel:
  01 42 77 42 15
Hours:
 [Tue-Sun] 10am~8pm (closed on Monday)
Website:
www.lesfeespatissieres.com
Price:
 €3.80/pastry
Visited on:
 Jan 2014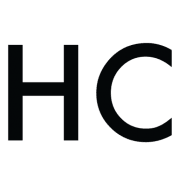 Cindy Wang
Cindy started as the Shanghai/Taipei city columnist at Honest Cooking, but has packed up her life in August 2012 and moved to Paris to pursue her dream of becoming a pastry chef. With a dedicated sweet tooth, Cindy scours the city of Paris for the best pastries and shares them with the world both on her own blog Sugared & Spiced and here at Honest Cooking.