The holidays will be upon us in no time at all! Check out these tips to pairing traditional spices and flavors with wines from France's Languedoc region.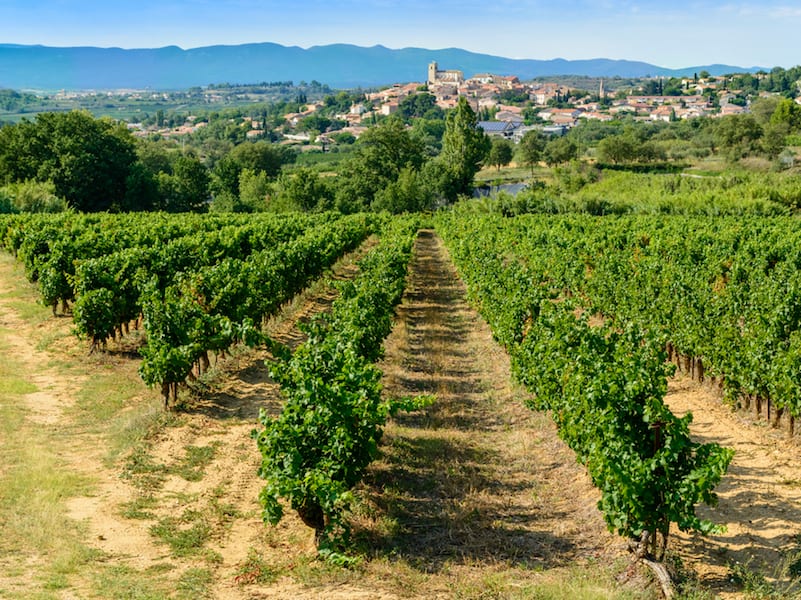 7Horses
Languedoc, a wine region in southern France, is a growing area fit for a variety of red grapes and beautifully blended wines. Chardonnay is the primary white wine coming out of this region of France.
In the Languedoc region, wild rosemary, lavender, thyme, and sage grow with the low-lying scrub, releasing beautiful aromas. Several of the region's wines are known to have some of the same aromas of those herbs. Highlight this natural pairing of herbs and wines in your holiday dishes. Be adventures on your next trip to the wine store and dig deeper into the story and aromas of Languedoc wines.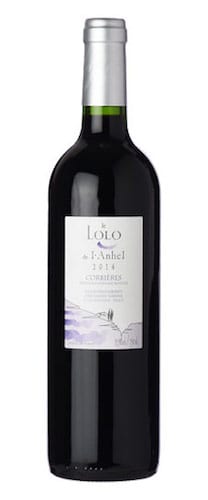 Digging deeper in the Languedoc region, one would find the Corbiéres AOP. Delicate lavender notes can often be found in red or white wines from this area. We tasted the 2014 Clos de l'Anhel Lolo de l'Anhel and found it to be silky and perfumed with big floral notes, as to be expected. The Lolo is bound to impress with its juicy fruit flavors. Serve at your next gathering with perfectly paired Lavender Roasted Potatoes. This wine can usually be found for less than $15.
Boulder Locavore
See Also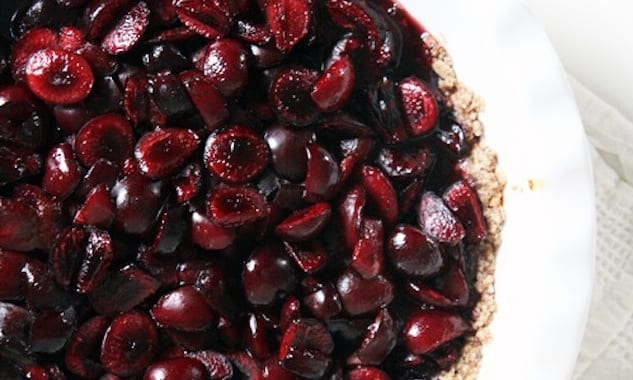 The second wine we loved from Languedoc came from the Minervois AOP, an area that we like to explore for its exquisite red blends. 2015 Château Coupe Roses Bastide comes from a plot of vineyards located on a plateau. Plum fruit notes, bright acidity and balanced tannins round out this higher elevation-grown wine a that is made of Carrignan, Grenache, and some Syrah. Savory and herbal, this bottle is a perfect pair with a traditional herbed turkey. Especially, this recipe.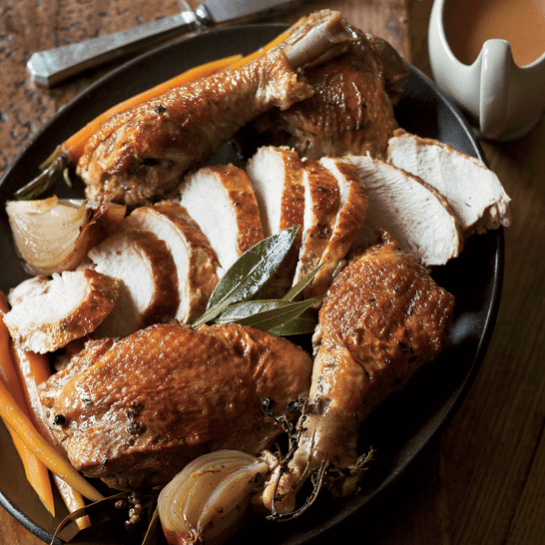 Food & Wine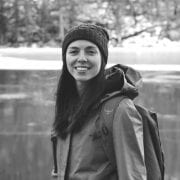 Annelise McAuliffe
Mandatory family outings to the Detroit farmers' market and nightly home-cooked meals cultivated Annelise's respect and curiosity for food. A graduate of The Culinary Institute of America, she spends her free time in New York City recipe testing, eating breakfast all day, and dreaming up international culinary adventures.