He's already one of Spain's most famous chefs and now he plans to take over the hearts of Danish food lovers with a month long pop up restaurant in the Japanese Tower of  the famous Tivoli Gardens. Paco Morales brings Spanish flavors and Moorish gastronomic history to the North.
Starting on July 2nd and ending on the 28th, Andalusian star chef Paco Morales will create a special menu that combines dishes from Noor, his two Michelin star restaurant, and from his more casual eatery El Bar de Paco, in a special one month long gastronomic residency in the iconic Tivoli Gardens.
"What we are going to do is bring the spirit of Andalusia, of Spain, with tapas and dishes that have a lot of heritage from our culture and that mix Al-Andalus, Jewish and Muslim influences. I am positive it will leave guests happy and excited.
We are going with a more refined and evolved version of our concept of Paco's Bar, which I think is at its best moment. I am sure that this will make our gastronomy shine in Copenhagen" explains Paco.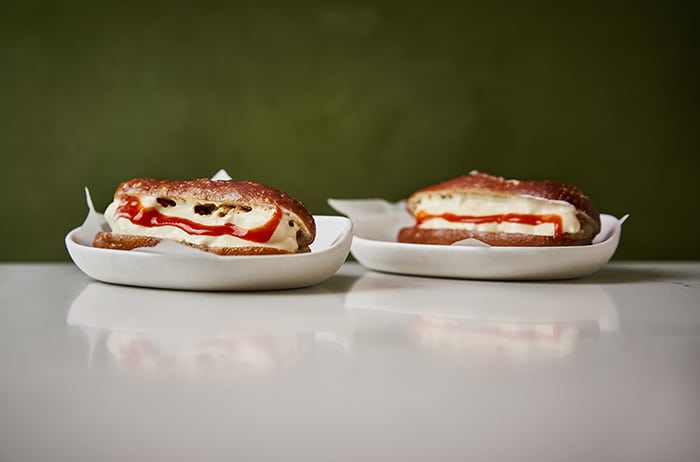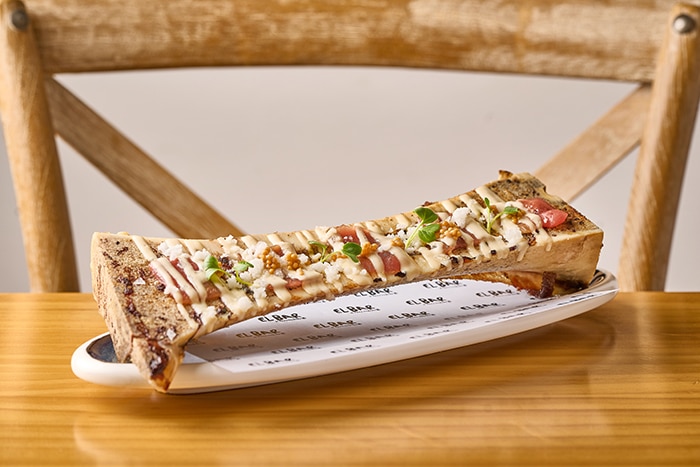 With an impressive culinary career that started frying fish and roasting chicken on his fathers takeout restaurant in Córdoba and evolved by working and learning from Spanish masters like Josean Alija, the Adriá brothers and Andoni Lluis Aduriz, Morales found his own style and point of view and is now recognized as one of Spain's most influential chefs. 
Noor, light in Arabic, is his temple and the result of years and years of academic and historic research. A restaurant where Paco Morales cooks using inspiration from the past with fine dining techniques. Not to try to recreate the past but to make his imaginary, innovative and creative versions of it with dishes like his Karim of pistachio, smoked herring caviar and green apple with black bread.
See Also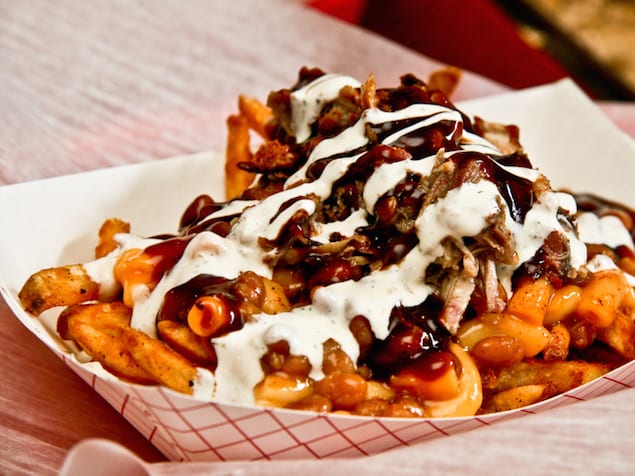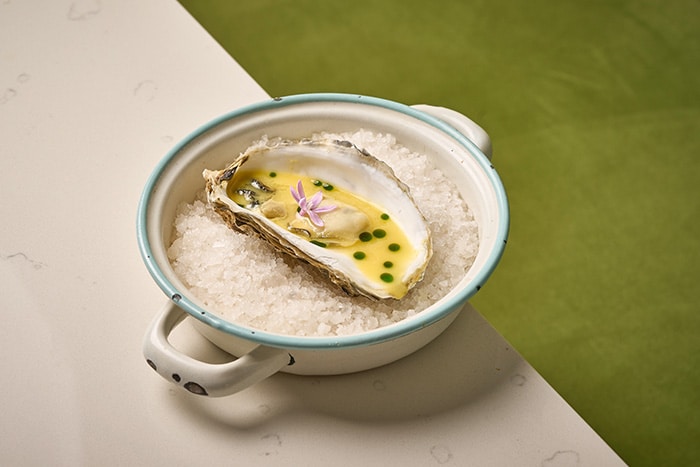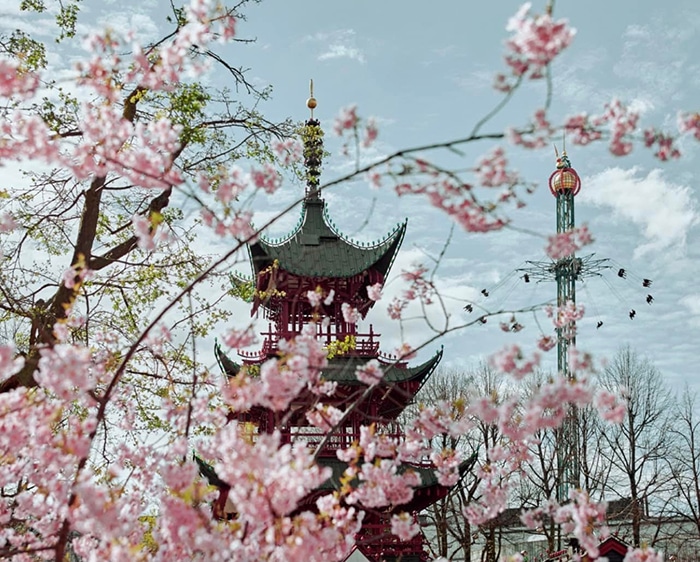 But being one of the top100 chefs on The Best Chef Awards list, or his Michelin stars don't make Paco forget his roots. And those roots are better shown at a bar: El Bar de Paco is a casual, fun and relaxed restaurant where guests can share croquettes, the best squid sandwiches in the world, flamenquines, an Andalusian dish made with slices of jamón serrano wrapped in pieces of pork loin, coated breadcrumb batter, and deep-fried and more elaborate preparations like the ajoblanco with white shrimp and almonds.
Bookings are already open (and tables are selling out) for this extra special menu that brings together two of Spain's most powerful and characteristic rituals: bars and fine dining.