This rich rice pudding, traditional to South India, can be served warm or chilled.
By Prathima Rao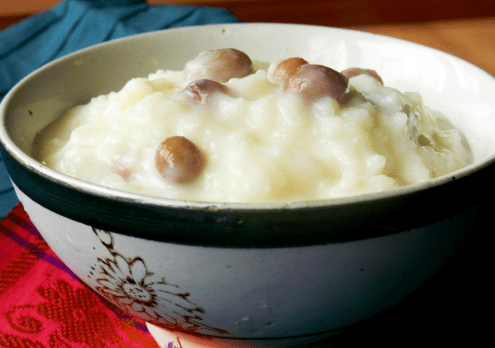 Paal Payasam
This rich rice pudding, traditional to South India, can be served warm or chilled.
Ingredients
½ cup basmati rice
800 ml milk (4 cups)
6 tbsp sugar (or to taste)
2 tbsp raisins
Optional ingredients
1 tsp saffron dissolved in 1 tbsp milk
1 tbsp cashew, fried in little ghee till golden
Instructions
Wash rice, drain. Cook rice in water till 90% cooked. Drain excess water.
Add cooked rice to milk. Bring to boil. Reduce heat. Simmer for sometime till thickens and rice is softer and cooked thoroughly. Keep stirring at regular intervals.
Add sugar, raisins. Stir and let sugar dissolve.
Remove from heat. Add optional ingredients if adding.
Serve hot or cold.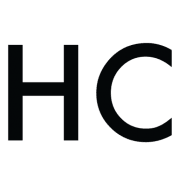 Prathima Rao
Born and brought up in South India amongst hard core food enthusiasts. Cooking and food has always been a part of Prathima's growing years with every family gathering accompanied by a scrumptious and elaborate meal. Now, traditional vegetarian food of her community has paved way to contemporary and quicker dishes.