Cake Heaven at the Orijent Cake Shop in Zagreb, Croatia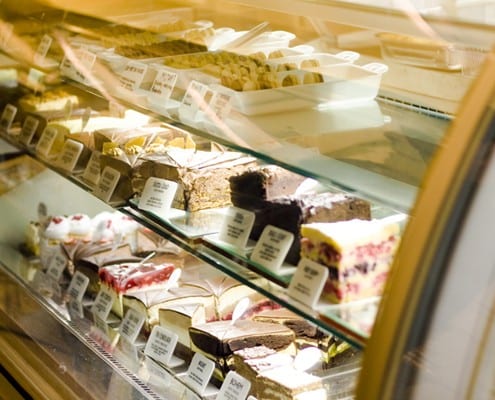 The Orijent Cake Shop is one of the oldest and most renowned of Zagreb's cake shops. It took Tamara Novacoviç to cake heaven.
By Tamara Novacoviç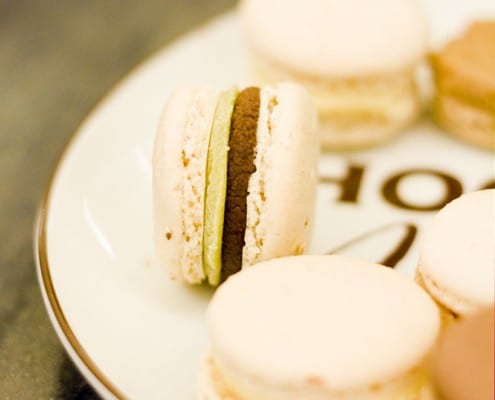 A day after my birthday, me and my friends Tihana and Pamela had lunch at Agava restaurant and then went to visit the Orijent Cake Shop, where I had a meeting scheduled with the owners.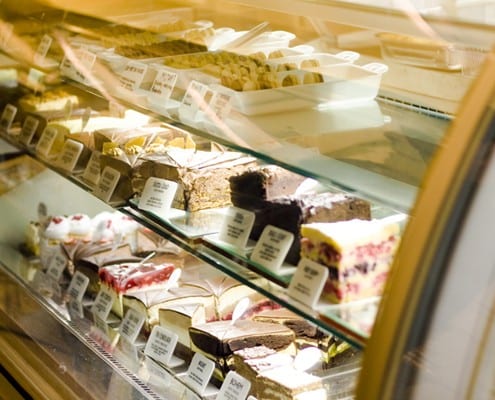 Orijent is one of the oldest and most renowned of Zagreb's cake shops, founded in 1936 by Mr. Zulfi Tahiri. First and foremost, I would like to thank Orijent owners and pastry chefs Seherezada Sucevic and Ildeza Tahiri Martelanc for being very open, kind and hospitable.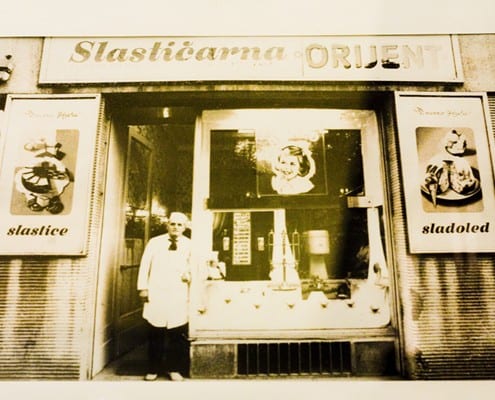 It was later taken over by its two daughters, Mrs. Ildeza Tahiri Martelanc and Seherezada Sucevic. Although their father didn't expect them to do the same job he did (it was hard labor during his time), they gladly switched careers. With law and economics degree, they didn't find their jobs satisfactory, so they switched to being pastry chefs. It is indisputable that their career backgrounds only help their geniosity when it comes to sweet creations and customers relations. The way they combine flavors is simply genius. When you first enter the shop, don't let the"sterile" interior design (some call it timeless) fool you, this place is packed with rarely great cakes.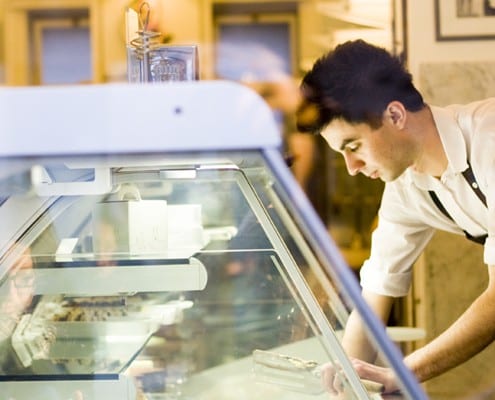 They offer seasonal, completely home made and natural products. They combine original recipes with innovative and brilliant ideas, they give traditional cakes new twists and follow world trends. They have a long tradition of 75 years, but aren't afraid to experiment. Their cakes are charming in every way: they have the looks, the taste and cute names. "La vie en rose", "Greetings from the South", "Nostalgic", "Choc-shock" and "Mozart" are only some of the popular titles.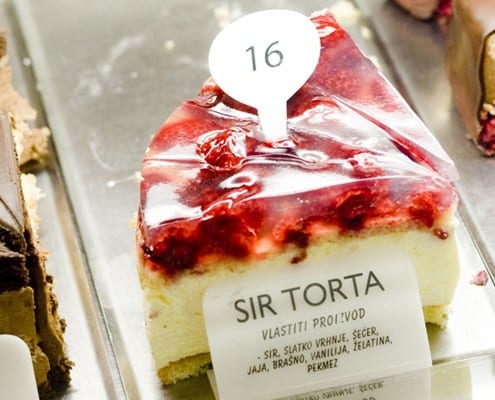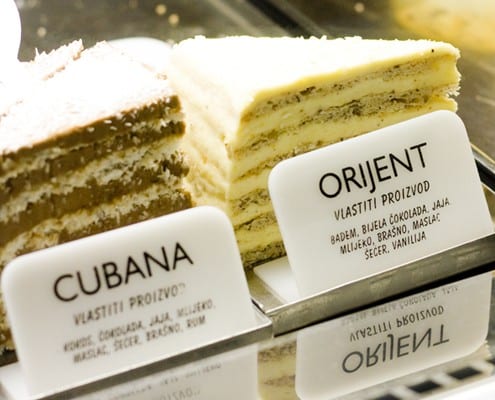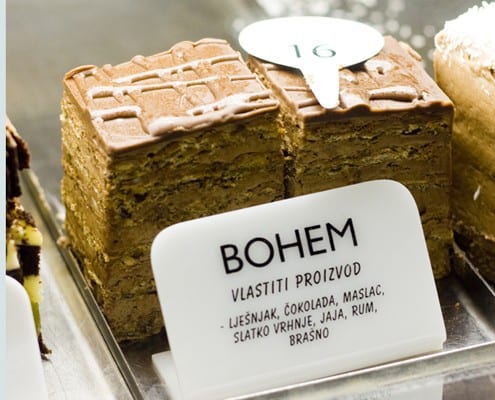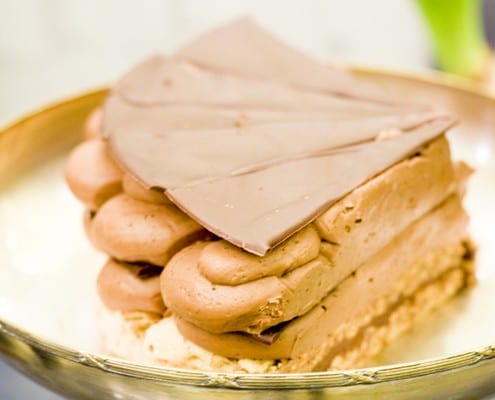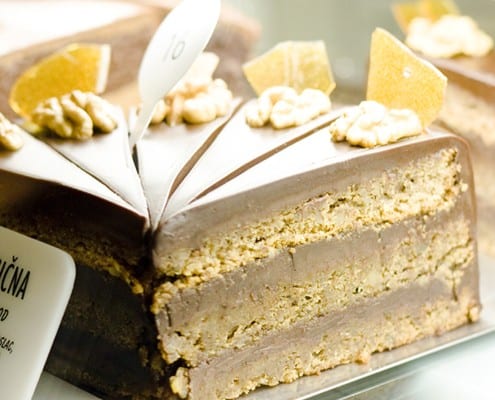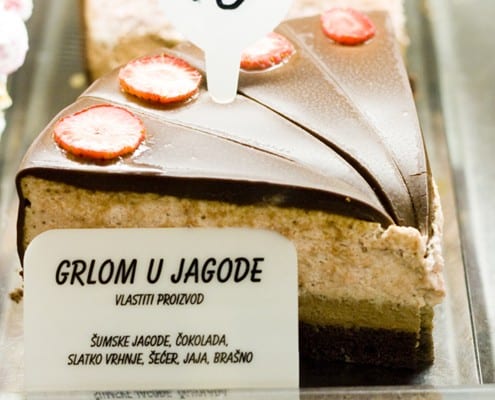 Besides creative seasonal cakes, true vintage cake lovers can find the so called winter ice cream, Dobos torte, Isleri etc.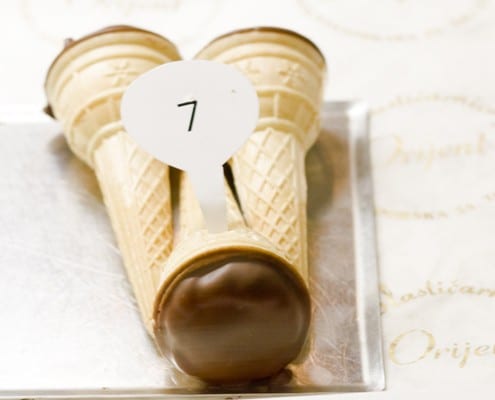 winter ice cream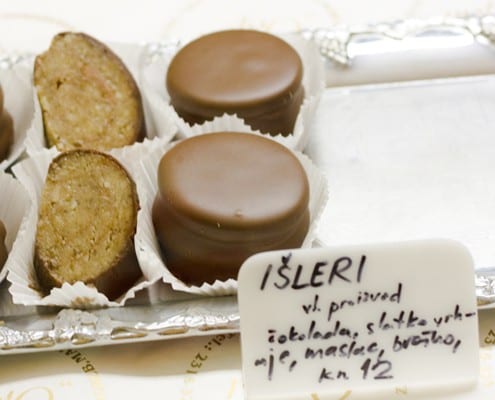 They don't use cake powders nor margarine. They make real ice cream, without additives and artificial coloring. Their ice cream is considered the best in Zagreb. There are combinations like pumpkin and pumpkin oil and figs and Prosecco, so ice cream is something you shouldn't miss (when in season). They also tend to make lighter creams and cooked fillings that aren't based primarily on butter.
Upon entering the cake shop, in a split second I saw about 10 different cakes I instantly fell in love with. The shop owners greeted us and immediately made us feel at home. We engaged into an exciting and pleasant conversation, which soon drifted towards the theme of making macarons. My food blogger friend and I have been obsessed with macarons lately. I spent some sleepless night working on recipes and making them right, so of course we asked Mrs. Seherezada and Ildeza for advice.
See Also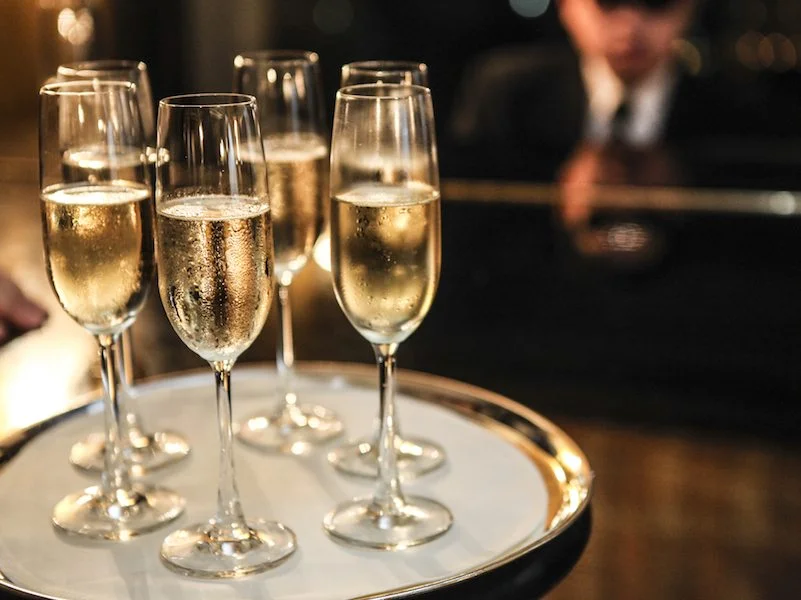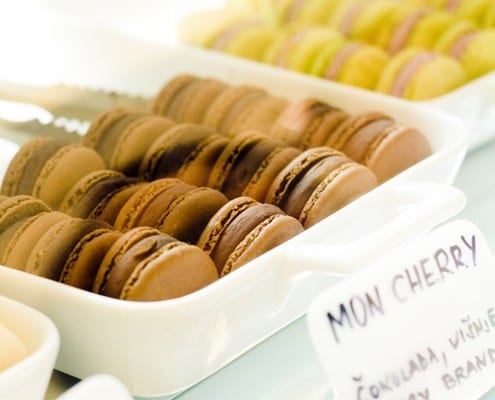 Macarons are a hit currently in Croatia and Orijent offers 6 different types (which change through seasons) of these cute French sweets. Their macarons are nothing like I've seen in our pastry shops and I think Pierre Hermé himself would be proud of them. We tasted all of them and I was literally in heaven. "La vie en rose" were a genious combination of rose water, raspberries, white chocolate and pistachios that would charm ever the biggest skeptics. "Greetings from the South" are made of lemon, almonds and lavender and were my favorite. "Mozart" macarons are a complete splendour – marzipan, almonds, chocolate. We also tasted seductive "Mon Cherry" (chocolate and sour cherries), playful "Peanuts" (peanuts and chocolate) and elegant "Viennese coffee" (hazelnuts, coffee and chocolate).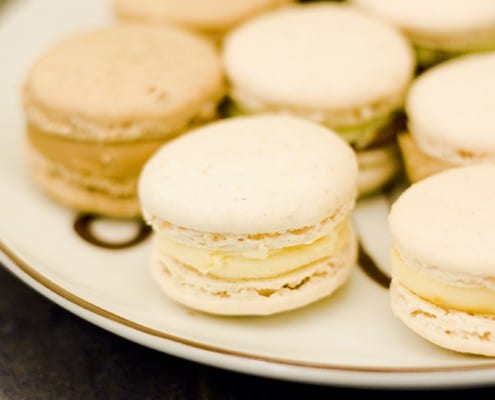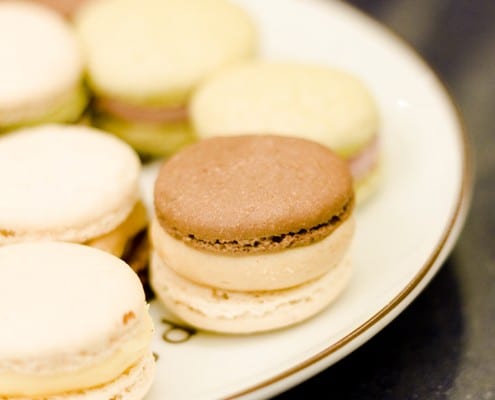 If you've ever made macarons at home, you are aware that there's a key moment that can make everything fall apart or make successful macarons. Mrs. Seherezada and Ildeza shared some of their secrets. Macarons must have a characteristic "foot" (foamy edge). The key is not to over mix or under mix the batter. Over mixed batter will result in puffy and harsh macarons, and undermixed will make them runny, they will loose their shape and crack while baking. In order to get rid of the peaks that form when you pipe macarons onto baking sheets, they tap them slightly onto the table. Also, they sometimes open oven doors for a short period of time, to let the moisture out and enable macarons to dry thoroughly.
They told us how difficult it is to get almond or pistachio flour here. If you are making macarons at home, it's best to buy blanched almond leaves and process them together with powdered sugar. You should also sift the mixture twice.
In Orijent, they don't dye their macarons with food colors, they use natural ingredients to get the specific color: raspberries, pistachios, cocoa, lavender, saffron etc. They even grow their own lavender, which they freeze and later use in cakes.
A glass of water and we were onto the next cake. Cheesecake. Of course we tasted cheesecake. We all love cheesecake. Like other cakes, this one is also seasonal. We tried the one with clementines, lemon and candied ginger. I like how they are thinking outside the box: the common version of any cake would probably include orange, but why not clementines? They believe clementines are completely forgotten in cakes and they have such a beautiful flavor. They say they always use light yellow lemons with thick peel, which makes them perfect for candying. In Orijent they make their own candied fruit!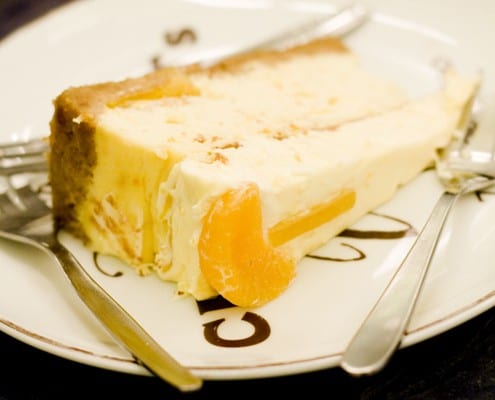 In the end, we additionally satisfied our taste buds with chocolate cake called "Sixth sense".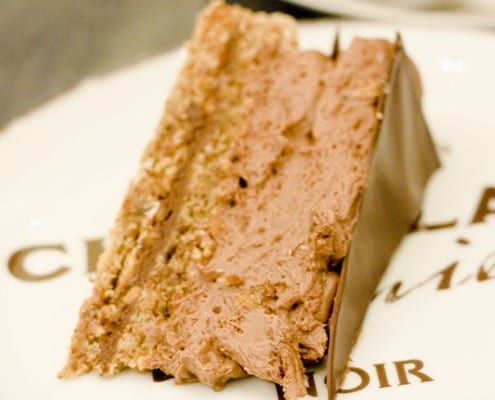 It evoked the long forgotten chocolate lover in me: hazelnut dacquoise, dark and milk chocolate filling without butter, something like mousse and ganache all in one… The recipe is, of course, their secret. We will definitely return for more of these heavenly cakes and I hope you do too if you ever come to Zagreb.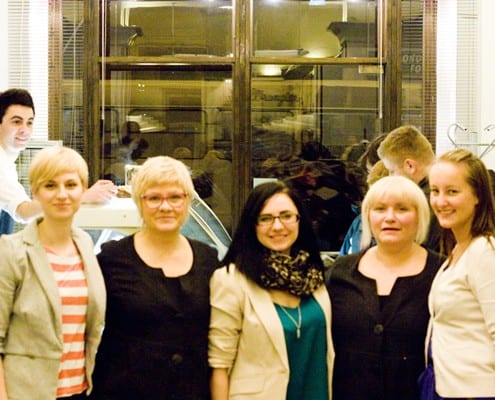 Orijent Cake Shop
Maksimirska 34, 10000 Zagreb 
Tel: 385 12315323
facebook
Tamara Novakoviç
Tamara Novakovic is a passionate self-taught cook, food blogger, freelance food writer and photographer behind bite-my-cake.blogspot.com. Her life journey has led her through Faculty of Humanities in Zagreb, Croatia to discovering passion for making cakes. She is currently a weekly food columnist for Croatian newspaper V magazine and food magazine Repete.