Old Town Alexandria's Bastille and Bistrot Royal serve up two sides of French with an inventive pastry chef and a superior sommelier.
By Lauren Clason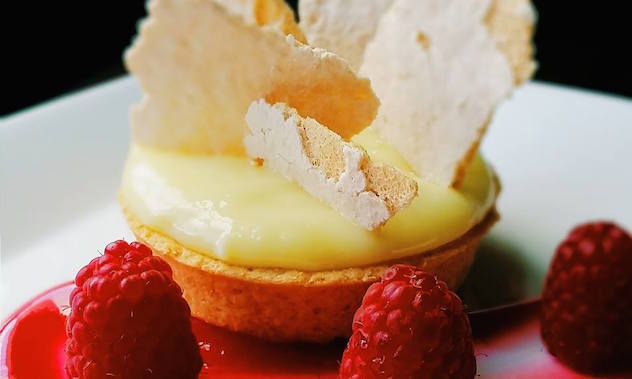 Bastille Restaurant
Summer is coming.
When you think of summer, what comes to mind? Images synonymous with vacations, most likely. But there's a problem: Washington, D.C., doesn't typically slow down until the congressional recess in August. That means, for many Washingtonians, summer staycations are the only available respite until then.
But if you can't go to Paris, D.C. can bring Paris to you.
In January, the space that was modern-French brasserie Bastille in Alexandria's Old Town reopened as Bistrot Royal, a cozy-casual cafe serving traditional French fare. Husband-and-wife team Christophe and Michelle Poteaux moved their original restaurant about a mile east to its current home four blocks off the Braddock Road metro.
By revamping and expanding to a second space, chef Christophe and pastry chef Michelle preserved the time-honored traditions of French cuisine while simultaneously showcasing their contemporary talents. In the mood for a more relaxed atmosphere and croque monsieur? Head to Bistrot Royal. Feeling adventurous? Trot over to Bastille to try Christophe's frog wings (yes, frog wings).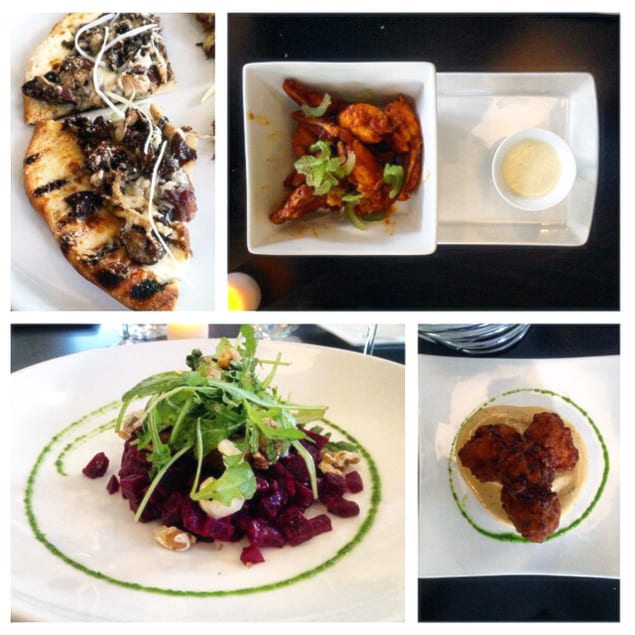 Christophe grew up working in his family's kitchen in Paris and his grandfather's pastry shop in Bordeaux, before migrating to the United States in 1997 to hone his skills under the tutelage of such mentors as Ludovic Lefebvre. In 2003, he took over Aquarelle at the Watergate Hotel, where Michelle also served as executive pastry chef. The couple opened Bastille in 2006.
The duck at Bastille has garnered raves, and for good reason. Moulard duck breast comes dunked in a cherry brandy gastrique sauce and served alongside pommes fondantes, carrots and turnips. Also of note are the mouthwatering shrimp rock beignets, crunchy on the outside, creamy on the inside and paired with tangy harissa aioli. Appetizers include a cool beet salad topped with arugula and a savory Bucheron cheese tartine.
See Also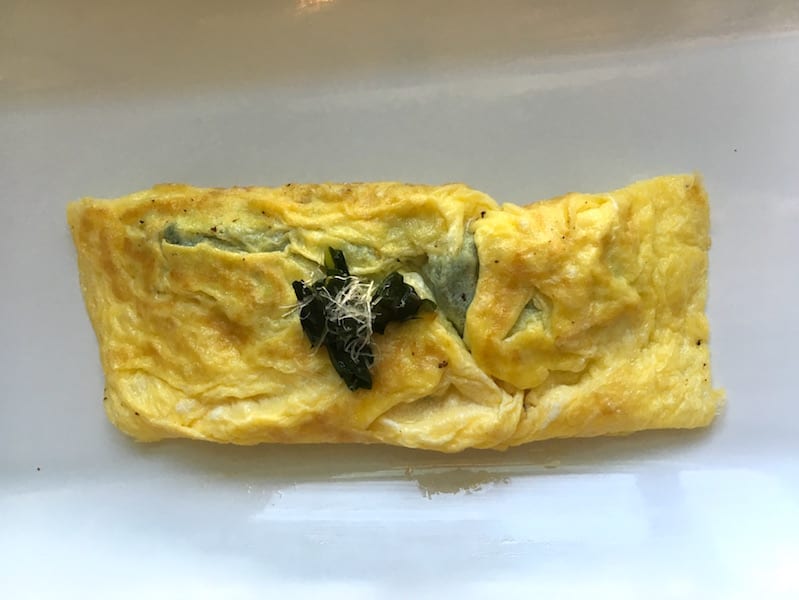 Bastille and Bistrot Royal also have an exceptional beverage director in the form of Michael Williams, who recently joined the team after stints at The Oval Room and Wolfgang Puck's The Source. At Bistrot Royal, Williams pairs charcuterie with a bubbly Domain Pas Saint Martin "La Vie en Rose" Methode, and since soup is notoriously difficult to pair with wine, Williams pairs the French onion soup with Gouden Carolus "Cuvee Van de Keiser" Imperial Quadrupel Ale.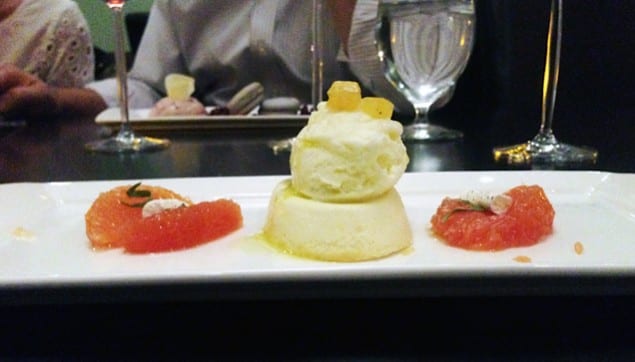 Both restaurants feature the confectionary prowess of Michelle Poteaux, who also happens to be nominated for the Restaurant Association Metropolitan Washington Pastry Chef of the Year RAMMY award. If you manage to leave room, split the chocolate profiteroles with your tablemate at Bistrot Royal. Or maybe order the pamplemousse with caramelized grapefruit for yourself at Bastille.
Prix fixe dinners are priced from $39 to $59, but items can also be ordered a la carte. At Bistrot Royal, diners can also take 15% off their bill by dining at the bar, and grab half-price wine Tuesday through Friday from 5:30 to 7 p.m.
The Poteaux family is also donating 10% of dinner profits from 4 pm to 10 pm on April 29 to Mercy Corps, which is currently assisting the victims of the Nepalese earthquake.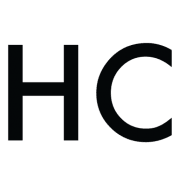 Lauren Clason
Lauren is a freelance writer based in Washington, DC. She is known to order the most bizarre thing on the menu when dining out, and she still calls her mother when she can't remember Grandma's recipes.