On October 28, lovers of French bubbly can devote both online and offline activities to the classic luxury wine.
By Mandy Baca
At the end of August, we introduced you to the news about the business of wine labeling. October 28 marks the second annual Champagne Day. Wine enthusiasts around the world will celebrate by blogging, tweeting, and commenting on all things Champagne. Twitters users can celebrate doubly by participating in the annual social media event. Share your photos, tasting notes, experiences or videos using the hash tag #ChampagneDay with everyone across the globe.
They've also created a contest to see just how much everyone loves the bubbly stuff. One lucky winner will be the proud owner of a brand new iPad 2 and 4 runners-up will win a Champagne tasting kit. How can you participate? Send a picture of an authentic Champagne label to champagne@clsdc.com or post a picture (or hundreds, which increase your chances of winning) to their Facebook profile and tag yourself and the Champagne Bureau in the picture. Again, the more times you participate, the higher your chance to win, but no duplicates. Contest ends on October 26.
The contest is already on, so get your pictures online now. Here's a peek at some of the labels that have already been entered.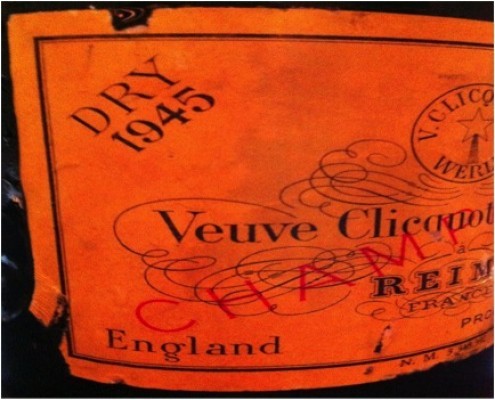 See Also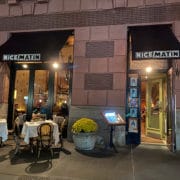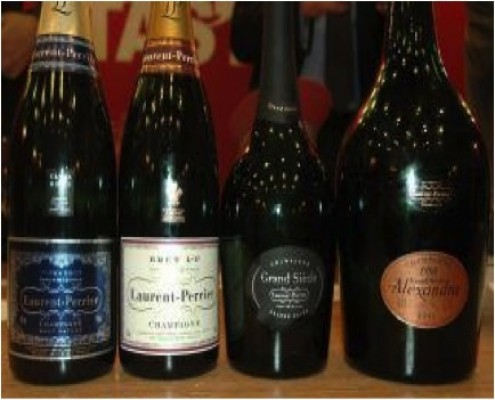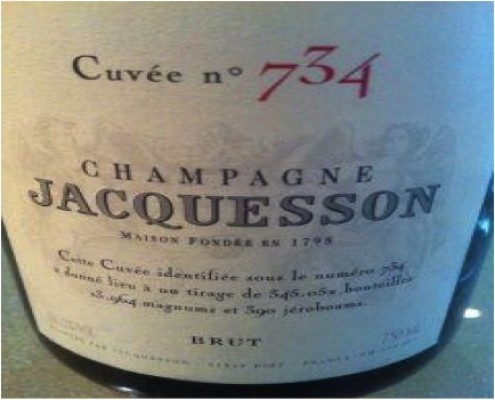 Photos by Champagne Bureau
Mandy Baca
As a food obsessed Miami native, Mandy found her true passion for writing while in Hospitality School; uninspired by the school's corporate sensibilities, she dreamt of a more creative route where food and art merged. She holds a masters degree in Italian Gastronomy & Tourism at the University of Gastronomic Sciences and works as the cheesemonger at Kork Wine & Cheese. Most days she can be found writing as she contributes to a variety of Miami publications. As a young writer, she hopes that her unique voice will gain an avid following and is on a personal mission to advance the interest in food culture nationally.