Squash, pumpkins, and sweet potatoes are some of the ingredients that shine in November. While these make for some great pies, hearty soups, and rich sauces, here are some other ingredients that deserve a little spotlight this month too.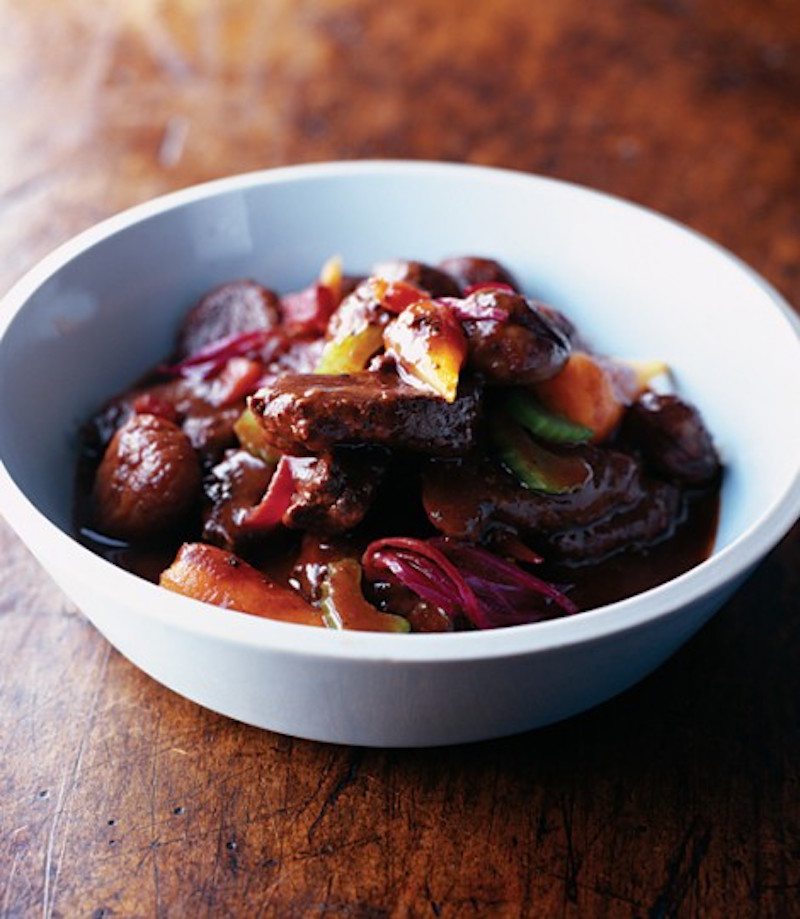 Delicious Magazine UK
Chestnuts (October – December)
This is a rich, earthy, and warming dish made with lean venison and seasonal chestnuts. See the recipe.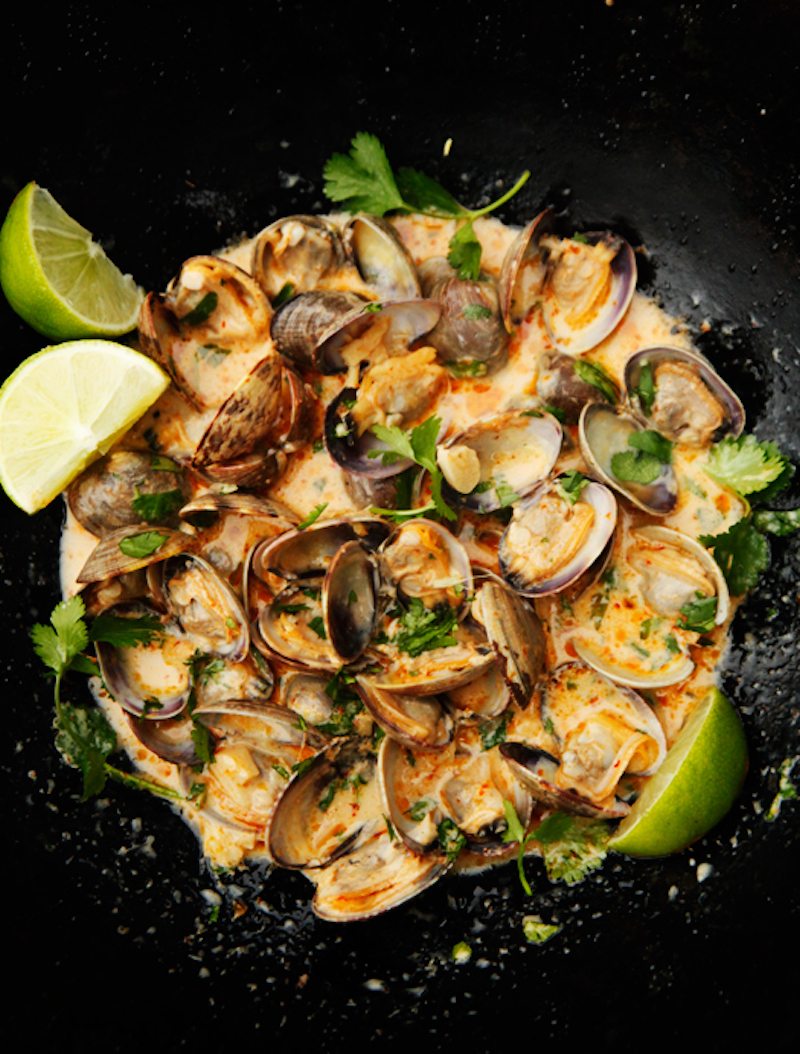 Savory Sweet Life
Clams (October – May)
An Asian style steamed clam recipe featuring red curry, coconut milk, garlic, and ginger. Very flavorful and the right amount of spice. See the recipe.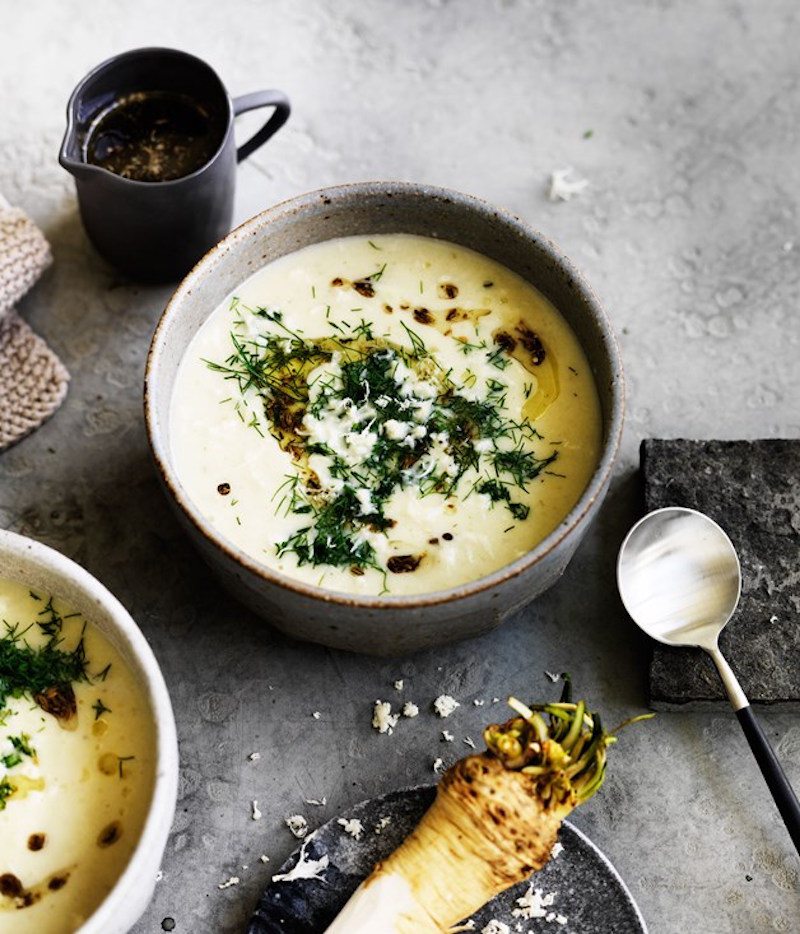 Gourmet Traveller
Horseradish (October – November)
Add flavor to dishes with simple infused oils, such as a herb or spice oil, and the toasted fennel seed oil here adds lift and nuttiness to this creamy fennel soup. A crumbling of blue cheese or thin shavings of aged cheddar would also make a lovely extra topping. See the recipe.

A Family Feast
Mussels (October – March)
This Portuguese-style mussels in garlic cream sauce is a savory steaming bucket of flavor. See the recipe.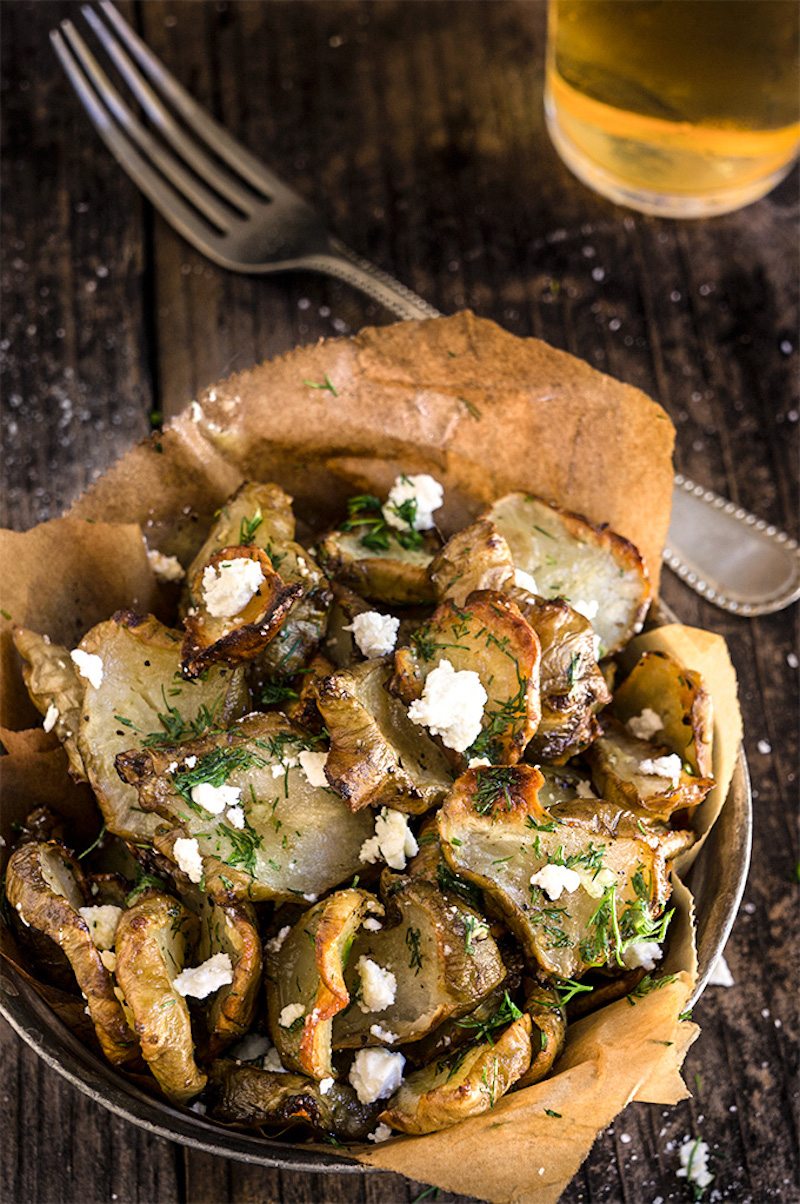 Viktoria's Table
Jerusalem Artichokes (October – April)
This is a quick and easy recipe suitable for an appetizer or snack, or even side dish. Prep work is minimal, and the rewards are big. See the recipe.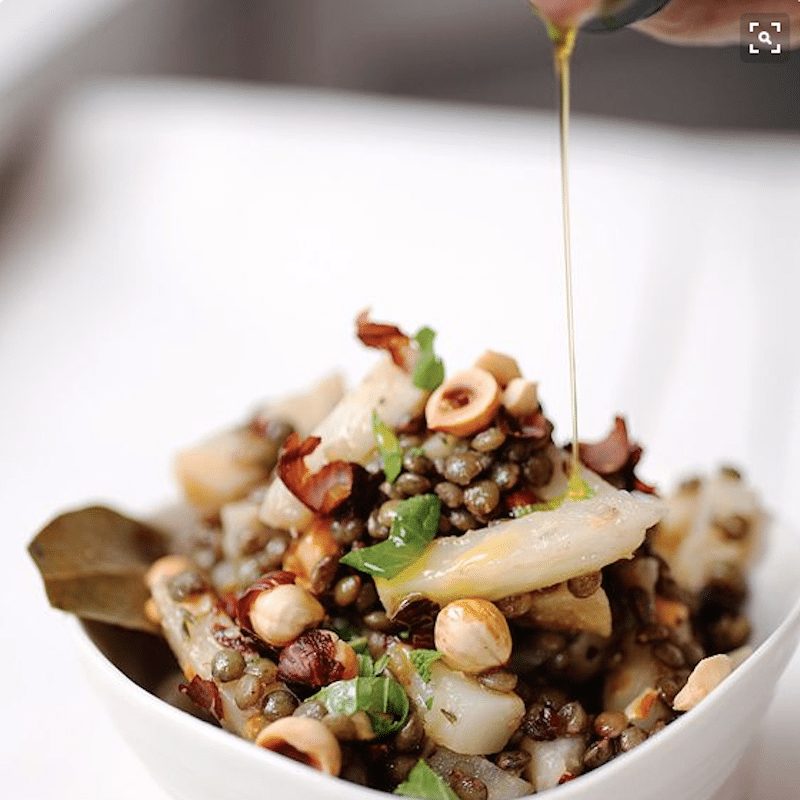 Ottolenghi
Celeriac (September – April)
Delicate, yet very nutty, with an elegant oily smoothness. Like all good vegetables, it is marvellous simply with a bit of olive oil. Here it works with the lentils and nuts to create a hearty autumn main course. See the recipe.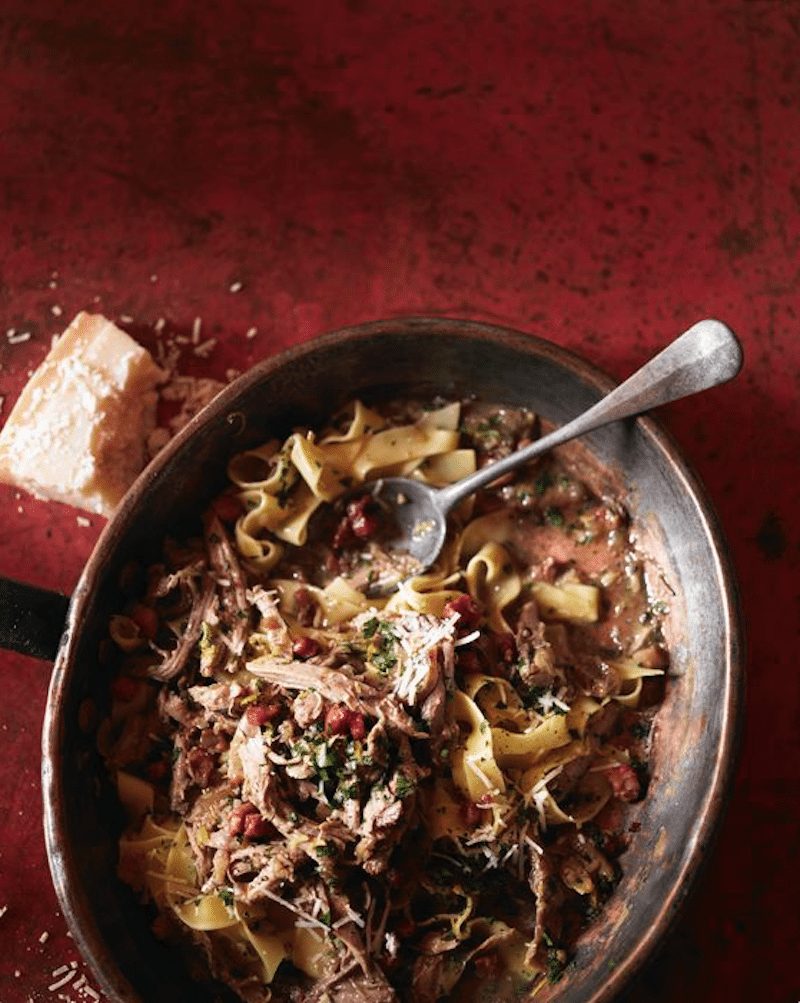 Olive Magazine
Pheasant (November – December)
This dish is a great introduction to pheasant and it makes a special sauce for pasta. Goes well with tagliatelle for an impressive dinner party dish for friends. See the recipe.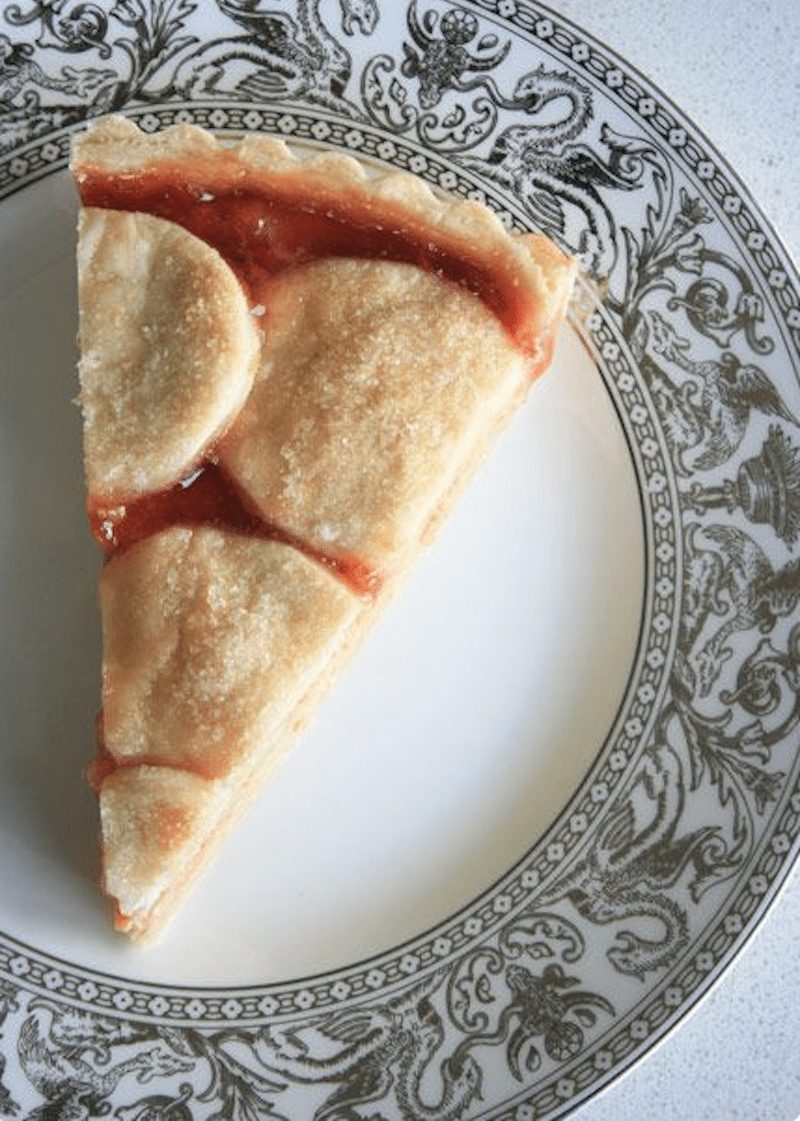 Food52
Quince (October – December)
Quince is a cross between an apple and pear. Just in time for filled, round pastry crusts, this quince jelly tart with cinnamon cream cheese sounds like it needs to be in attendance at the holiday table. See the recipe.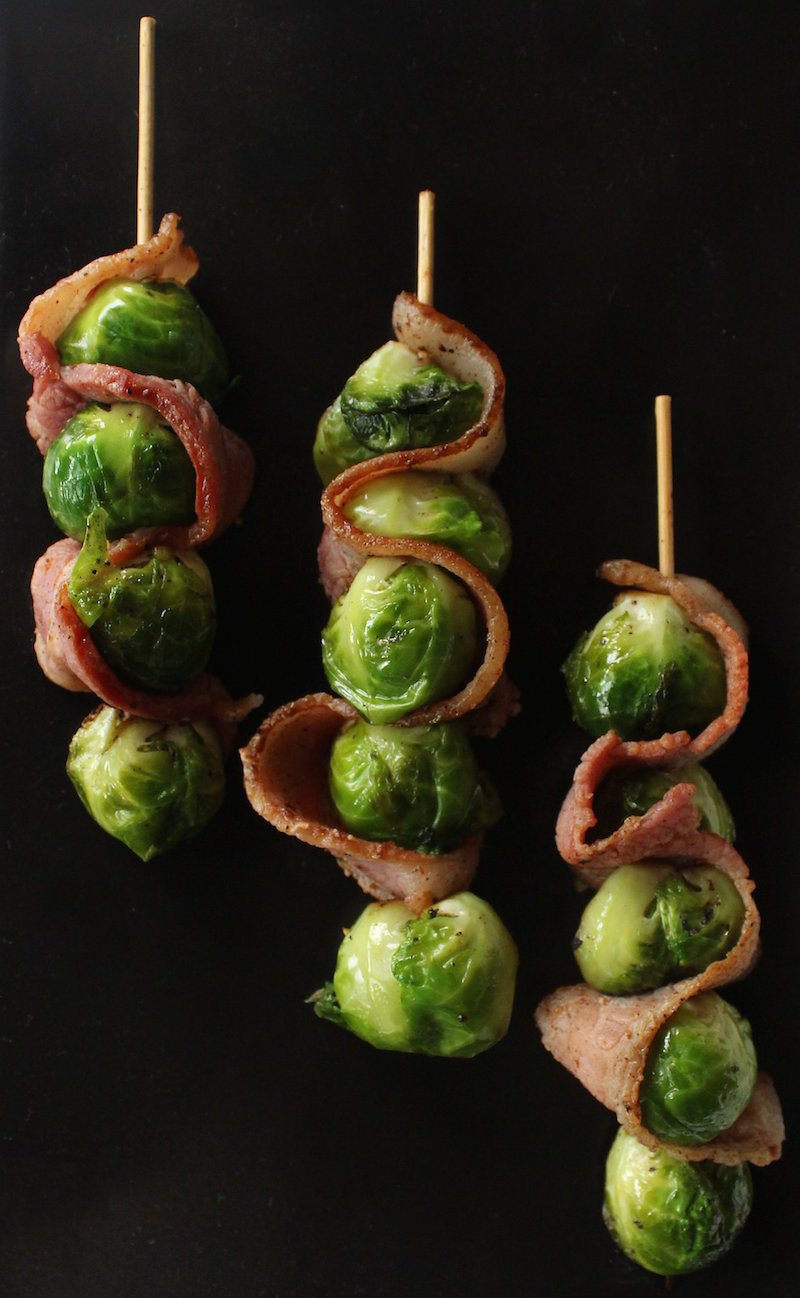 Pop Sugar
Brussels Sprouts (September – March)
When it comes to pleasing a big crowd (or pleasing a party full of low-carb diners), you can't go wrong with a little bacon! See the recipe.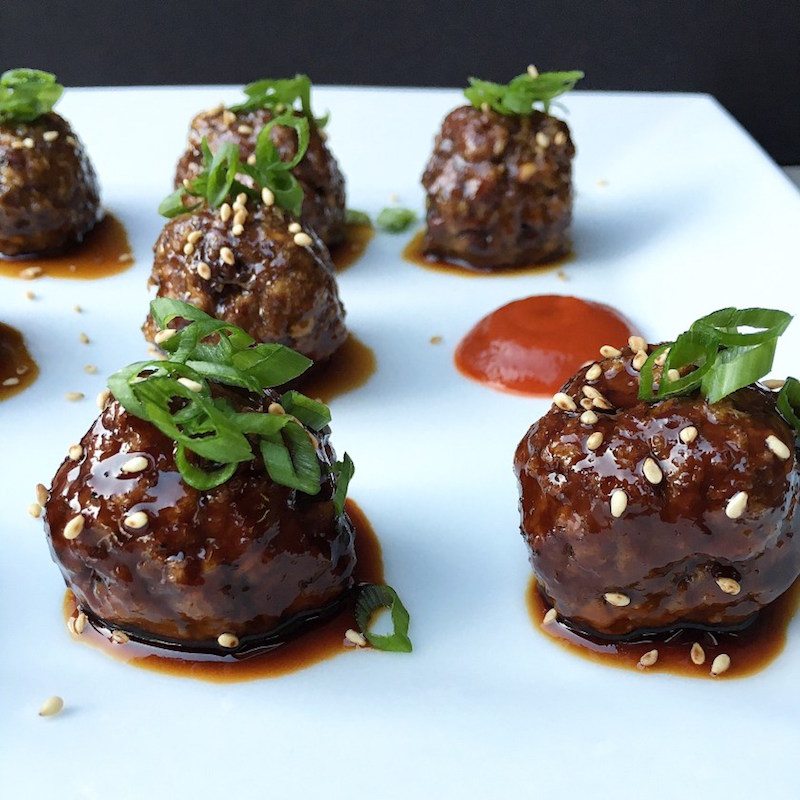 From Field to Plate
Venison (October – December)
In comparison to beef, venison is a leaner protein that has a rich (not to be confused with gamey) flavor. If you want to challenge your tastebuds to something new, try these terkiyaki sricracha glazed meatballs. See the recipe.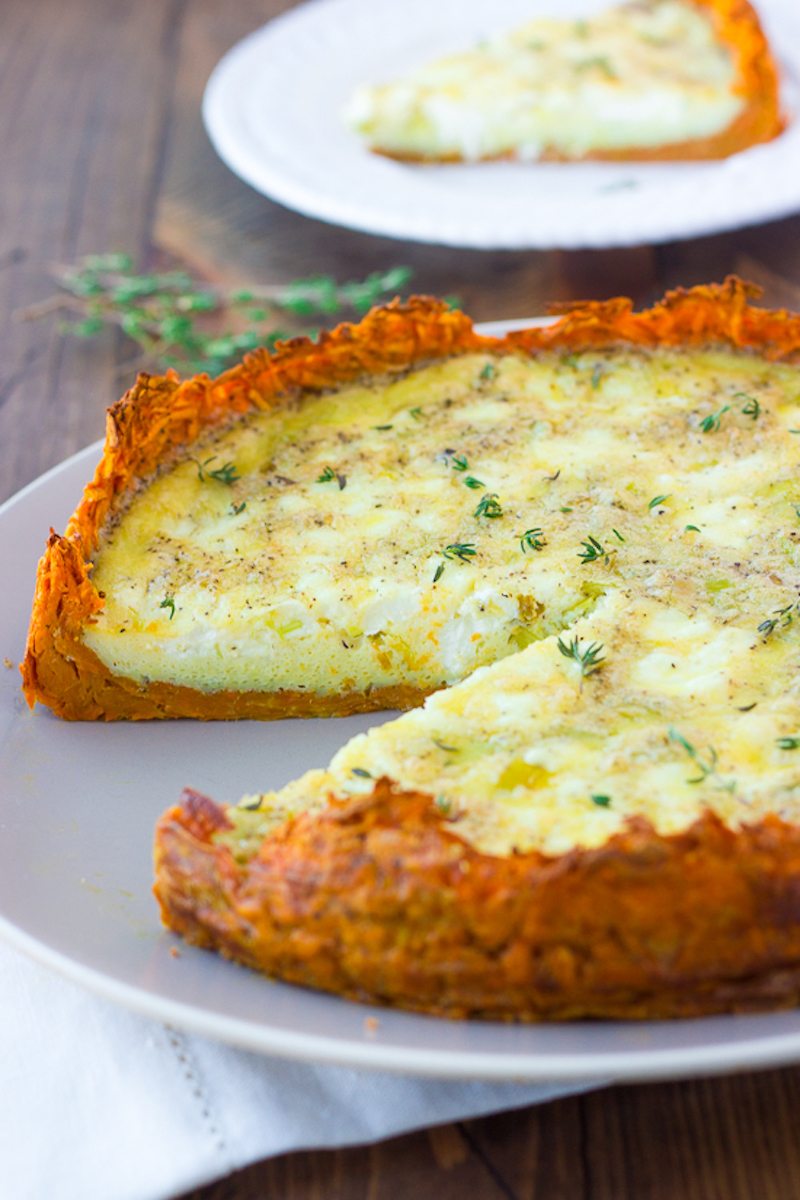 Meaningful Eats
Leeks (October – May)
During the holidays, we try to come up with amazing menus for dinner, evening soirees, but no one really talks about holiday brunch. Why is that? This simple and scrumptious sweet potato crusted quiche with goat cheese and leeks will be perfect to make on Christmas morning. See the recipe.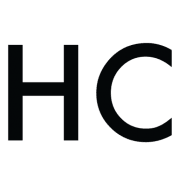 Reena Retuta
As a Culinary Adventurist, getting her hands into food before it gets onto the plate comes naturally to Reena. She spit-roasted her first whole pig at the age of eight, harvested hazelnuts in Italy, butchered a lamb at a ranch in Australia, spent a summer splitting open live lobsters at a traveling pop-up kitchen in Holland, and visits a small vineyard along the central California coast to make wine and olive oil each year. She's determined to find the elusive white truffle in her lifetime. A graduate from the University of Gastronomic Sciences in Italy, Reena holds a deep appreciation for cultural traditions in food, and her favorite simple pleasure is sharing a meal al fresco.