NORTH Food Festival 2014 Tickets are Now on Sale!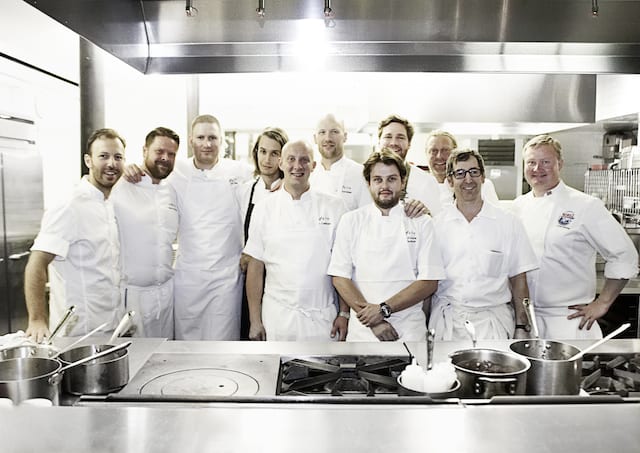 The first tickets for the 2014 NORTH Festival in New York City are now on sale. Secure your seat at one of the delicious Nordic dinners and cooking classes today.
By Annelise McAuliffe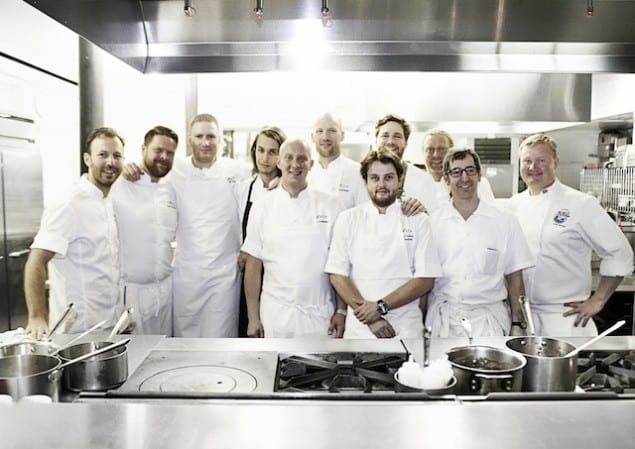 GET YOUR TICKETS HERE.

After the smashing success of the first ever Nordic food festival in New York City last year, NORTH Festival is back with a vengeance! This year, the festival will include kitchen collaborations at NYC restaurants — pairing together local and Nordic chefs — pop up restaurants and roundtables, cooking classes at the International Culinary Center and a street food festival hosted at Brooklyn Brewery.
"I am looking very much forward to both our street food festival, and our own Nordic pop up restaurant that will change character every night of the week," says Kalle Bergman, Honest Cooking Editor in Chief. "It will be such a joy to once again showcase some of the best of Nordic gastronomy here in my adopted hometown."
More than 25 Nordic-inspired chefs from the U.S. and Nordic region will participate, including: Leif Sorensen, one of the original founders of the New Nordic Cuisine; Frida Ronge, of celebrated restaurant vRA in Gothenburg and named the Rising Star of the Year in 2013; and, NYC chefs Fredrik Berselius of ASKA and Mads Refslund of ACME.
NORTH Festival this year also includes a pop up space at the Old Bowery Station which will change in appearance and theme daily. Events include a roundtable and luncheon hosted by the Norwegian Seafood Council, a beer-centric dinner giving festival-goers an exclusive look at the menu of Brooklyn Brewery's new sister brewery in Stockholm and tastings from the Faroe Islands.
Another addition to NORTH 2014 is the Street Food Festival hosted at Brooklyn Brewery on Sept. 14 and 15. The festival is open to the public, allowing New Yorkers to try small bites from various Nordic chefs and vendors while enjoying the famous Brooklyn Brewery beer.
The second day of the Street Food Festival is dedicated to the first ever Nordic Hot Dog Championship, with tickets being sold in advance.
"All Nordic countries have their own unique versions of hot dogs, and the past few years we have seen the gourmet hot dog trend blow up in the region," Bergman said. "Now we want to crown the best — prepared by superstar Nordic chefs — and since New York is the quintessential Hot Dog city, we think it is only right that we host the first ever Nordic Hot Dog Championships right here on neutral grounds."
GET YOUR TICKETS HERE.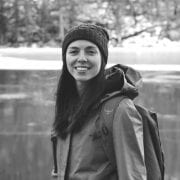 Annelise McAuliffe
Mandatory family outings to the Detroit farmers' market and nightly home-cooked meals cultivated Annelise's respect and curiosity for food. A graduate of The Culinary Institute of America, she spends her free time in New York City recipe testing, eating breakfast all day, and dreaming up international culinary adventures.