A moist and sweet sponge cake balanced with nordic berries, topped with a chewy malt and barley caramel.
By Mia Irene Kristensen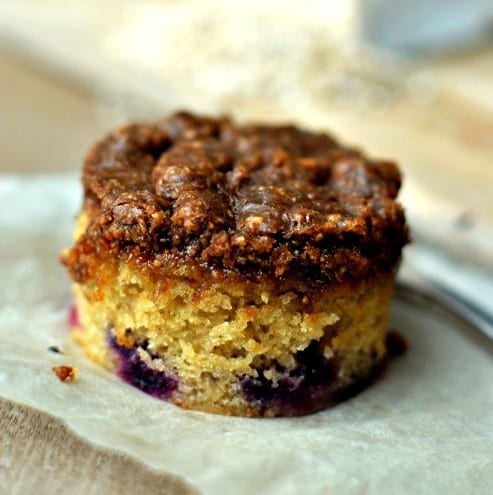 Over 50 years ago a lady in Jutland (the western part of Denmark) invented the recipe for this fantastic cake. Her granddaughter, Jytte Andersen, re-named it "Drømmekage" (Dream cake) and served it at a baking competition. The cake won the competition and that was the beginning of maybe one of the most consumed cakes in the history of Denmark, atleast for the last 50 years.
A Danish classic – Always in top 10
It's on the table at almost every birthday party, office coffee break, afternoon tea and bakeries – the mushy, light yellow sponge cake with a thick, brown coconutty caramel on top is so traditional that it has been on the top ten cakes since forever, firstly because the flavor is really good, but also because the recipe is very simple and the ingredients easy to get hold of, if you don't have it all in your cupboard. I also asked Tove Færch, the recipe manager of one of the biggest and oldest recipe publishers/websites in Denmark, why she thinks is the story behind the popularity.
Dream cake is adored by both children and adults. It's very easy to prepare and a very appealing cake, with two very different layers and variation in texture. I think that's some of the reasons, that it's such a popular cake. Tove Færch, recipe manager at Arla Foods/ Karolines Køkken
Childhood memories and grown-up flavors
I like this cake, no doubt. The taste holds memories from childhood birthdays with friends and afternoon baking with grandma, but my adulthood adapted taste buds doesn't really like the heavy sweetness of the sponge and topping. Well, in general it could sometimes need a twist. So what do you do, when the classic becomes too classic?
I decided to do a modern and Nordic inspired version of the grand old dream cake, hopefully ending up with a mouthwatering version a little more grown-up proof than the old one. Some might call it blasphemy, but it might just be the development of a whole new cake, who knows…
Nordic berries creates balance
The concept of the sponge cake under the chewy caramel works very well, so to balance the sweetness I added black currants and lingonberries. Both have a high content of fruit acid and a tad of bitterness, which is perfect in sweet cakes. In the autumn try making it with blueberries, seabuckthorn or cloudberries, they have some of the same characteristics and lovely flavors. The berries also add some moisture and prevents the cake from drying out and crumbling.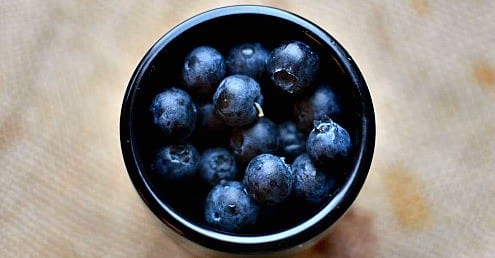 Flavorful flour
Flour is one of the main ingredients in most cakes, so of course it influences the taste. To get a deeper grain flavor in the sponge cake I used an old wheat variety called "Øland" wheat. I haven't seen the name translated anywhere, but it's similar to spelt, so use that or stone grinded flour instead. This makes a much more interesting sponge cake, less bland and sweet, more complex and grainy, with a beautiful color. Adding sweet woodruff as well makes up for the aromatic vanilla and gives an almost marcipan-like flavor.
Barley flakes instead of coconut
Barley flakes has a very mild grain flavor that is perfect in sweet dishes, so I substituted the desiccated coconut and used barley flakes. At the same time barley adds some of the same chewiness in the topping as the coconut. To avoid a bland taste in the topping I added another product from barley, malt – with beautiful coffee notes and a dark color. Normally used in beermaking, but absolutely perfect for desserts.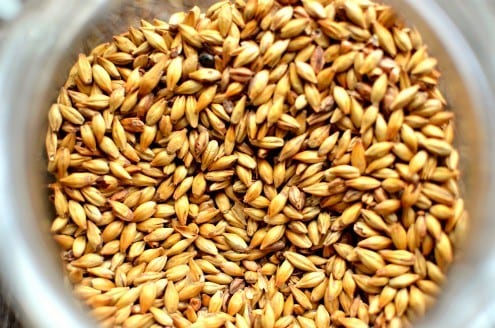 So Ready, set … this is how the recipe turned out, exactly as I imagined it (in my dreams…)… Not too sweet – with a fruity bottom layer and a chewy, flavorful caramel topping.

Dream cake with barley and berries
A moist and sweet sponge cake balanced with nordic berries, topped with a chewy malt and barley caramel - serve it warm with a scope of ice or cold for afternoon tea.
Author:
Mia Irene Kristensen
Recipe Type:
dessert, baking
Ingredients
275 g flour (try old wheat varieties e.g. Øland wheat or spelt)
3 tsp. baking powder
2 tsp. dried sweet woodruff (optional, or use vanilla instead)
3 large eggs
300 g sugar
90 g butter, melted
200 ml single cream or whole milk
175 g fresh/frozen black currants, red currants, lingonberries or blue berries.
Topping:
200 g butter
75 ml single cream or whole milk
375 g brown sugar
175 g barley flakes (or rolled oats)
3 tsp. dark malt flour (optional)
Instructions
Heat the oven to 185 degrees.
Sieve flour, baking powder and sweet woodruff into a bowl.
Whisk together eggs and sugar until pale and fluffy, it takes approx. 12 minutes.
Sieve (again) the flour and baking powder into the whisked eggs and fold it together.
Add the butter and cream and stir carefully until fully combined.
Lastly fold in the berries and tip the dough into the baking tin.
Bake the sponge for 30 minutes until firm.
While the sponge is baking, continue with the topping.
Topping: Mix all the ingredients in a pot and melt it until slightly bobbling.
Remove the pot from the heat and pour the caramel onto the pre-baked sponge.
Put the cake back in the oven and bake for 5-7 minutes at 225 degrees.
Let the cake cool a little for the topping to set before cutting.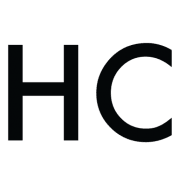 Mia Irene Kristensen
Mia Irene Kristensen is a passionate food blogger, creative recipe developer and Master Student in Food Science and Technology. When not braising and baking, she runs the companies CPH Good Food and TASTE CPH. This keeps her in touch with her creative side and passion for cooking, as she is constantly working on new projects, developing recipes, hosting cooking classes and food walks, and lastly trying to teach the public a tiny bit of the science that goes on in their pot and pans.