Weekend Breakfast – Noodle Baked Eggs Recipe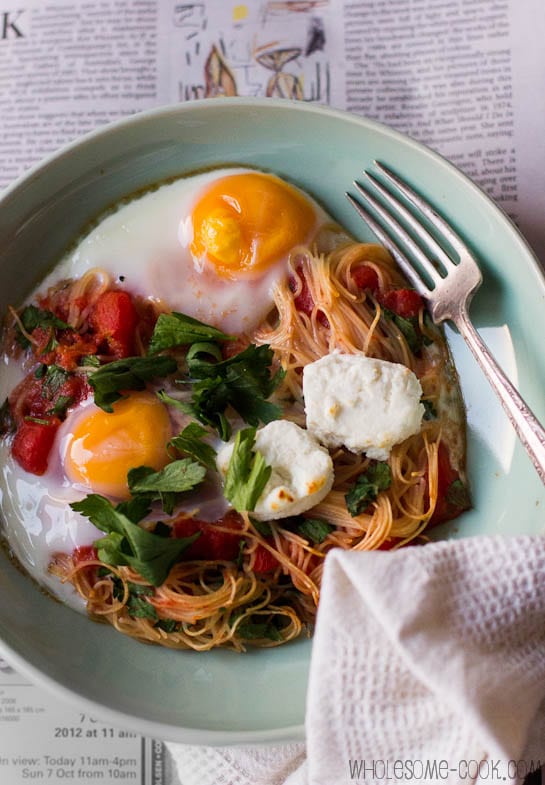 What better way to find a little break than by mopping up that runny egg yolk, slurping up your favourite noodles and enjoying a little morning read with your feet up.
By Martyna Candrick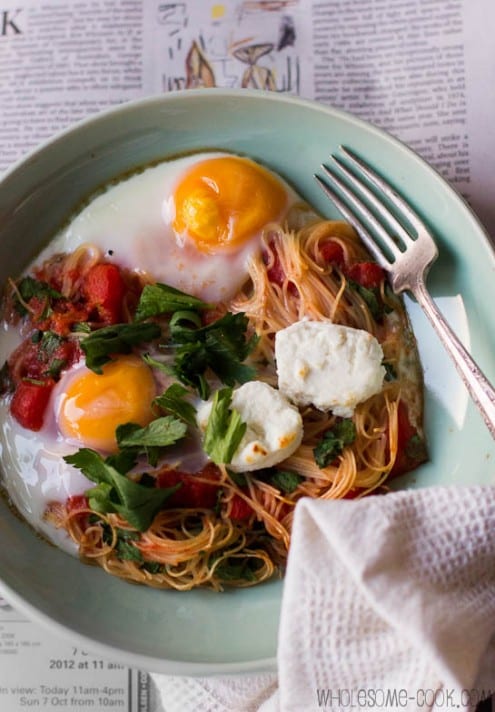 During the week, as I was catching up on life, work and everything in between, I found myself craving carbs. And lots of them. My carbs of choice have always been noodly: pasta, rice noodles, organic soba. So, when it came to my breakfast baked eggs this morning, it was a no brainer; I made them noodly!
See Also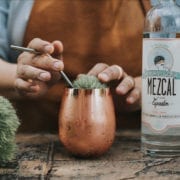 What better way to find a little break than by mopping up that runny egg yolk, slurping up your favourite noodles and enjoying a little morning read with your feet up. Bliss. And to be honest, the dish could just as well double as what I would consider a night-off-from-cooking-dinner. Or in fact turn leftover pasta and pasta bake into a tasty, rich, nutritious and satisfying meal without a whole lot of extra effort.
Turning a classic that is Baked Eggs into a more substantial meal using your favourite noodles makes for a great, and quick breakfast or dinner option. Use rice noodles for a gluten-free version.
Recipe Type:
Noodles, Eggs, Breakfast, Dinner
Ingredients
For the Noodly Baked Eggs:
50g angel hair spaghetti (or 1 portion rice vermicelli)
1 tbsp freshly chopped parsley
2 medium tomatoes, chopped
2 free range or organic eggs
2 tbsp goat's cheese (chevre)
To serve:
extra freshly chopped parsley
salt and pepper
(optional: grated parmesan)
Instructions
To make the Noodly Baked Eggs:
Preheat oven grill to 180C (350F or hot).
Cook your noodles according to packet instructions (angel hair spaghetti cooks in 3 minutes). Drain.
In an oven-proof dish mix together noodles, chopped parsley and tomatoes.
Crack in 2 eggs and add goat's cheese.
Bake in the hot oven for 10 minutes or until your eggs are set to your favourite consistency.
To serve:
Remove baked eggs from oven and sprinkle with preshly chopped parsley, salt and pepper to taste (and parmesan cheese, if using).
Martyna Angell
Martyna is a Polish-born Australian recipe developer and food blogger. Her creativity and passion for good food shines through in many of the delicious and easy to prepare meals which she cooks, styles and photographs for her blog, Wholesome Cook. Fresh cream-filled eclairs are her only weakness.