Depending on how many of these little ones you end up devouring, it can be an appetizer or a main.
By Shuchi Mittal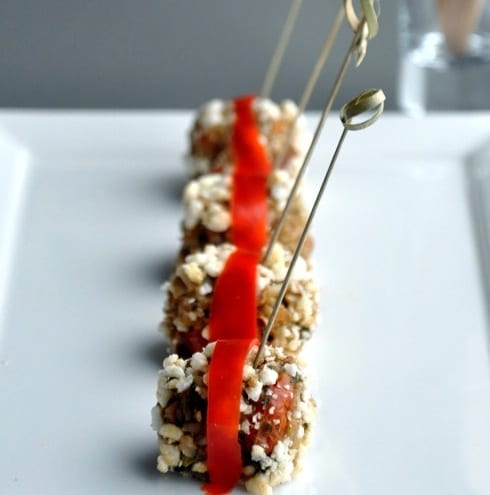 Often when my husband travels and I am cooking for one, I look for slow-cooking-one-pot recipes. A.k.a the lazy person's pot.
Flavorful and easy, they cook up slowly while I can go about doing my business. And when I'm ready to eat, voila- the pot is all mine! This was one such attempt. I wanted to make vegetable brown rice pilaf, and decided to zest it up with a some spices and lots of veggies. I usually find that brown rice takes forever to cook, and never comes out as fluffy as white rice. However, I let the rice cook in all the vegetables such that it soaked up the flavors, and was really light and soft by the time it was done. And I loved that I didn't require any boullion or stock.
See Also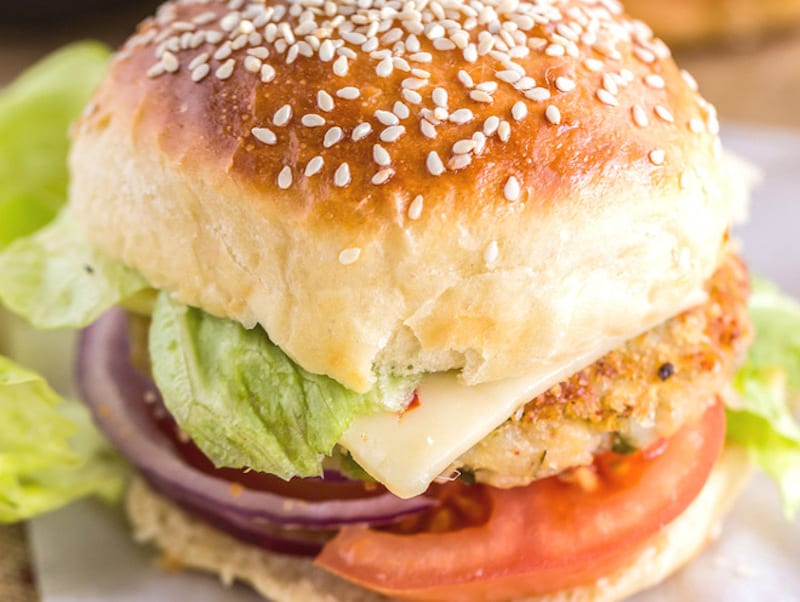 And in an attempt to create rice balls without any baking or frying, I rolled them into little balls and covered it up in some crushed puffed rice- for a delectable crunch and a nicer presentation! After all, just because I am eating alone never means that the food has to look less pretty.
Depending on how many of these little ones you end up devouring, it can be an appetizer or a main.

No-Fry Veggie Brown Rice Balls
No-bake, No-fry Slow-cooked Brown Rice Balls.
Ingredients
For the rice
¾ cup brown rice
½ cup chickpeas, boiled
1 small potato, cut into cubes
½ onion, diced
½ cup cherry tomatoes, halved
½ cup grated carrots
1 cup baby spinach leaves
1 clove of garlic, minced
1 teaspoon fresh ginger, grated
½ teaspoon cumin seeds
1 tablespoon coriander powder
1 teaspoon paprika
1 teaspoon amchoor (dry mango) powder
½ teaspoon garam masala
2 cloves, crushed
1 bay leaf
1 green cardamom
2 tablespoons olive oil
Salt & pepper
For coating (optional)
1 cup puffed rice or rice crackers, crushed
Instructions
Heat oil in a deep pan and add the cardamom, cloves, bay leaf, garlic, ginger, onions and cumin seeds and cook till onion turns transparent.
Add the brown rice and stir till well so that all the grains of rice are coated with oil.
Add the remaining ingredients, except the amchoor and spinach leaves, along with 3 cups of water.
Cover and cook on low-medium flame for 40-45 minutes, till the rice is really soft and all the liquid has been absorbed. Add more water in case the rice is not cooked or if required.
Add the spinach leaves and amchoor and cook for a few minutes on high flame till the spinach just wilts.
Remove from heat and discard the bay leaf, cardamom and pieces of cloves (if you can find them!) Keep aside to cool. (You'll be amazed how flavorful the rice is since it cooked in the fresh vegetable broth.)
Put a teaspoon of the rice in your palms and roll into small balls. Coat with the crushed rice puffs (optional) and serve immediately.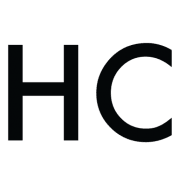 Shuchi Mittal
Shuchi cooks with the heart of a poet. Banker turned chef, she runs the 29. Private Kitchen in NYC focusing on social tasting events, dining experiences and small-scale private events. Using simple & wholesome ingredients, she likes to re-invent homemade Indian flavors into modern tapas & small plates. Her dream? To cook, feed, write, and eventually open her own communal dining cafe - with a published recipe book on the stands.