Resident coffee fanatic Bill Walsh sings the praises of Kopplin's Coffee in St. Paul.
By Bill Walsh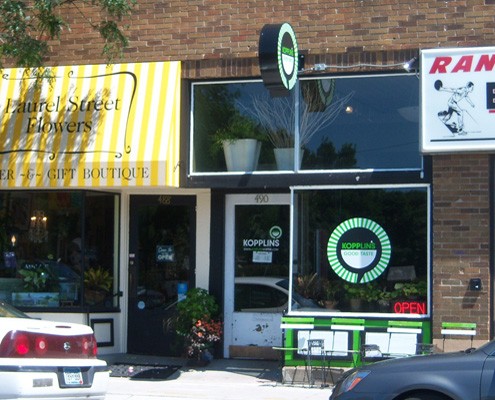 Subject: Kopplin's Coffee
Location: St. Paul, MN
Free WiFi ? :yes
Rating: 6+ [see key]
Fortune favors the prepared. But in my recent trip to the Twin Cities, my research did not prepare me for one of my coffee stops to be closed due to a sudden emergency. Fortunately, the shop was only closed for a few hours and after a delicious breakfast (and later lunch) at the Copper Dome (oh potato pancakes, how you make me swoon) as well as some other minor tourism, I made my way to my original coffee destination, Kopplin's Coffee.
Praises of Kopplin's put it high on my list and their choice of coffee (they used Terroir Coffee for my order) confirmed at least decent beverages awaited. Their cafe is a small store front across the street from a high school with a cozy, green-walled interior with a nice wood floor, white-tiled ceiling and red chairs providing a fair amount of room.
See Also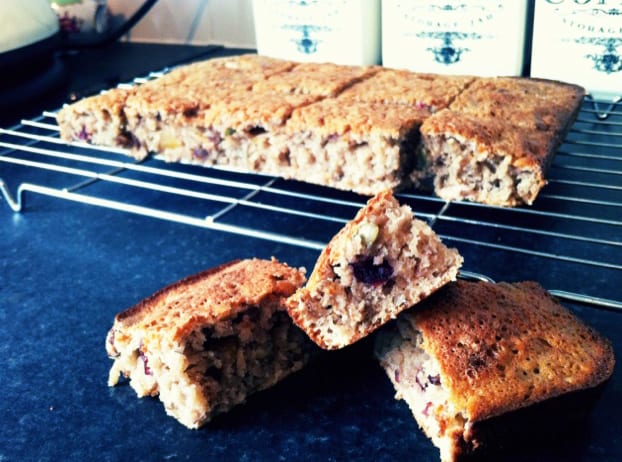 Onto my order, from the uber-friendly barista I requested an espresso of Terroir's Ethiopian Yirgacheffe and a Clover-crafted cup of Costa Rica La Minita. The Costa Rican rolled out flavors of straw, almond, cream, apple and a little tootsie roll amidst a light body and a smooth profile (delicious, even if "straw" doesn't sound it). The espresso, pulled short on a nice lever Mirage, resounded whiskey, deep cocoa, nutmeg and lemon with a dark brown crema (a splendid espresso). The tea is free leaf.
Few high schools can boast to have such a fine coffee purveyor so conveniently placed. If you're in St. Paul, go out of your way to sample Kopplin's Coffee.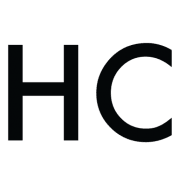 Bill Walsh
Bill Walsh is a contributing writer at Honest Cooking and the fanatic behind the acclaimed Pure Coffee Blog. He gains his inspiration from God, family and coffee, and loves to take each of them on the road as frequently as possible for a solid adventure.