Crossing countries, states, and cuisines, Unika by Castello cheeses have called diners from their comfort zones to the delicious, innovative world of dairy.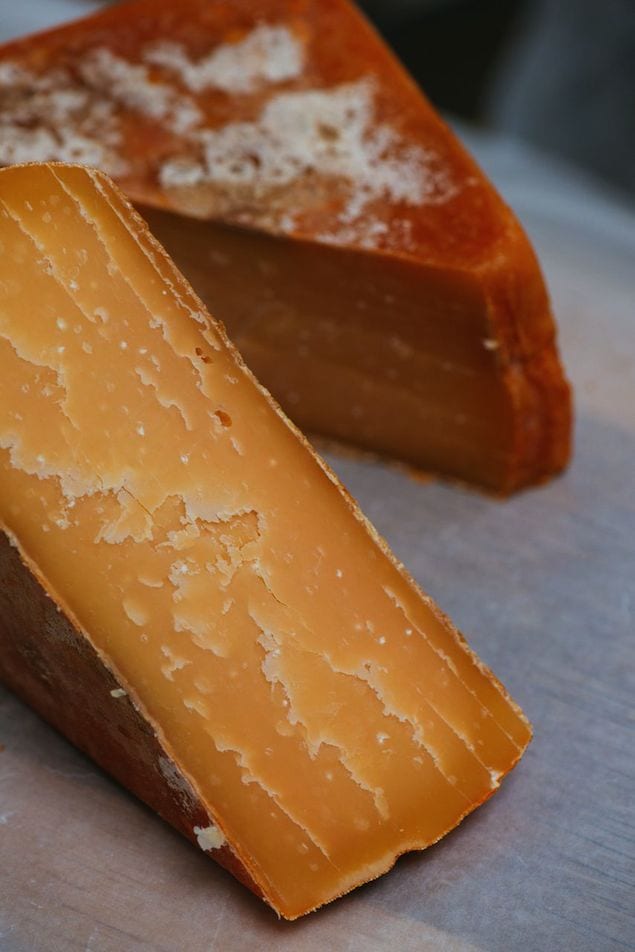 Michele Sedgwick starts her days early at her trendy, artisan bakery in the suburbs of Atlanta, Georgia and caps off her evenings amidst the bustle of her contemporary French restaurant, Bistro Vg. Despite her long days, Michele's energy regarding her creations and the ingredients she uses never seems to waver. Especially when it comes to cheese.
Michele is neither Nordic nor are any of her restaurants Scandinavian, but that hasn't stopped her from showcasing Unika by Castello, the boundary-pushing Danish cheese she has chosen to work with and feature in her eateries. Unika by Castello's Krondild and Gnalling cheese may threaten to scare away customers with each letter combination that doesn't easily roll of an American's tongue, but Michele had confidence that their flavors alone would sell the cheese. And she was right. The cheeses have been delighting her guests from the moment they appeared in her eateries and have been selling out ever since.
Allowing guests in her bistro and bakery to try the cheeses pure flavors alongside fruits has provided a perfect introduction to the complexity of Unika by Castello's creations. Michele is also working on a sprouted Danish-style bread that will accompany the cheeses flawlessly. There seemingly may have never been a market for experimental cheese from Europe, but Michele has presented them in her restaurants in such a compelling way that no one can resist a bite of something so innovative.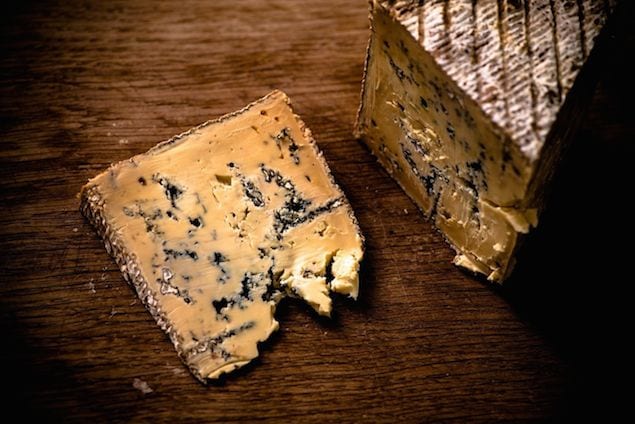 See Also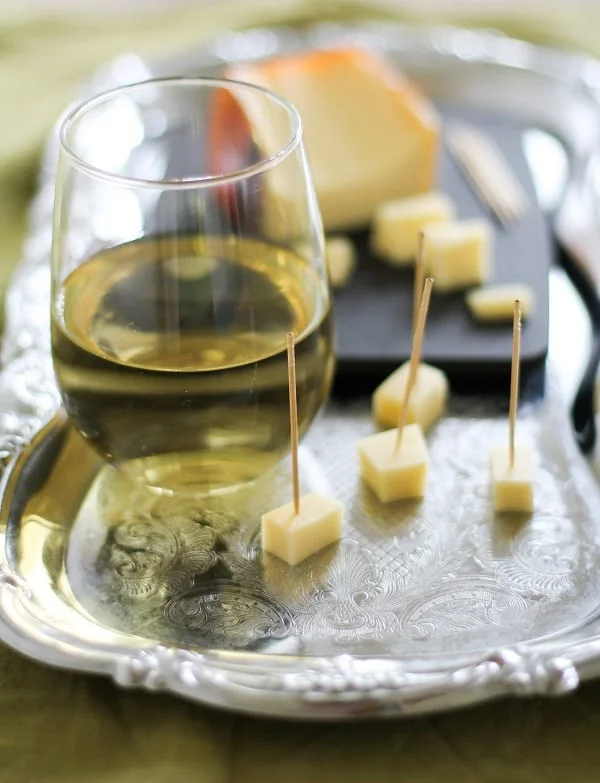 Over 900 miles away in New York City, Chef Carl Kristian Frederiksen, Culinary Director of Nordic food festival, NORTH presents Unika by Castello to foodies hungry for unique Danish cheese. Høgelundgaard, a smooth youthful blue cheese with mature flavor, was spun into creamy ice cream to give a chilled taste of the cheese to New Yorkers. The Krondild cheese took on a smoky, new dimension as it was served with a dusting of leek ash. Guests who sampled the selection throughout the week were wowed with the intense flavors and unordinary textures that one cannot find at a typical NYC cheese counter. Kicking wine to the curb, Chef Carl paired the so smooth and spreadable Rød Løber alongside a fragrant raspberry vodka. What is not to love about a cheese that can be seductively eaten off a spoon while sipping a flavored liquor?
Across the country, chefs and food creators are branching out in the world of cheese and bringing a true edible experience along with the unique flavors. From its stellar debut at NORTH festival to innovative restaurants around the US, Unika by Castello is changing the way artisan cheeses are tasted and served.
Nicholas Doyle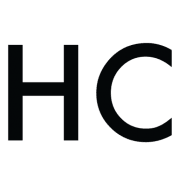 NORTH Festival
NORTH is the first ever Nordic Food Festival to be held in New York City. At NORTH, you will have the chance to taste the food from some of the most famous Nordic chefs, learn how to cook Nordic specialities and be inspired by master classes featuring the best of what the Nordic region has to offer.