New York City: Peanut Butter & Company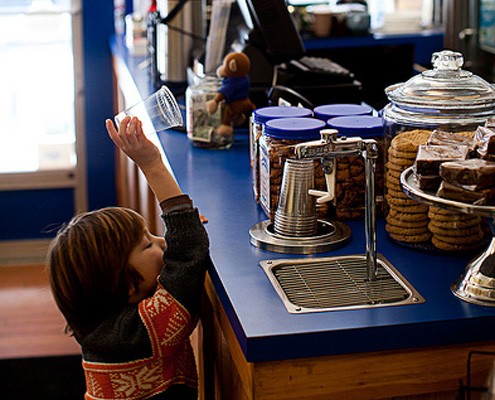 Eric Isaac falls in love with New York's Peanut Butter & Company, and brings us along for a mini photo-tour.
Text And Photo By Eric Isaac

Peanut Butter & Company have been around for over a decade doing one thing and they do it right. It is about peanut butter, naturally – all natural peanut butter in a variety of different flavors and mixed with things you never thought were possible. But if you are adventurous enough, you'll find that peanut butter goes well with many things, much in the same way that Avocado and Strawberries, Bacon and Chocolate, and Apples and Cheddar seem to work.
As a side note: I can't believe I've lived in NYC for 7 years and have never had an egg cream. They are really odd, but delightful!
PEANUT BUTTER & CO.
240 Sullivan Street, New York, NY 10012
(btw. West 3rd and Bleecker)
(212) 677-3995
www.ilovepeanutbutter.com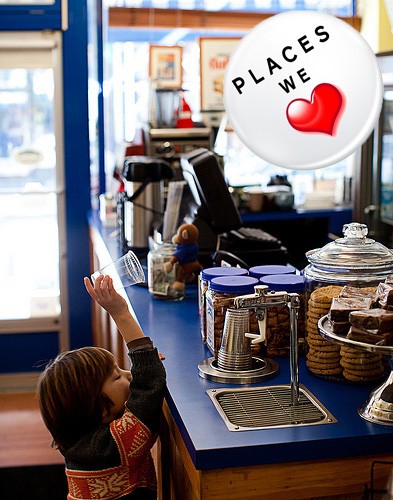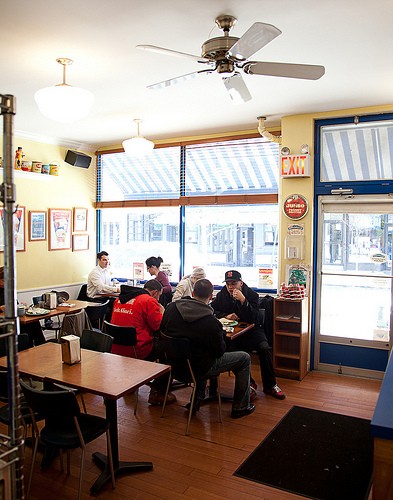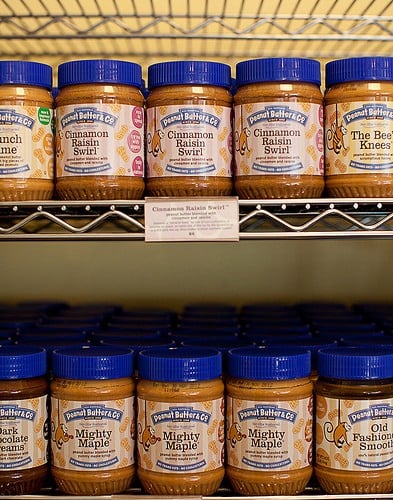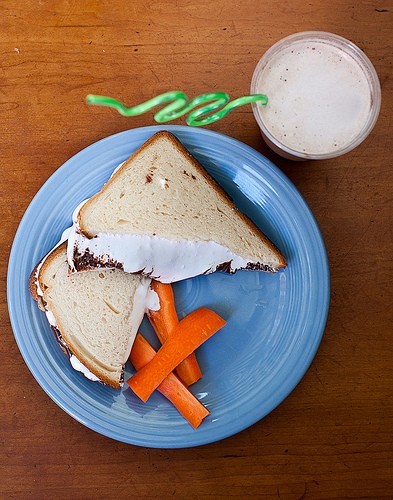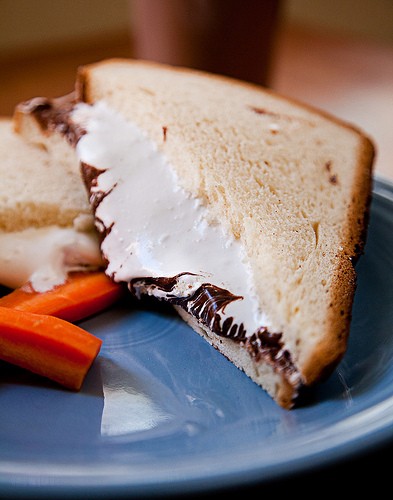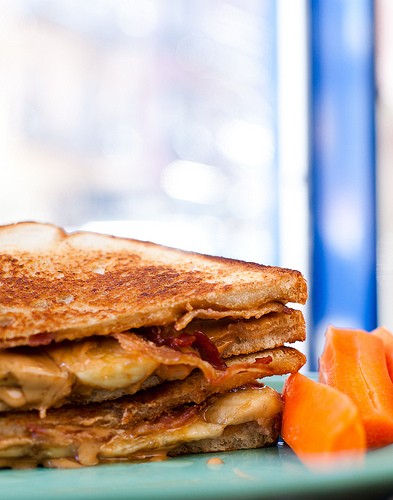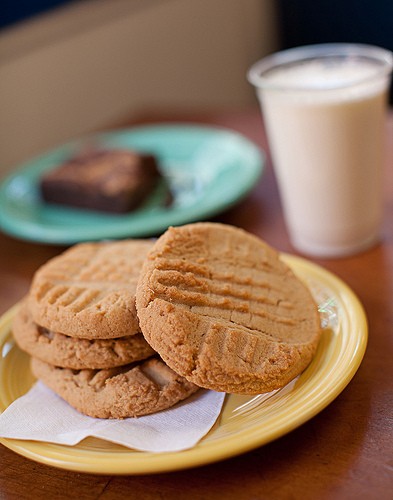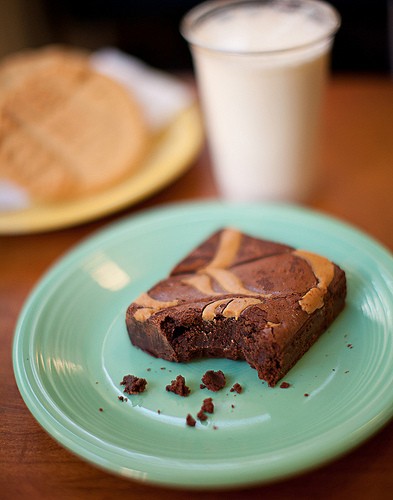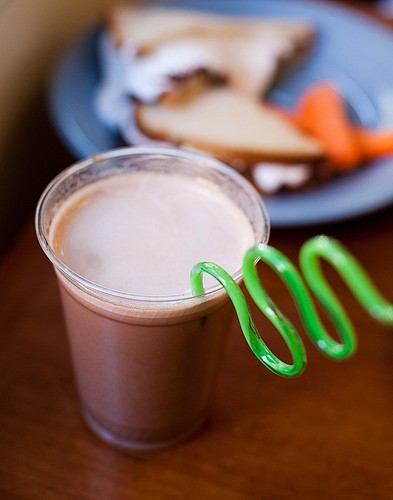 Eric Isaac
Eric Isaac is an American food and travel photographer based out of NYC. His blog, SnapFood, highlights food in and around new york as well as what he discovers in his travels throughout the world.