Sometimes a Bordeaux wine is the perfect bottle for the occasion. Other times, it feels like a bad ex that has left us feeling tired, bored or our wallets empty. To change things up, check out these new world wines that give the classics a run for their money.
Bordeaux blend is often term well known to wine-lovers. When said, it brings to mind bold red wines made with a blend of Cabernet Sauvignon, Cabernet Franc, Merlot, Petit Verdot and Malbec grapes. These same blends of grapes can be made outside of the Bordeaux region and still be exquisite.
Today, wineries from New World regions are making red blends reflective of their estates' terroir. These New World wines are often more fruit forward and bolder then their French friends. Here are three New World blends that are well worth a try: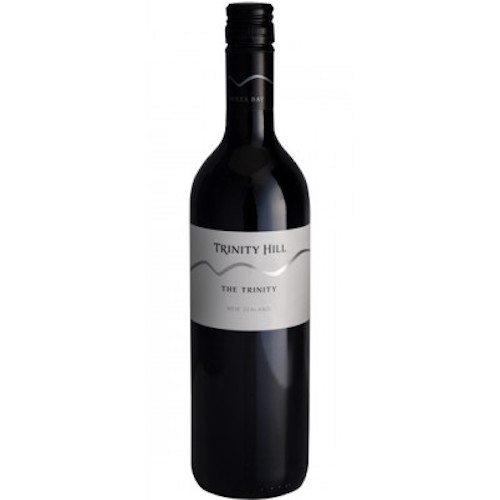 From Hawkes Bay, New Zealand: Trinity Hill The Trinity 2014 $17
A blend of Merlot, Tempranillo, Cabernets, Malbec and Syrah, this wine brings deep leather and plum aromas to the table. On the palate, you will likely find enjoyable spice with a mix of of red berries, and soft tannins. Enjoy these bottles while they are young with smoked or barbecued meats.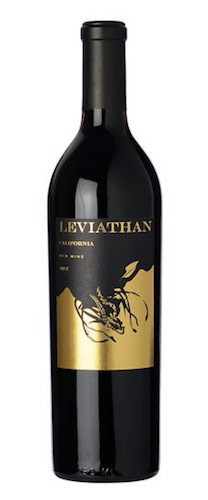 From Napa, California: 2013 Leviathan $48
This is a big, bad (read delicious) blend from the west coast. With notes of cigar, wild berries, and bitter chocolate erupt from the bottle. On the tongue, each sip brings flavors of pickled cherries, licorice and peppery tannins. Its boldness is balanced by bright acidity and oak. Blended with Cabernet Sauvignon, Cabernet Franc, Merlot and Syrah from vineyards in and around Napa, this wine is surprisingly perfect with a crispy, fried chicken.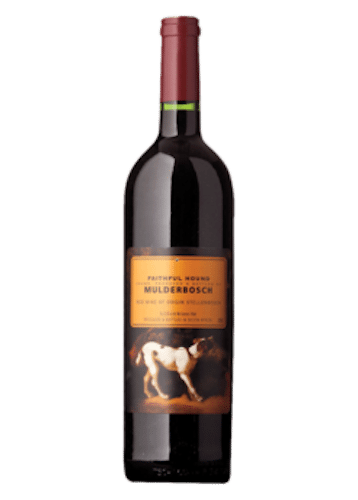 From Stellenbosch, South Africa: Mulderbosch Faithful Hound $25
This bold South African blend of Bordeaux grapes brims with notes of boysenberry, cassis and black cherries. The wine continues with hints of black tea, but feels almost creamy on the tongue with linger flavors of espresso. Pair this wine with a braised beef or pork pasta in red sauce.