These popular Moscow Mule recipes offer flavor combos to suit any season—or mood. Let's cheers with a refreshing drink in hand.
By Stephanie Schiraldi
This article has been posted with permission and originally appeared as Our 12 Most Pinned Slow Cooker Recipes on Relish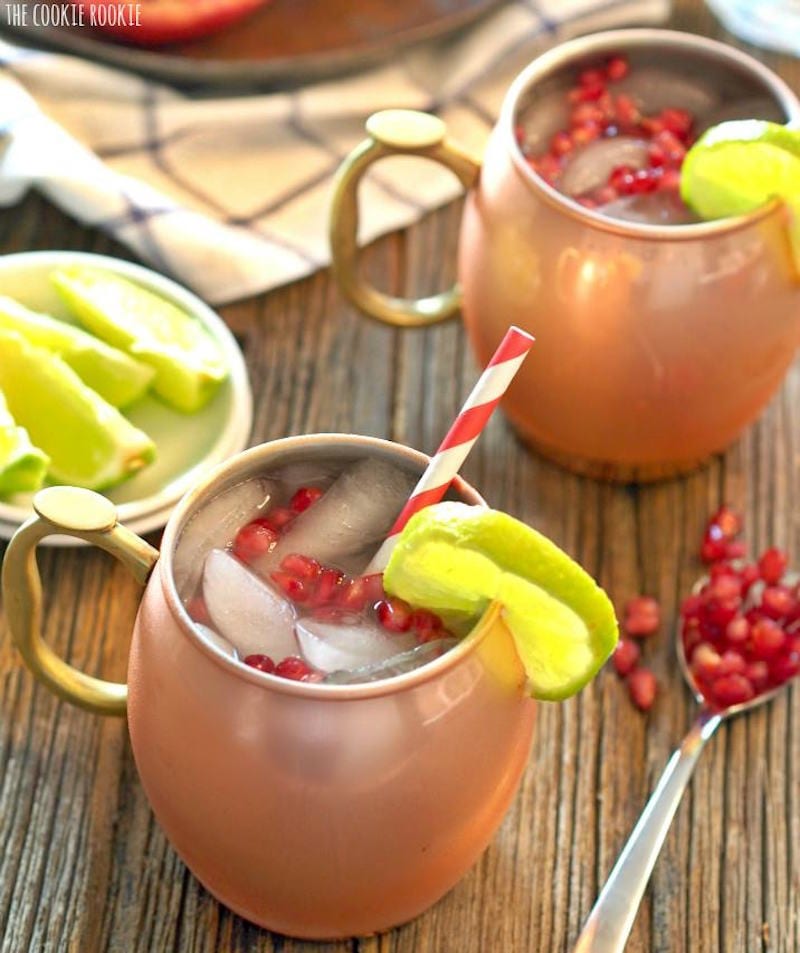 www.thecookierookie.com
Pomegranate Moscow Mule
This recipe is all about the pomegranates, featuring pomegranate-infused vodka, a splash of pomegranate juice and a pomegranate seed garnish. See the recipe.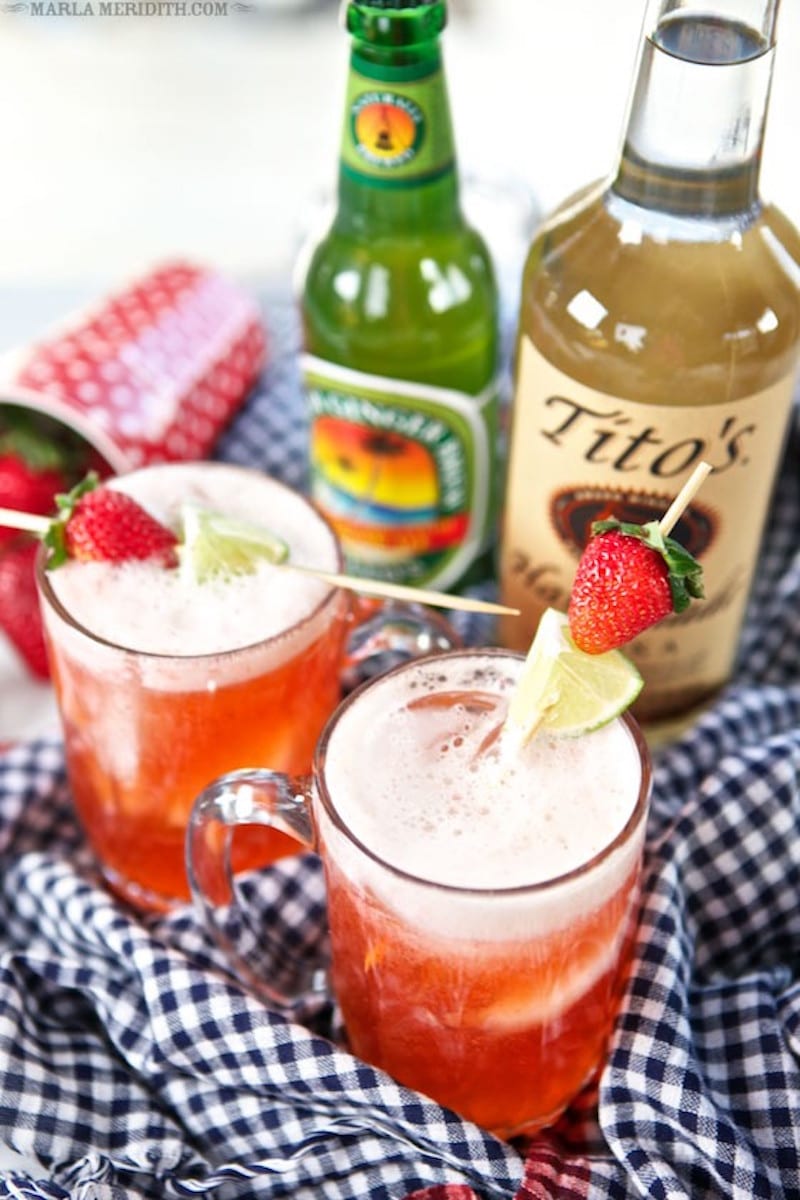 www.marlameridith.com
Strawberry Moscow Mule
Berry lovers, this one's for you. This recipe is made with Tito's Handmade Vodka from Austin, TX, Reed's Ginger Brew and plenty of fresh sliced strawberries. See the recipe.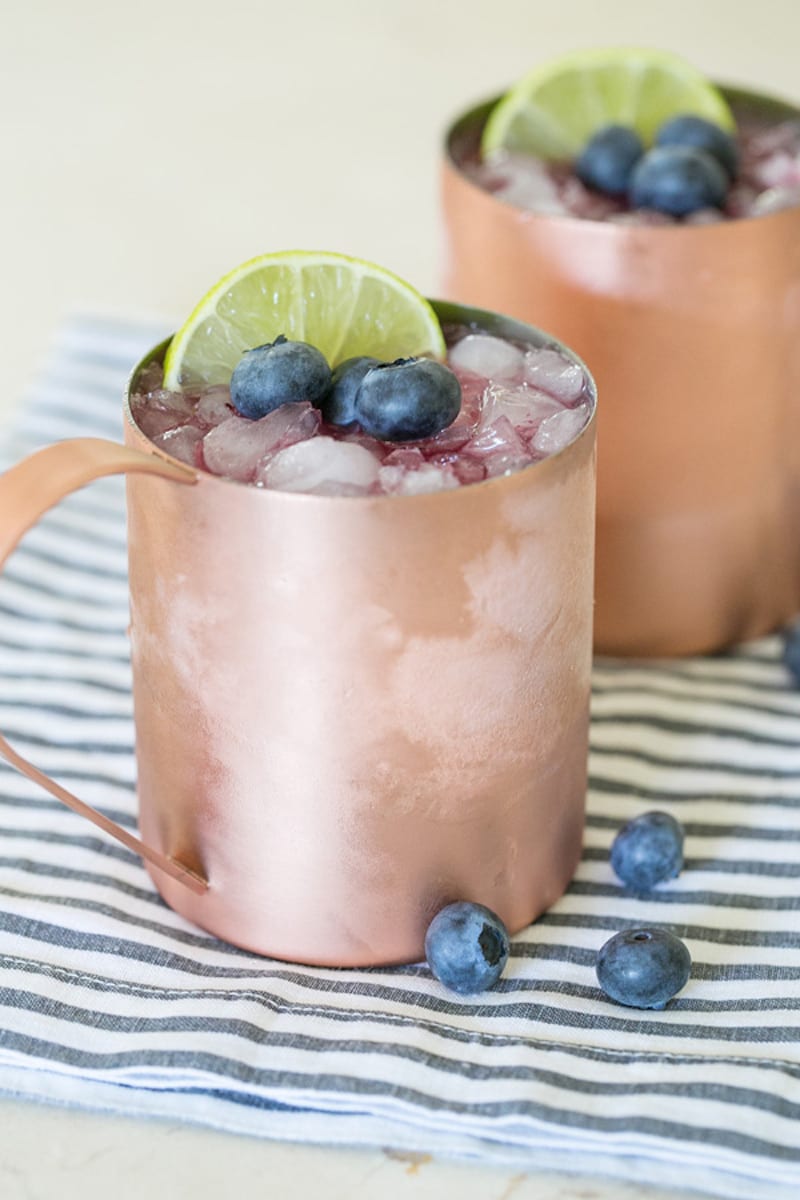 www.sugarandcharm.com
Blueberry Moscow Mule
A drizzle of homemade blueberry syrup takes this sweet Mule recipe to new heights. See the recipe.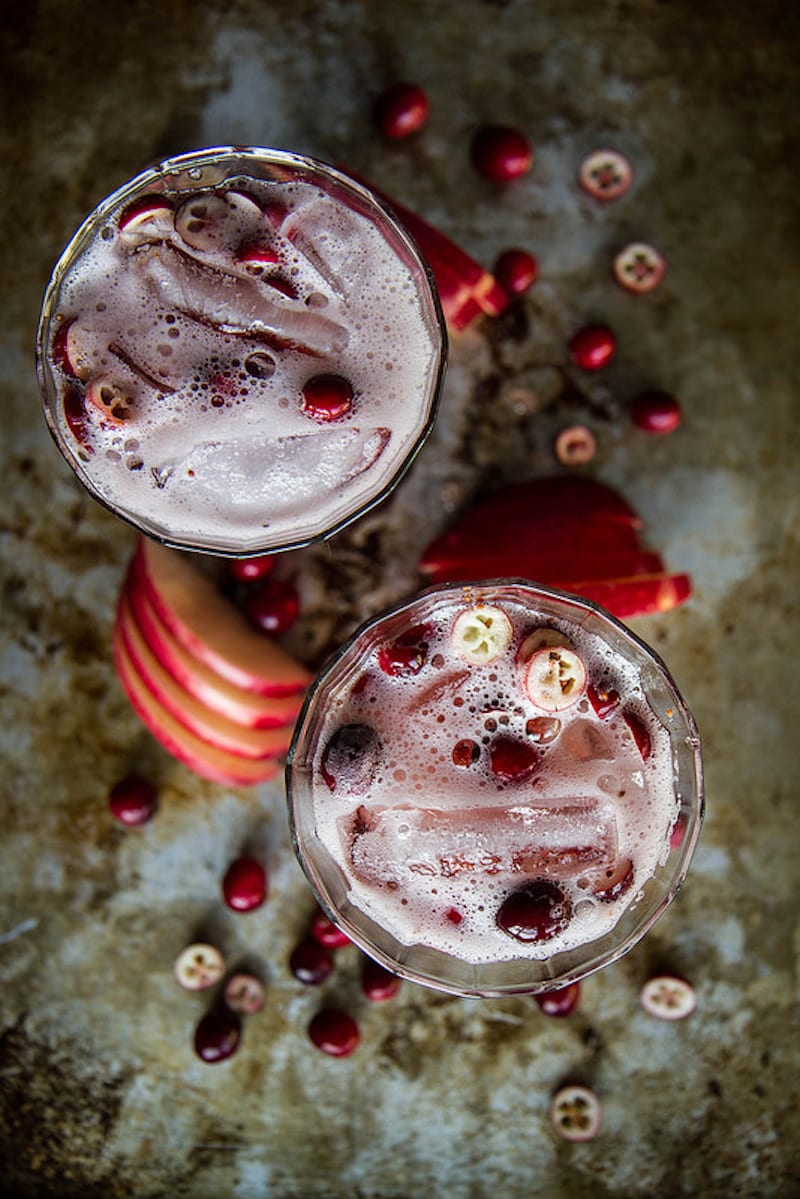 www.heatherchristo.com
See Also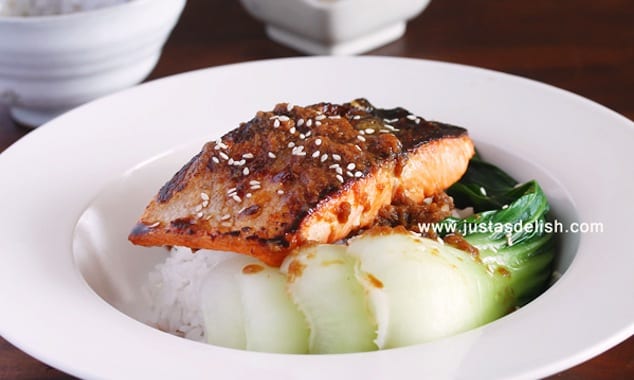 Apple Cranberry Moscow Mule
This cran-apple concoction is the perfect festive addition to cool-weather occasions. See the recipe.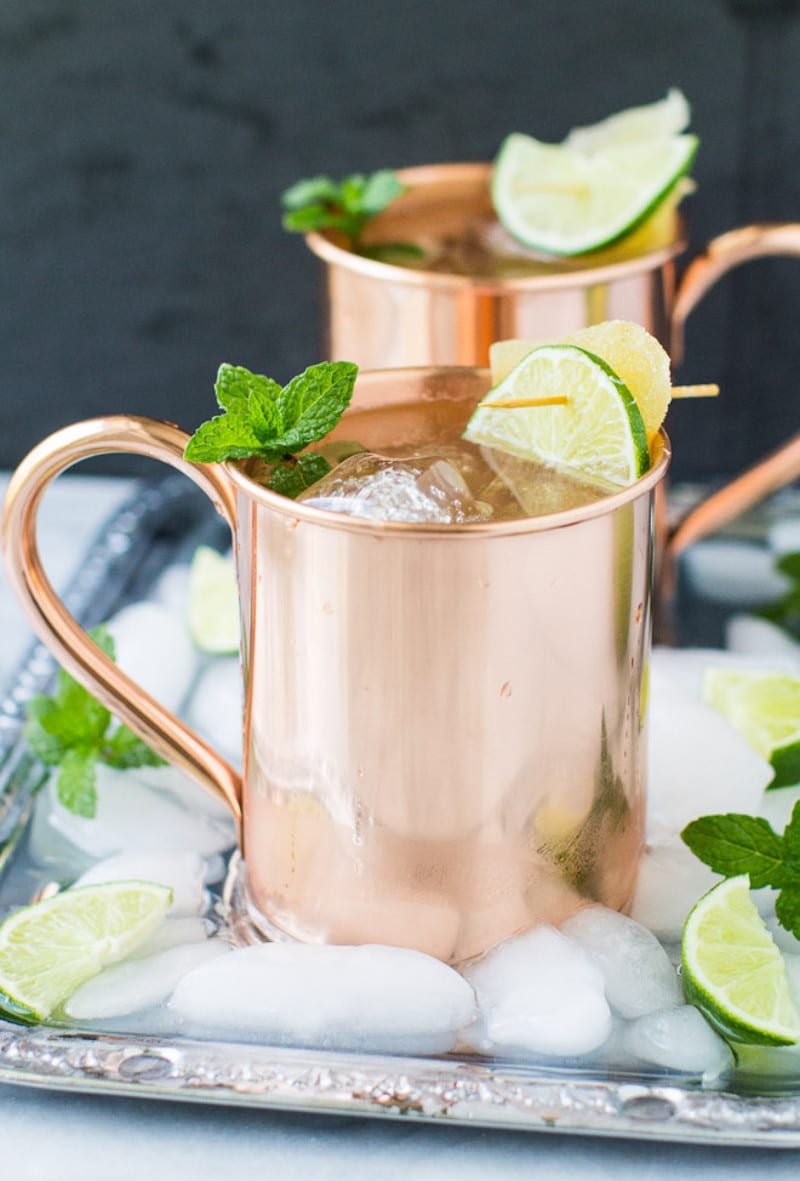 www.culinaryhill.com
Minnesota Moscow Mule
This mix of orange bitters, powdered sugar and crystallized ginger is sweet, spicy and fizzy all at once. See the recipe.
Love Moscow Mules? Click here for even more delicious recipes.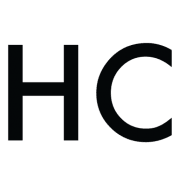 Relish
Offering more than 14,000 recipes plus features and DIYs on cooking, dining and entertaining, Relish celebrates America's love of food. Relish is about honoring cooking traditions while exploring new trends and ideas, which is why millions of people turn to both Relish.com and Relish Magazine for special occasion recipes, quick and easy weeknight suppers and culinary adventures.