Join us at NORTH Festival in celebrating the ten year anniversary of the beginning of a movement that changed the future of Nordic cuisine.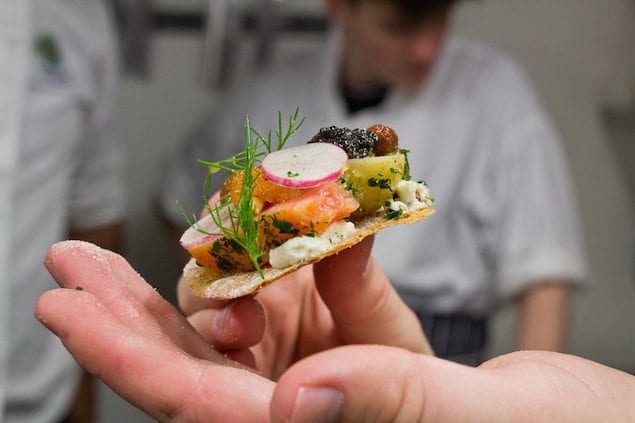 http://newnordicfood.org
In November 2004, the chefs Rene Redzepi and Claus Meyer, the duo behind the Danish restaurant NOMA in Copenhagen, invited the movers and shakers of the Nordic region's food world to a symposium on New Nordic Cuisine. This event witnessed the launch of the "The New Nordic Cuisine Manifesto", which was drawn up by some of the region's top chefs and food professionals. Its ten points expressed the values on which a New Nordic Cuisine must be based if it was to make its mark on the world through its flavors and identity. The event in Copenhagen marked an important step in what is now known as the "New Nordic Cuisine Movement". The Manifesto proclaims a cuisine based on purity, simplicity and freshness, one that reflects the changing seasons. Menus are to be inspired by traditional dishes and the use of ingredients that benefit from the Nordic Region's climate, waters and soil.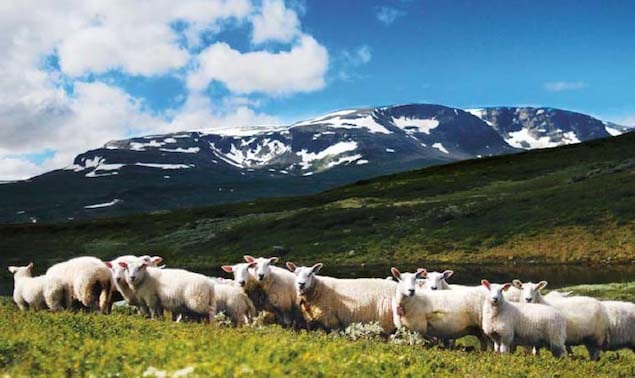 Responding to the Manifesto, the politicians, fisheries, agriculture, and food artisans of the area announced their support of the new Nordic Food movement. The successful resurgence encouraged the Nordic Council of Ministers to launch a program called New Nordic Food. By continuing to communicate the message of the Manifesto, New Nordic Food is hoping to build a brighter future for all areas of the Nordic food world.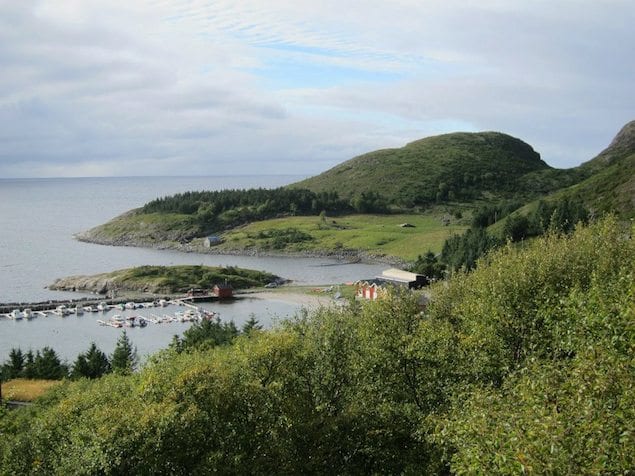 http://newnordicfood.org
See Also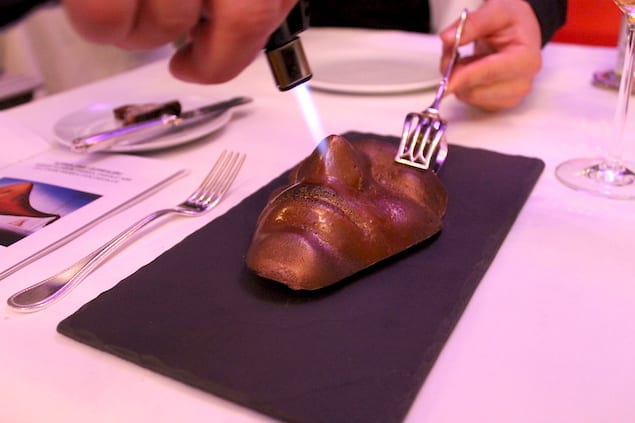 Not only does the culinary venture of the last decade better showcase the land and terrior of the area in a modern light, but it also promotes a healthy lifestyle for the Nordic people and visitors. By using fresh foods of the land, the less nutritious processed foods of the grocery shelves have fallen to the wayside. Likewise, the Manifesto together with New Nordic Food Program have challenged chefs and the foodies of the world to more fully tap into what the land and cuisine has to offer. As they like to say, "The treasure chest is full, but we have not previously taken full advantage of its potential."
To experience the fruits of the Manifesto, join New Nordic Food and Nordic chefs in New York City at NORTH Festival. Fresh seafood, pure Nordic flavors, and simple design will converge for a week of cooking classes, Nordic Street Food, lifestyle panels, and inspiring popup dinners.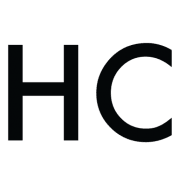 NORTH Festival
NORTH is the first ever Nordic Food Festival to be held in New York City. At NORTH, you will have the chance to taste the food from some of the most famous Nordic chefs, learn how to cook Nordic specialities and be inspired by master classes featuring the best of what the Nordic region has to offer.