A New Book for Bread Heads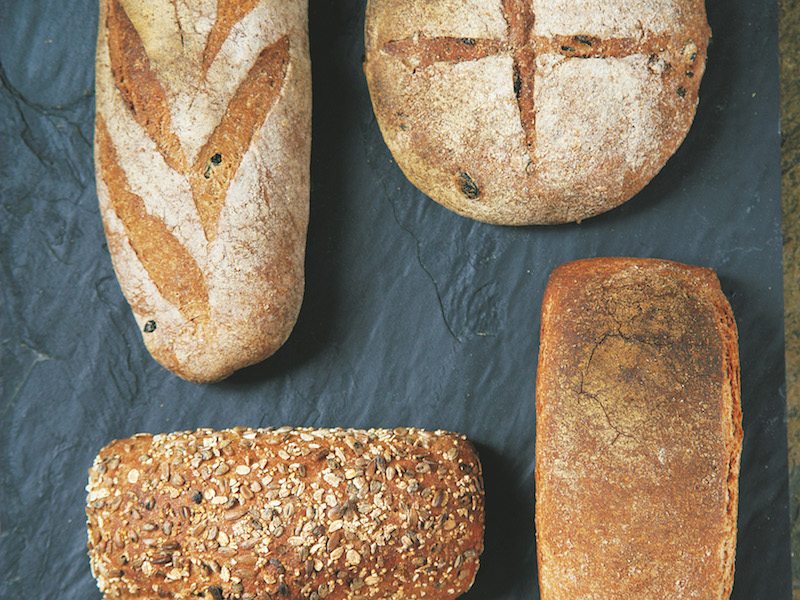 Check out a new cookbook that is a bread-lover's dream. Plus, try a recipe for sweet dough that is fried for heavenly donuts.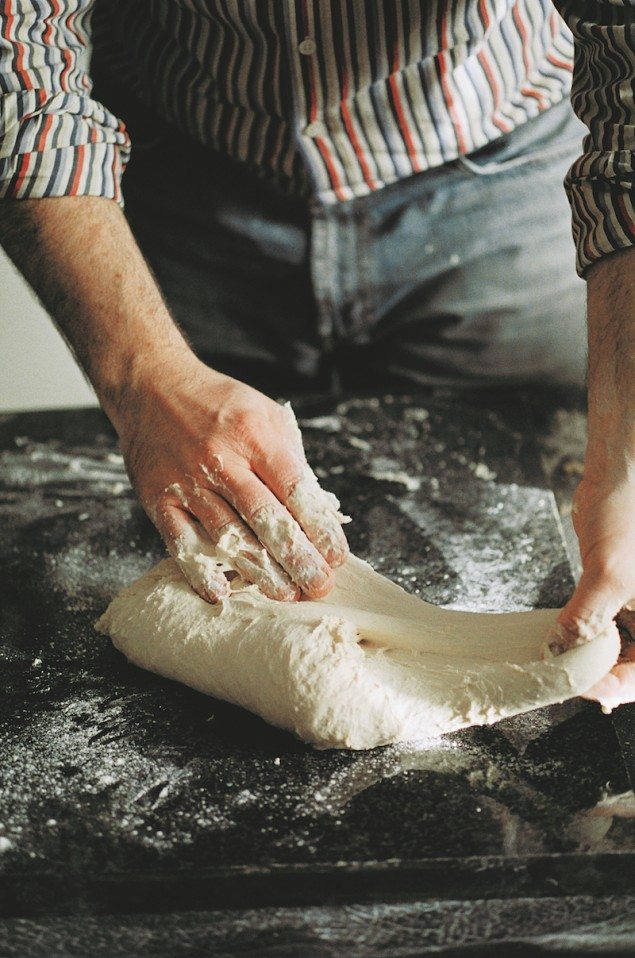 "Bread Heads" is the affectionate term those in the culinary world have given to individuals who have devoted their time and craft to studying, experimenting, and playing with breads and yeast-raised doughs. Ingredients and variables that usually send cooks and bakers running for the hills instead look like a beautiful challenge the Bread Head.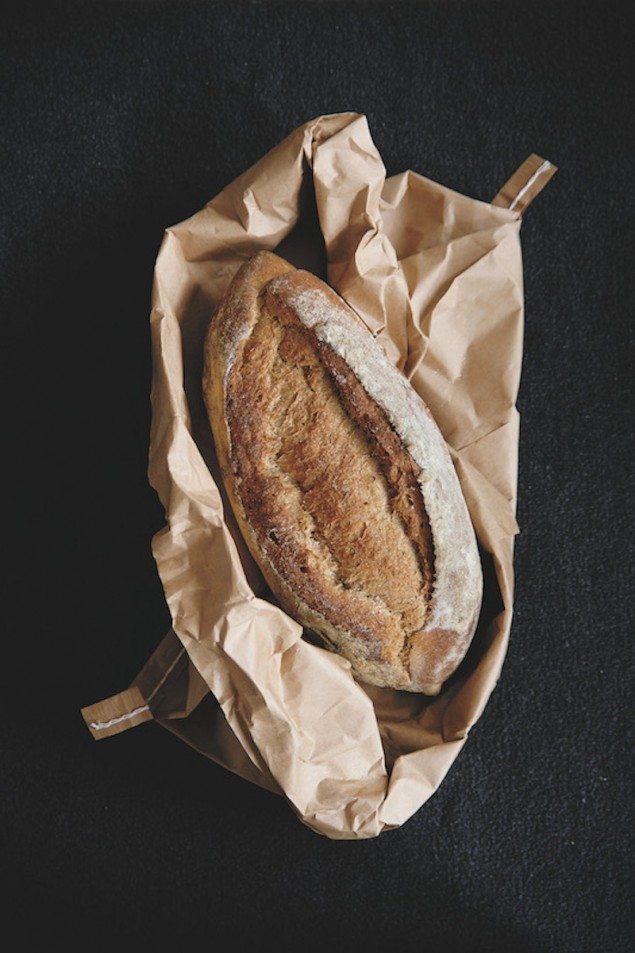 James Beard Foundation winner, acclaimed baker, and dare we say Bread Head, Richard Bertinet has released a new book, Dough: Simple Contemporary Bread, that revolutionizes bread-making for the home cook. With step-by-step photos that highlight what your hands should be doing with the dough, Richard's book breaks things down so you know how to work with the dough rather than fight with it to do what you want.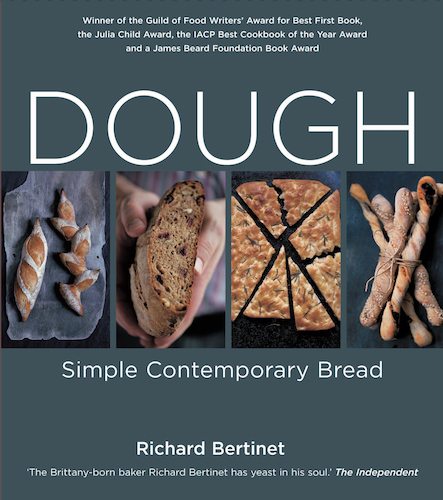 The chapters are divided into a few basic types of dough, white, olive, brown, rye, and sweet. The sections then continue to show variations of this one parent dough and all the different breads one can make with it, from ciabatta to donuts.
If you have someone on your holiday list that loves to experiment in the kitchen or make bread, this is the new reference book they need.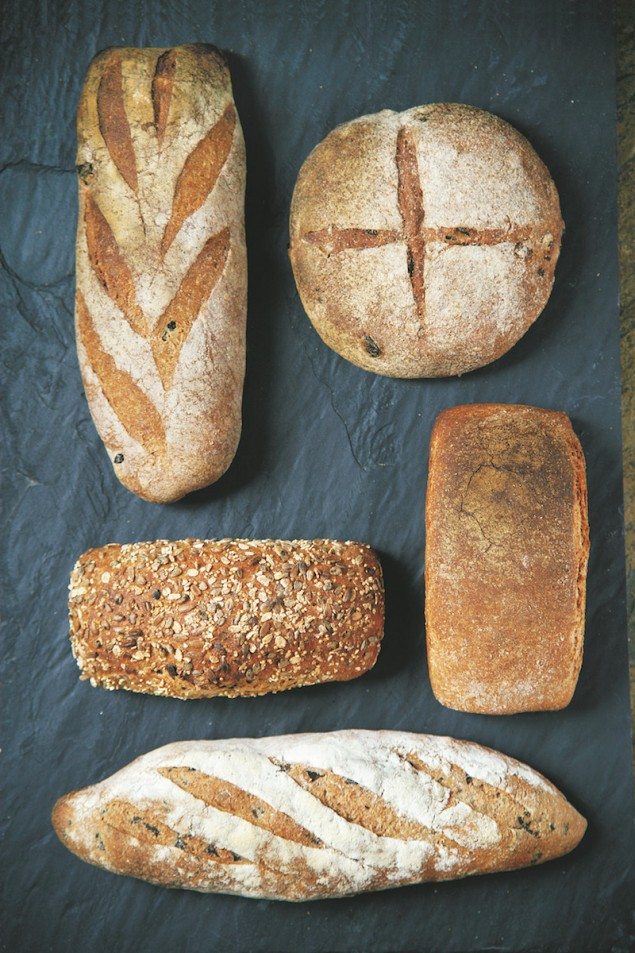 For now, try the donut recipe featured in the book, made with the base sweet dough.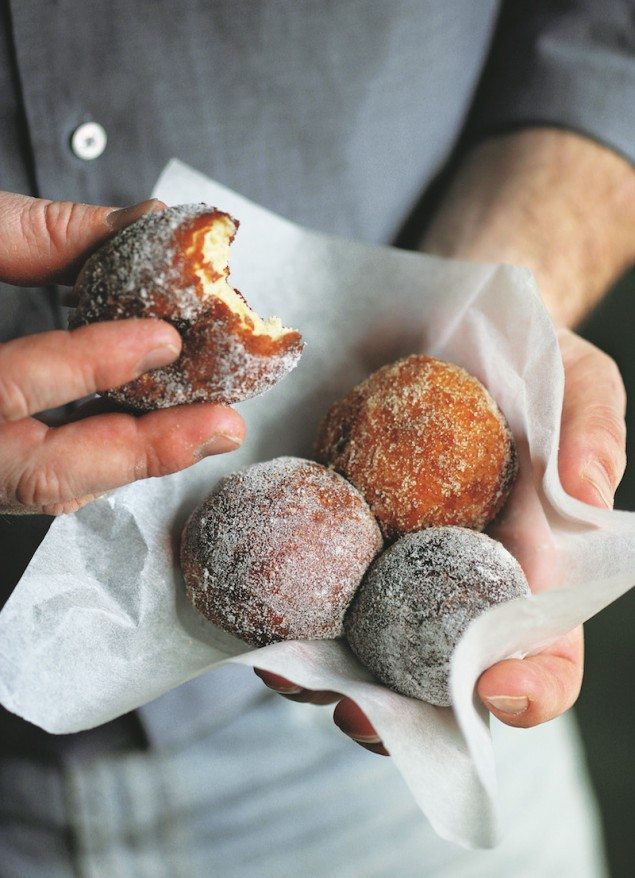 Ingredients
9

ounces

Whole Milk

1 cup

1/2

ounce

Fresh Yeast or 1/4 ounce envelope active dry yeast

17.5

ounces

White Bread Flour

about 3.74-4 cups

2

ounces

Unsalted Butter

at room temperature

1.5

ounces

Superfine Sugar

about 3 Tablespoons

2

teaspoons

Fine-grain salt

2

Large Eggs
Instructions
Pour the milk in a pan and warm gently until it is about body temperature. It should feel neither warm nor cold when you dip your finger in.

To mix by hand, rub the yeast into the flour using your fingertips as if making a crumble. Rub in the butter, then add the sugar and salt, then the eggs and milk.

Let the dough rest for 1 hour.

Turn the dough onto a lightly floured counter and form it into 30 tight balls, weighing about 1 ounce each.

Lightly oil a baking tray and lightly dust it with flour. Arrange the donuts on top (seam-side down), leaving space between them so that they will not touch as they rise. Cover tray with lint-free dishtowel and let rise until they have doubled in size, about 45 minutes.

Pour oil into an 8-inch saucepan and place over medium eat. When the oil is hot, allow about 15 minutes to reach 350F, use a slotted spoon to lift the first donut and flip it into the oil. It should start sizzling right away.

Add more until you fill the pan (I fry a maximum of 5 at a time). Fry for 30-45 seconds, until the donuts start to color. Then turn over and fry for the same amount of time.

Use a slotted spoon to remove from oil and drain on paper towels. Let cool.

For plain donuts, simple roll them in superfine sugar. or filled donuts, spoon the filling of your choice into a pastry bad with a small nozzle and fill by inserting the tip into the donut ad one side.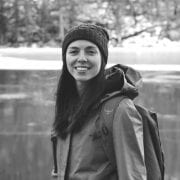 Annelise McAuliffe
Mandatory family outings to the Detroit farmers' market and nightly home-cooked meals cultivated Annelise's respect and curiosity for food. A graduate of The Culinary Institute of America, she spends her free time in New York City recipe testing, eating breakfast all day, and dreaming up international culinary adventures.