Nestled in Cherry Creek, Narrative is a new Denver spot with a bold wine list, irresistible happy hour, simply good food and plenty of comfortable chairs for good conversation.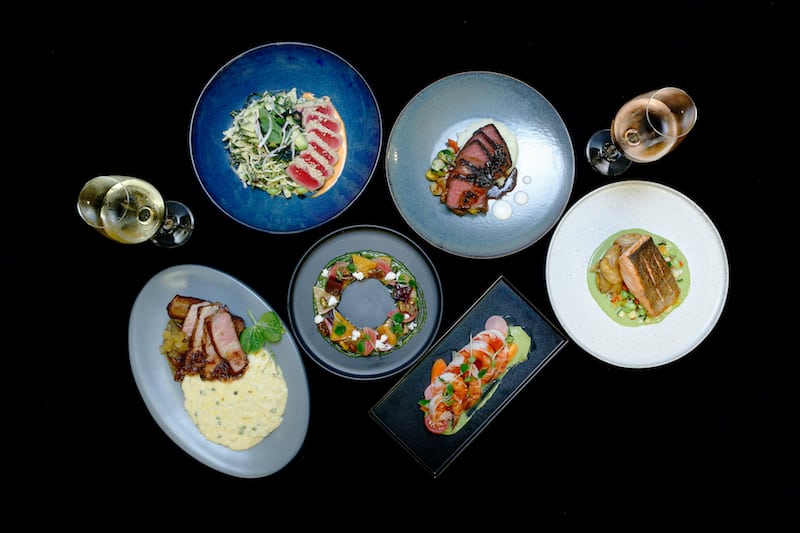 Image courtesy of Narrative
Today is opening day for Narrative, a modern American spot on the ground floor of the shiny and new hotel, The Jacquard. It's time to cash in on all that excitement we have been holding in as we've patiently watched the hotel and restaurant go up.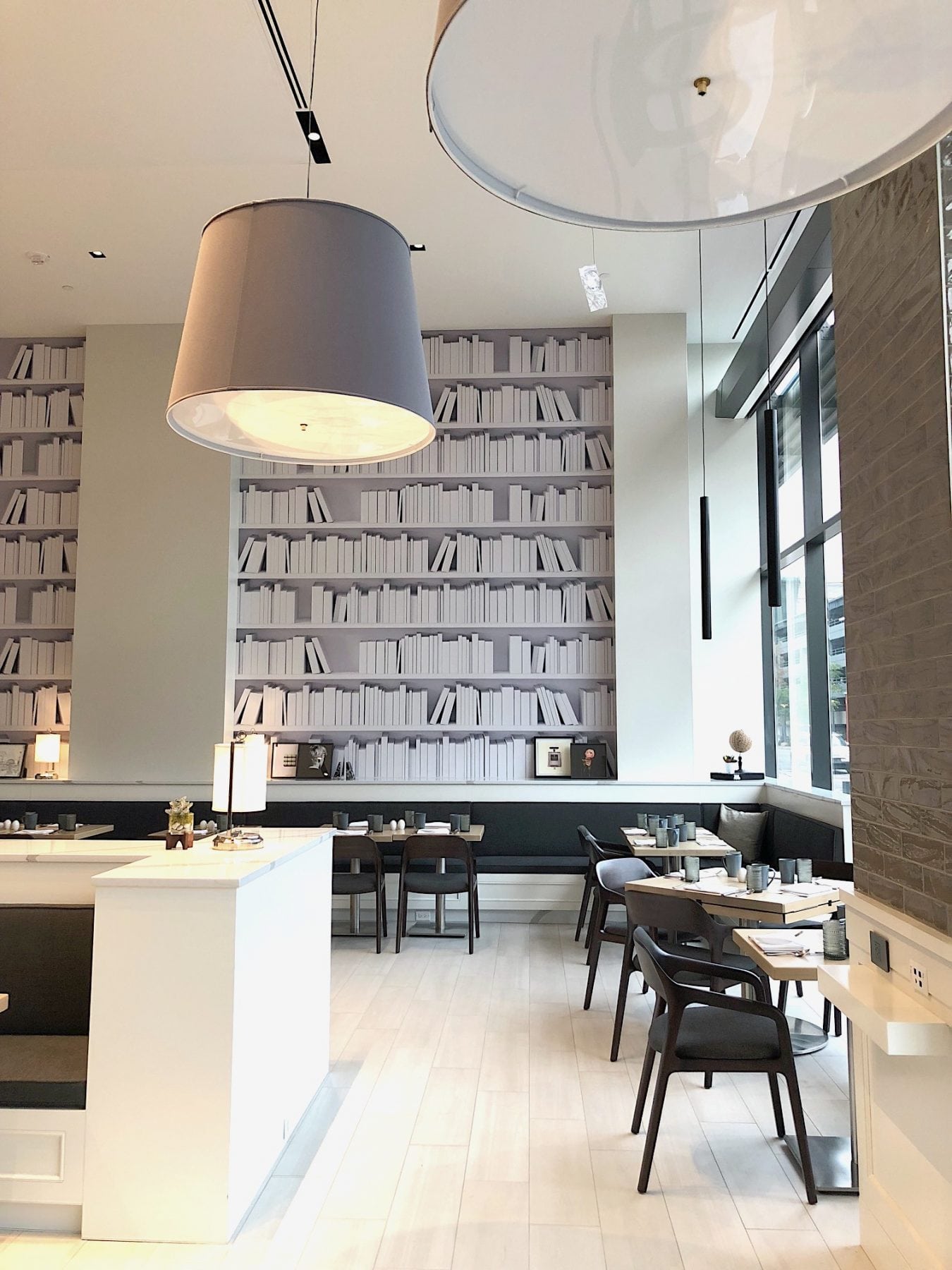 But the excitement doesn't stop now that it's open. We stopped by and tasted wines with Restaurant Manager Chris Willers, and sampled a few menu items with Chef Paul Nagan, formerly of Range restaurant, and everything continued to surprise and delight us. The bright, open space welcomes in Denver locals, neighbors walking by and hotel guests looking to rest and relax.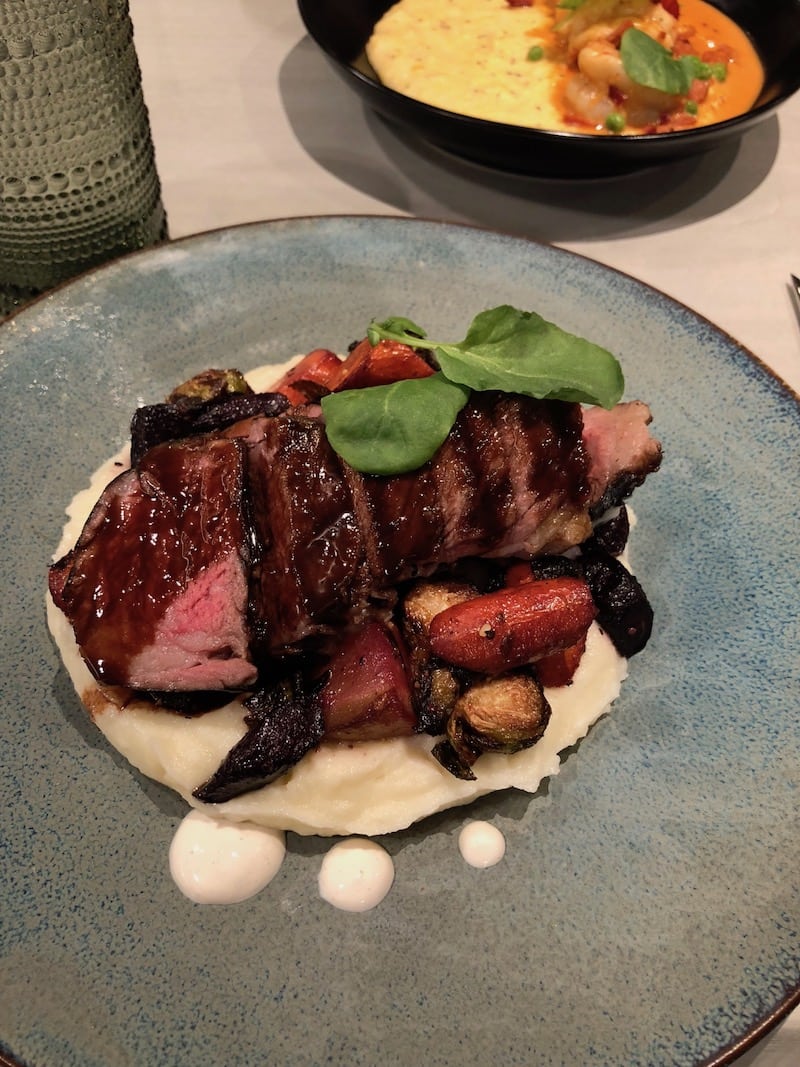 The menu (humbly) boasts of short ribs, gnocchi mac and cheese, bricked roast chicken and a slew or other dishes that will make you drool. Our favorite dish (so far)? The 48-hour sous vide short ribs. They're like nothing we've had before, with a bit more texture than the usual braised meat, but just as buttery and rich. While reading many menu descriptions left us curious, not one left us confused or feeling out of place with highfalutin culinary terminology. Each ingredient is sourced from the best place possible and those fine flavors and ingredeints really shine in each bite.
Perhaps our favorite part of Narrative is the new wine perspective it brings to Cherry Creek. Their wine list is approachable for all types of drinkers, with three words next to each wine serving as flavor and aroma descriptors. The list goes beyond the usual France, Italy and Napa regions to wines from areas that are not often in the spotlight, like Greece and Israel.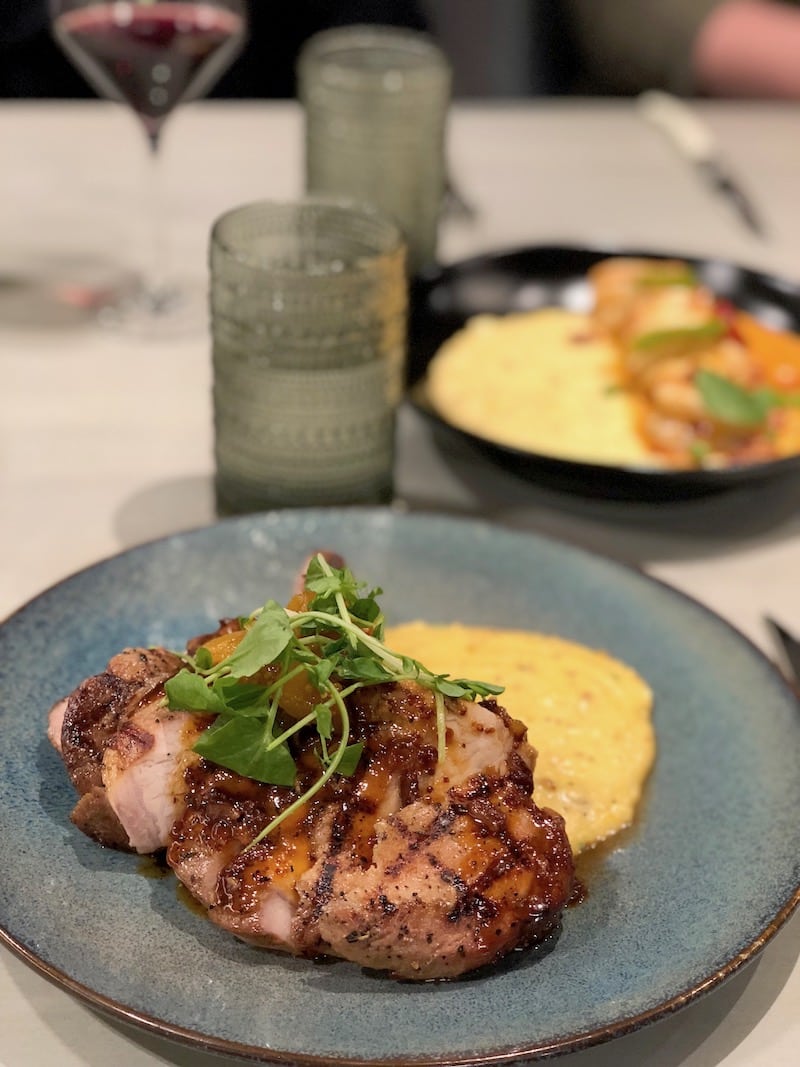 The team's love of wine shows through with a touch of playfulness to make guest feel comfortable, no matter the guest wine knowledge or their occasion for drinking it. A rarity in Denver, Narrative will be decanting all red wines to bring just another element of freshness to the red and table service to the dining and drinking experience. Perhaps our favorite part of their wine program is their "secret" list. It's not much of a secret, but these off-menu items give the Narrative team a chance to pour a special bottle based on what you are looking to drink or discover. Just another way to take the conversation, or shall we say narrative, one step further.
And to save what might be the best for last, let's talk about happy hour. Everyday from 2pm to 6pm head to Narrative to try a new bottle of wine. Bottles will be half price, draft beers $4, and $8 for specialty cocktails. It's a perfect way to connect with family, friends and learn more about wine.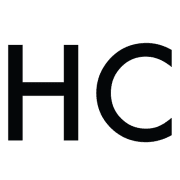 Honest Cooking
The Honest Cooking editorial team handpicks inspiring culinary stories to share with you that we think are beautiful. As an international online culinary magazine with the ambition to truly change the face of online food media we hope to create an inspiring place for serious culinary debate, salivating recipes, interesting food news and international food-fun.