Most Italians have their own personal take on the classic pasta dish. But few are as creative as Arianna Frea's version.
By Arianna Frea
There are different versions on the origin of carbonara. It probably first originated as an evolution of a simple plate called "cacio e ova" (litteraly "cheese and eggs"), present in the regions of Lazio an Abruzzo already in the 8th century.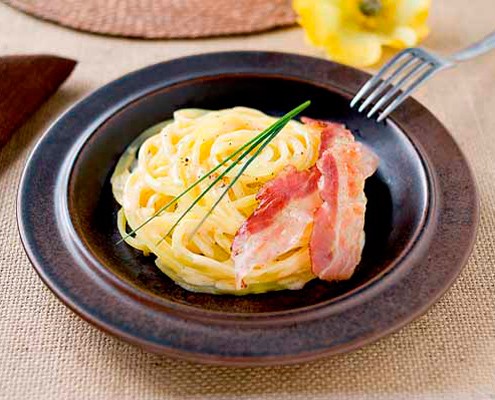 See Also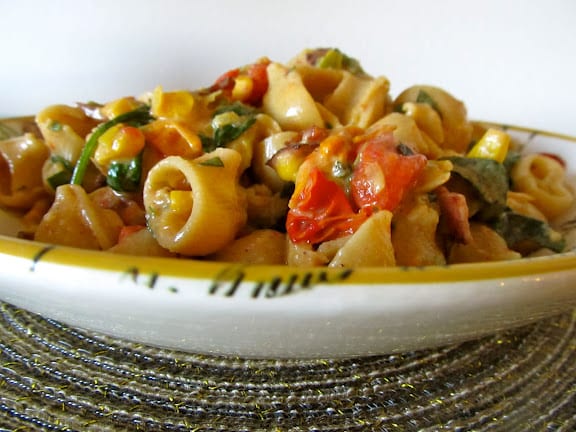 However, it was after the war that bacon (later substituted with smoked "pancetta") and powdered eggs brought to Rome by the American troops, met with the tradition of the roman pasta and gave origin to the current carbonara's recipe.
Starting from the traditional italian recipe, I decided to modify it in substance but not shape. Infact, I substituted the pasta with an ingredient which I cut with a spiral slicer to give it the shape of "spaghetti"; potatoes. I have maintained all the other orininal ingredients with just few small additions.

My Potato Spaghetti Carbonara
A traditional italian recipe, modified to use potatoes. Gorgeous and greedy, able to satisfy even the most demanding people.
Ingredients
4 potatoes, medium size
1 cup ½ (3 dl.) heavy cream
3 big egg yolks or 4 egg yolks
2.4 tablespoons grated Parmesan cheese
8 slices of bacon or smoked pancetta
salt
pepper
Instructions
Wash and peel the potatoes.
With a spiral slicer, cut them into long spaghetti.
Bring a large pan of water to a boil, add salt, dump the potato spaghetti and let simmer for about 10 minutes.
Taste to check the cooking.
In the meantime, in a nonstick griddle, heat the cream with the Parmesan, add salt and pepper and set aside, keeping it warm.
Fry the bacon or smoked pancetta in a frying pan until crispy and lightly brown.
In a bowl,lightly whisk the egg yolks.
With a skimmer, gently drain the potato spaghetti.
Away from the heat, add the egg yolks to the cream, stirring quickly.
Gently arrange the spaghetti in the bowls, season with the "carbonara" sauce, add two slices of bacon and serve immediately.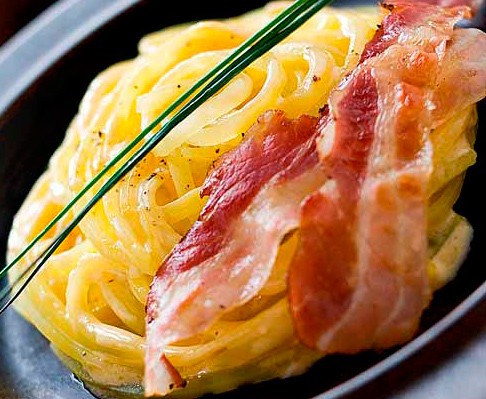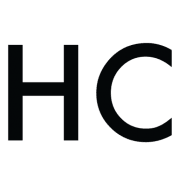 Arianna Frea
Arianna Frea is an italian food stylist based in Milan. She has a true passion and dedication to food and photography. She loves cooking with her husband, especially cakes and treats. Arianna is the author of the blog Cookingmesoftly.